5 Best Roulettes for Gamblers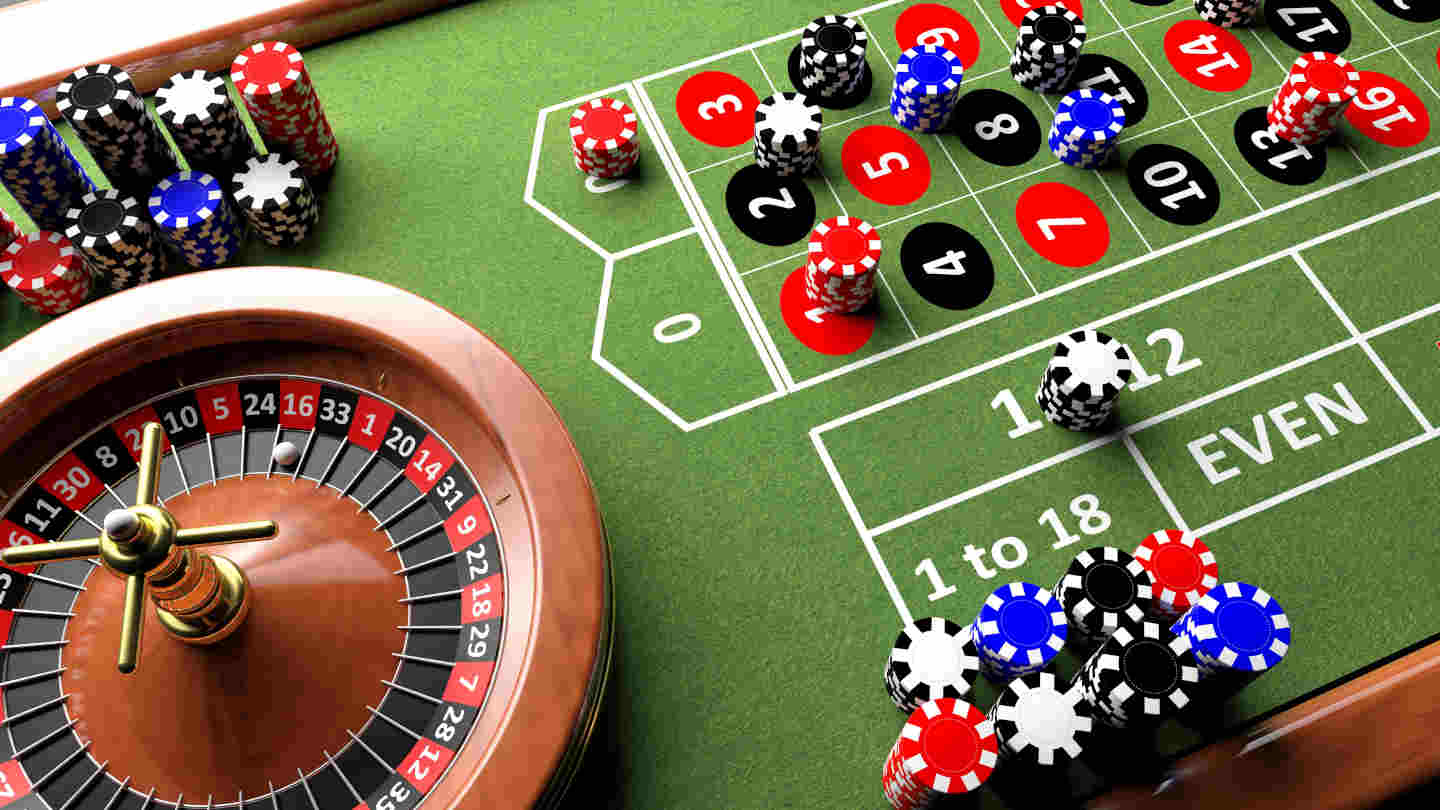 4 minutes
Last Updated: September 20, 2023
Roulette, with its iconic spinning wheel and thrilling bets, has long been a casino favorite among gamblers worldwide. However, a classic roulette may not be as simple and universal as one may think.
In fact, there are several types of roulette that are common in casinos worldwide. Each type has its own specifics and unique nature. Though, they all have many things in common, such as being a game of chance and strategy.
Players all over the world, in real-life casinos or those having a crazy time online, hold their breath in anticipation of seeing the end results of each spin. The ball's position will determine not only a victory or loss but also the excitement of the play and the overall gambling experience of the night.
However, depending on the roulette you play, there may be several different possibilities of where this ball will drop and what it will mean. We will research the five common roulette variants and what they have to offer, from their odds to overall gaming experience.
European Roulette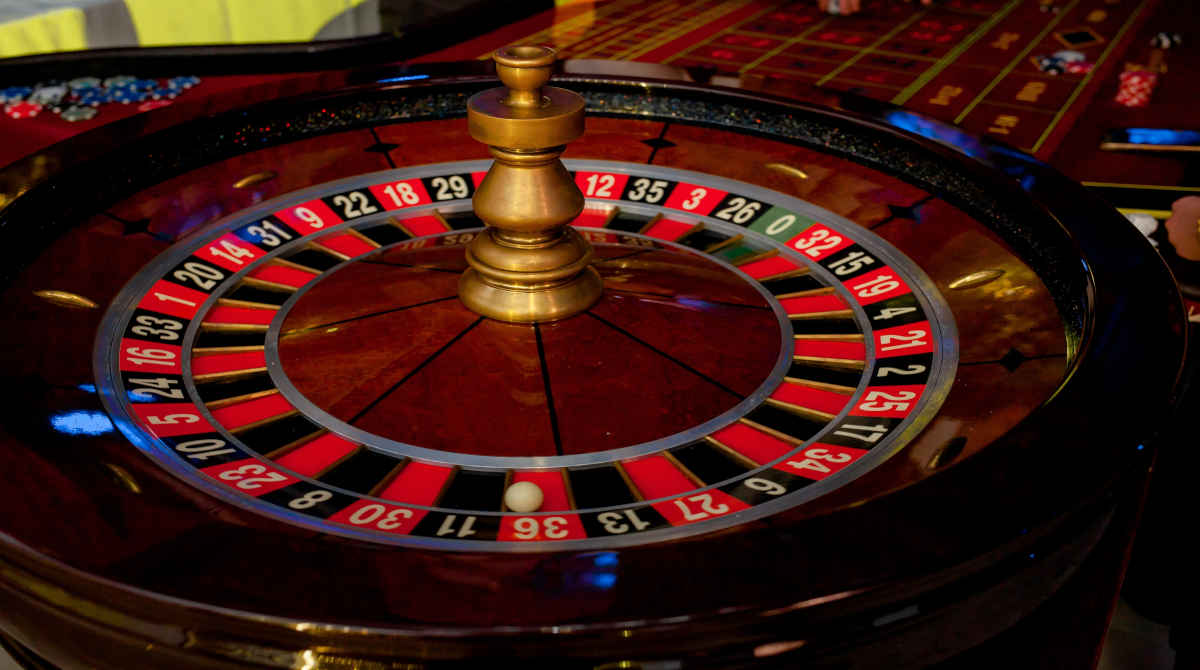 House Edge – European roulette is favored by many gamblers because it offers a lower house edge compared to American roulette. The presence of only one zero (0) on the wheel means that the odds of hitting your chosen numbers are slightly better.
Gameplay – The gameplay in European roulette is straightforward. Players can bet on individual numbers, groups of numbers, or even/odd and red/black outcomes. The wheel is divided into 37 pockets (numbers 1-36 and one zero), creating various betting options.
Availability – European roulette tables are widely available in both land-based and online casinos. It's a go-to choice for those who want a balanced mix of excitement and favorable odds.
French Roulette
Additional Rules – French roulette is similar to European roulette but includes two unique rules that can benefit players. The "La Partage" rule refunds half of the bet on even-money wagers if the ball lands on zero, and the "En Prison" rule allows players to recover their even-money bets for the next spin if zero is hit.
House Edge – These rules reduce the house edge even further, making French roulette an attractive option for those looking to maximize their chances of winning.
Elegance – French roulette is often associated with an elegant and sophisticated casino atmosphere, making it a preferred choice for players seeking a classic casino experience.
American Roulette
House Edge – American roulette is widely available but carries a higher house edge than European or French roulette. It features both a single zero and a double zero on the wheel, increasing the odds in the casino's favor. While it's still a popular choice, players looking for better odds often prefer the other variants.
Gameplay – The gameplay is similar to other roulette variants, with players placing bets on numbers or various betting options. American roulette is readily available in most casinos, both online and offline.
Mini Roulette
Simplified Gameplay – Mini roulette is a condensed version of the game, featuring a smaller wheel with fewer numbers (usually 13). This simplicity can be appealing to those who prefer a quicker and less complex gaming experience.
Betting Options – Despite having fewer numbers, mini roulette retains similar betting options, including single numbers, groups of numbers, and even/odd bets. Payouts are adjusted to account for the reduced number of outcomes.
Variation – Mini roulette offers a unique twist on the traditional game, making it a fun option for players who want to try something different without the complexity of standard roulette.
Live Dealer Roulette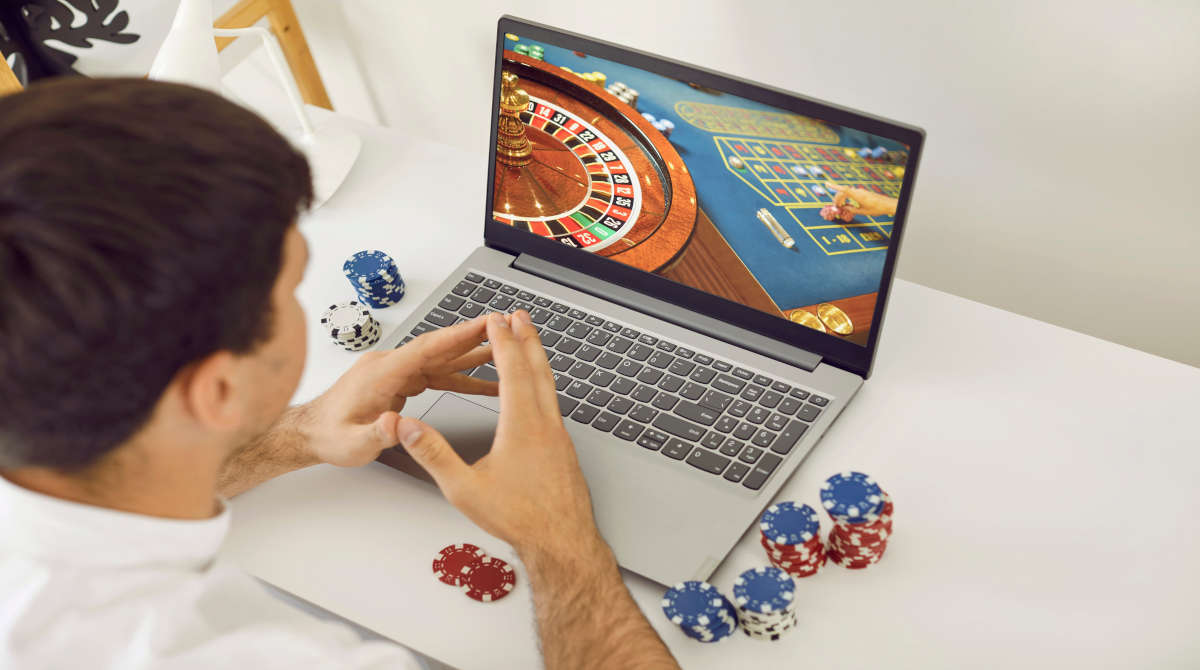 Real-Time Interaction – Live dealer roulette provides an authentic casino experience by streaming a live video feed of a real dealer spinning the wheel. Players can interact with the dealer and other players through a chat function.
Convenience – It combines the convenience of online gambling with the social aspect of land-based casinos. Players can access live dealer roulette from the comfort of their homes or on their mobile devices.
Variety – Live dealer roulette is available in various versions, including European, French, and American roulette, allowing players to choose their preferred variant while enjoying the immersive atmosphere of a live casino.
Bottom Line
In the world of gambling, roulette stands as an enduring symbol of chance and excitement. As we've explored the five best roulette variants for gamblers, it's evident that this classic game offers a diverse range of experiences to suit different preferences and strategies.
From the favorable odds of European and French roulette to the quicker pace of Mini Roulette, each variant presents a unique opportunity for players to engage with the spinning wheel and test their luck. Meanwhile, the immersive experience of Live Dealer Roulette bridges the gap between online convenience and the vibrant atmosphere of brick-and-mortar casinos.
As you embark on your roulette journey, remember that responsible gambling is paramount. Knowing the rules, understanding the odds, and setting limits for yourself are crucial steps in enjoying roulette to its fullest.
Ultimately, the best roulette game for you depends on your preferences, risk tolerance, and gaming style. So may your spins be lucky and your roulette experiences filled with excitement and enjoyment.