Roulette is the most popular and best-known game in brick-and-mortar and online casinos, and that is not a surprise knowing how much thrill it can offer.
Playing online roulette for real money can be extremely fun, considering the game's volatile nature and the emotional rollercoasters it tends to create.
If you are looking to play roulette online, we recommend you keep reading this guide and learn all you can about the game before you start betting your cash at the tables.
We will teach you how to play roulette, which versions of the game offer the best odds, and which strategies can help you get the best results when playing.
By the time you are done reading this guide, you will have learned all there is to know about real money roulette, including the best online casinos to play at.
Let's get started by learning some of the basic rules of the game, your betting options, and the odds you can expect from different roulette wheels.
How to Play Roulette For Real Money Online – Quick Guide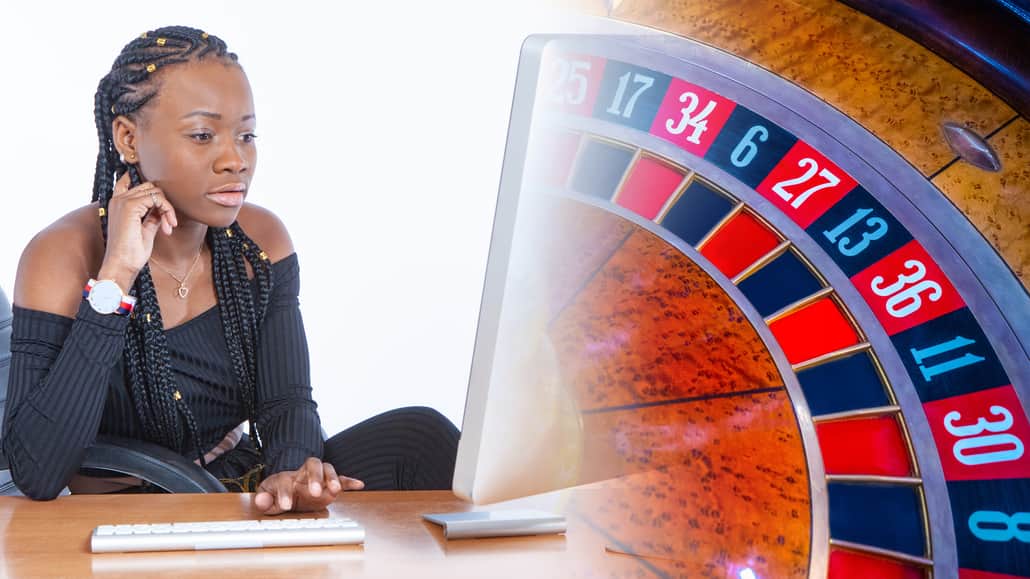 The roulette game is fairly simple to play, even if you don't know the rules and strategies applied by expert players.
The game consists of a roulette wheel and a roulette table. The wheel is broken down into numbered slots, with the table broken into a grid, with each field on the grid representing one of the numbers.
The game's goal is to guess which slot on the wheel the roulette ball will land once it is done spinning, which is all about luck and impossible to predict.
If you feel particularly lucky, you can bet on the exact number, but you can also bet on multiple numbers, the color of the winning number, whether the number will be odd or even, etc.
If you want to learn more about the particular bets you can make in online roulette gambling, check out our roulette rules page, where we have listed all the particular types of bets available.
Different Online Roulette Types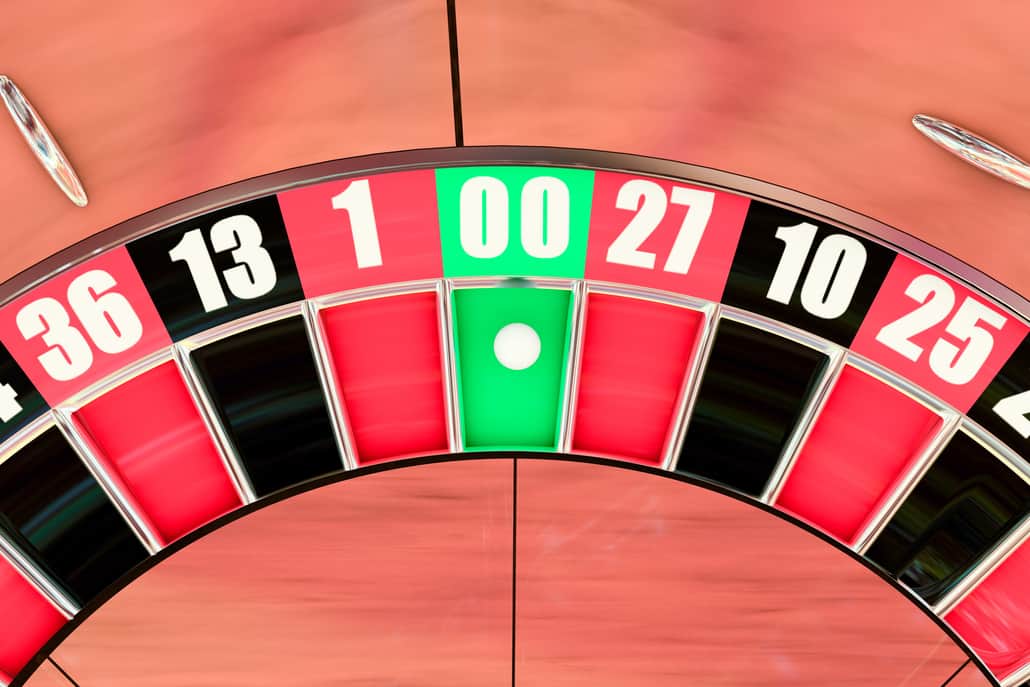 The name "roulette" describes a number of games, all very similar in rules but with some differences.
Each variation of online casino roulette has pros and cons, and we want to ensure you understand how different versions work before you play for real cash.
The most popular variations of roulette include:
European Roulette: The most classic roulette game, European Roulette features a total of 37 numbers with a single "0" slot and a favorable RTP percentage. European Roulette is one of the best online roulette games you can play. Learn more about European Roulette here.
French Roulette: Coming with special rules you can use when making even money bets, French Roulette makes these bets more favorable for the player. French Roulette is the best game if you plan to bet on red/black or odd/even. Learn more about French Roulette here.
American Roulette: With an additional number on the wheel, American Roulette offers lower winning odds and a worse RTP. Apart from that, the game is identical to European Roulette in rules and gameplay. Learn more about American Roulette here.
Double Wheel Roulette: For players who are too impatient to wait for the next spin, Double Wheel roulette makes it possible to bet on two different roulette wheels simultaneously.
Double Ball Roulette: A single roulette wheel with two balls may just be the ultimate dream of many roulette players. That dream is now possible as Double Wheel roulette offers two winning numbers each spin and double the chance to win.
Lightning Roulette: A unique live roulette game, Lightning Roulette comes with special jackpot numbers that offer higher payouts and are randomly selected on every wheel's spin.
As you can see, there are many online casino roulette variations you can pick from, and your decision should be based on your playing style and your expectations.
Keep reading for a quick breakdown of the roulette odds and why you should pick particular roulette wheels instead of others.
Roulette Odds Breakdown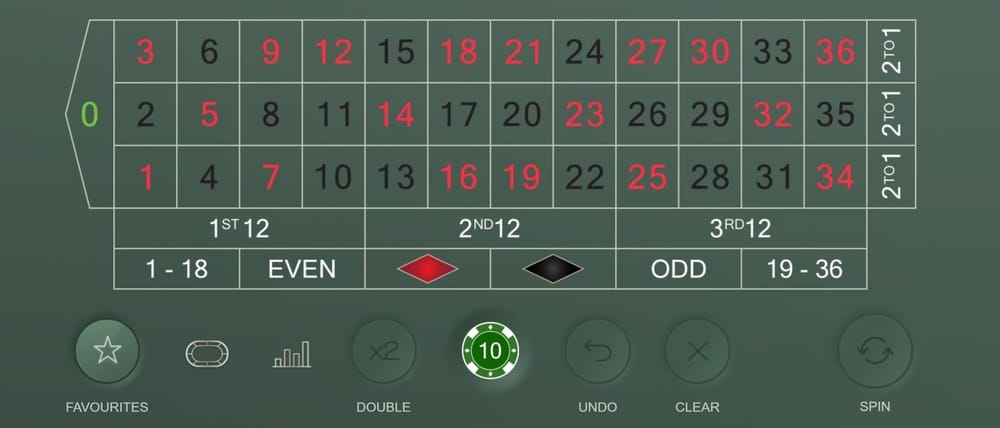 The odds in roulette are quite simple and based on the number of total slots on the wheel and the relation of that number to the game's payouts.
In the classic game of European Roulette, you will get paid 35:1 if you guess the right number, while a total of 37 numbers are in play. T
This gives the casino an edge of 2.7% over the player.
Compared to a game like blackjack, these odds and payouts are pretty bad but compared to online slots, they are quite good, putting roulette in the middle of the pack.
A thing to note is that American Roulette comes with an extra "zero" number but the same payouts, which makes the house edge significantly higher, about 5.26%.
For that reason, one of the top tips we can give you when playing online roulette for real money is always to pick wheels with European rules instead of American Roulette.
Novelty roulette games such as Multi Wheel Roulette and Multi-Ball Roulette typically come with less favorable odds, which is why you will want to avoid playing them for particularly high stakes.
French Roulette is the ideal game for you if you don't like too much variance in your gambling.
Bet on red/black or odd/even in this game, and you will get an extra shot whenever the ball lands in the green 0 slot, reducing the house edge and giving you the best possible odds.
Play Live Dealer Online Roulette – The Real Casino Experience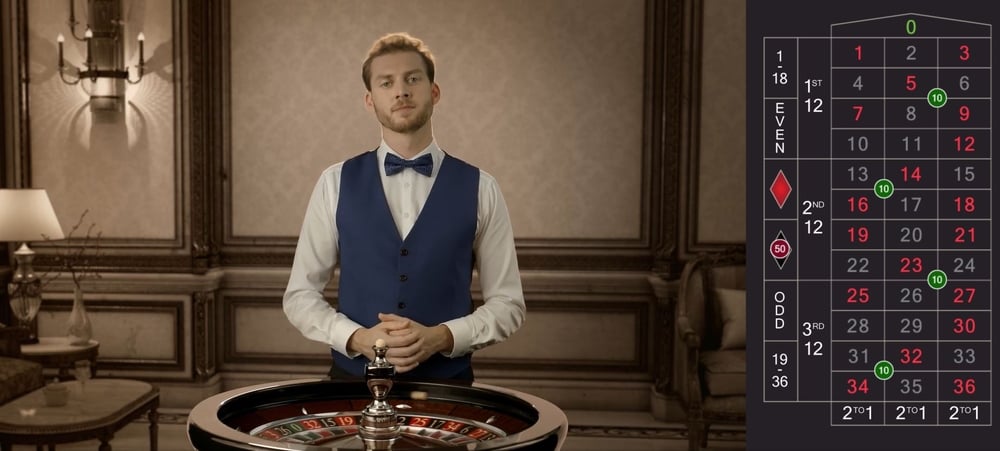 Live dealer roulette games are your best bet if you want to experience real money roulette on a whole new level in an online casino.
Live roulette wheels offer real roulette action streamed from a proper casino studio straight to your computer or mobile device.
You can now enjoy roulette the same way you would in a live casino from the comfort of your home, betting on the spins of a real-world roulette wheel.
Live dealer roulette games are perfect if you don't trust computers to determine your luck and prefer to see the dealer and the wheel in real-time.
Live roulette is more exciting than the virtual versions of the game, and it provides the extra adrenaline rush you simply can't simulate.
Watch the ball bounce around the wheel and enjoy every spin as if you were in a real casino, with your dealer welcoming you to the table, calling the numbers, and helping you make your next bet.
Online Roulette Gambling Tips – How To Win More Often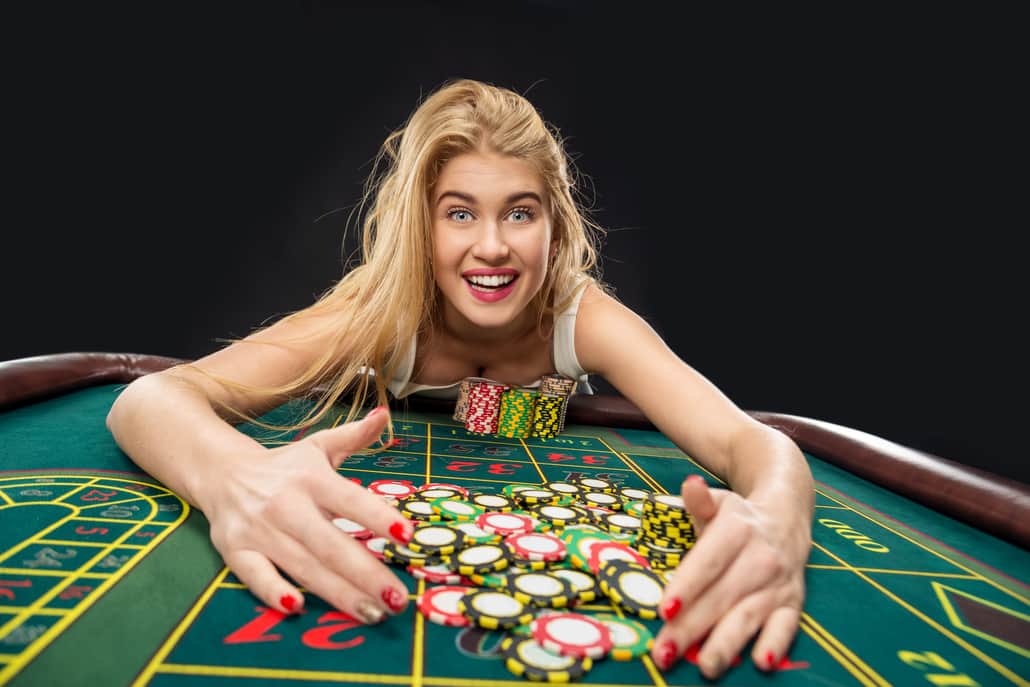 There is no denying that the casino always has the edge over the players in roulette, which means you will need a little bit of luck to win this game.
Yet, we all make our luck, and there are things you can do to give yourself a better chance of winning and fight the house edge and the variance.
Here are the top tips you can use the next time you play roulette online for money:
Use Casino Bonuses: Casino bonuses are the best way to fight house edge in any game. Picking up a solid casino bonus will give you extra cash to play with, giving you a higher chance to cash out a big win.
Play the Right Games: With many roulette wheels on offer, you want to make sure you pick the ones with the highest RTP percentages and the lowest house edge. Avoid quirky roulette games and stick to the classic European Roulette wheels for the best odds.
Play at Trusted Casinos: Playing at the right online casino is also very important. Make sure to avoid playing at unlicensed or dodgy online casinos that may look to scam you out of your money if you do win at the games.
Play within Your Bankroll: You can't realize your odds if you are left without money too fast. Make sure you play for stakes you can afford and avoid spending too much of your gambling money on any single spin.
Use the Loyalty Programs: Online casinos offer valuable loyalty programs, and roulette players can greatly benefit from them. Play at casinos that give back a lot to their real money roulette players.
How to Pick the Right Roulette Casino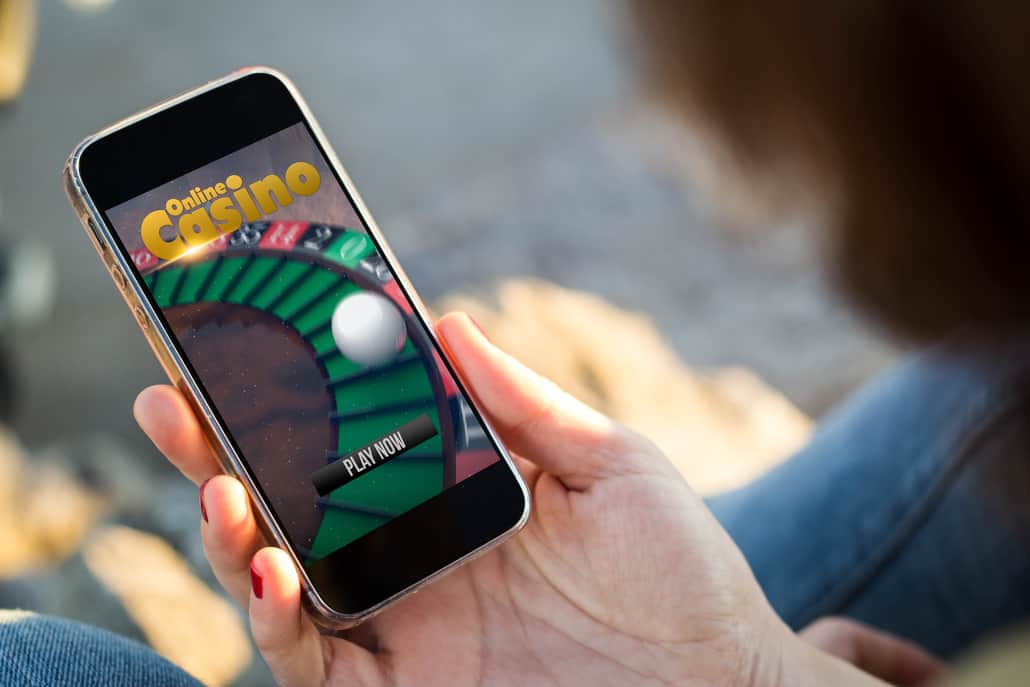 If you play roulette online for money, you want to be doing it at the right place, which means your casino selection is of profound importance.
With hundreds of online casino sites available, picking just the right one can be challenging, but we are here to help you make the difficult choices.
When choosing a casino for online roulette gambling, you will want to look into many different things, with the following criteria being the highest on our list:
Licensing and Fairness: Before looking at anything else, ensure the casino is properly licensed in your legal jurisdiction. Only play at licensed online casinos, as this is the only way you know the games are fair and square, and you aren't getting scammed.
Roulette Selection: While it's pretty clear which roulette games come with the best odds, you still want access to as many real money roulette options as possible. This makes roulette casinos with many different wheels a prime choice.
Casino Bonuses: A good welcome bonus can make all the difference when playing roulette for real money. Check out the casinos with the biggest bonuses and find out all about the terms and conditions of the offer and how it works for roulette players.
Loyalty Programs and Promotions: Online casinos offer kickbacks to their most loyal players. Finding an online casino with a good VIP program can be extremely important, especially if you play for higher stakes.
Live Casino: Live roulette games are much more exciting than virtual ones. Pick a casino with plenty of live roulette games if you want the full experience of playing real money roulette games online.
Mobile Platform: Nowadays, we do everything on our phones, and there is no reason playing roulette should be any different. Mobile casino apps give you access to roulette games on the go, making the game much more interactive.
Banking: Make sure that your selected casino supports your preferred payment method so you can deposit and withdraw your funds at will and get timely cashouts without excessive fees.
These are only a few of the top criteria we recommend you look at, but there may be other things you want to get the best personal experience.
Make sure not to settle for less than amazing and pick an online casino that actually meets your personal needs and requirements for playing online roulette for real money.
We put our recommendations at the top of this page, so make sure to check them out.
Online Roulette – FAQ