The Impact of AI on Online Casino Gaming: Innovations and Challenges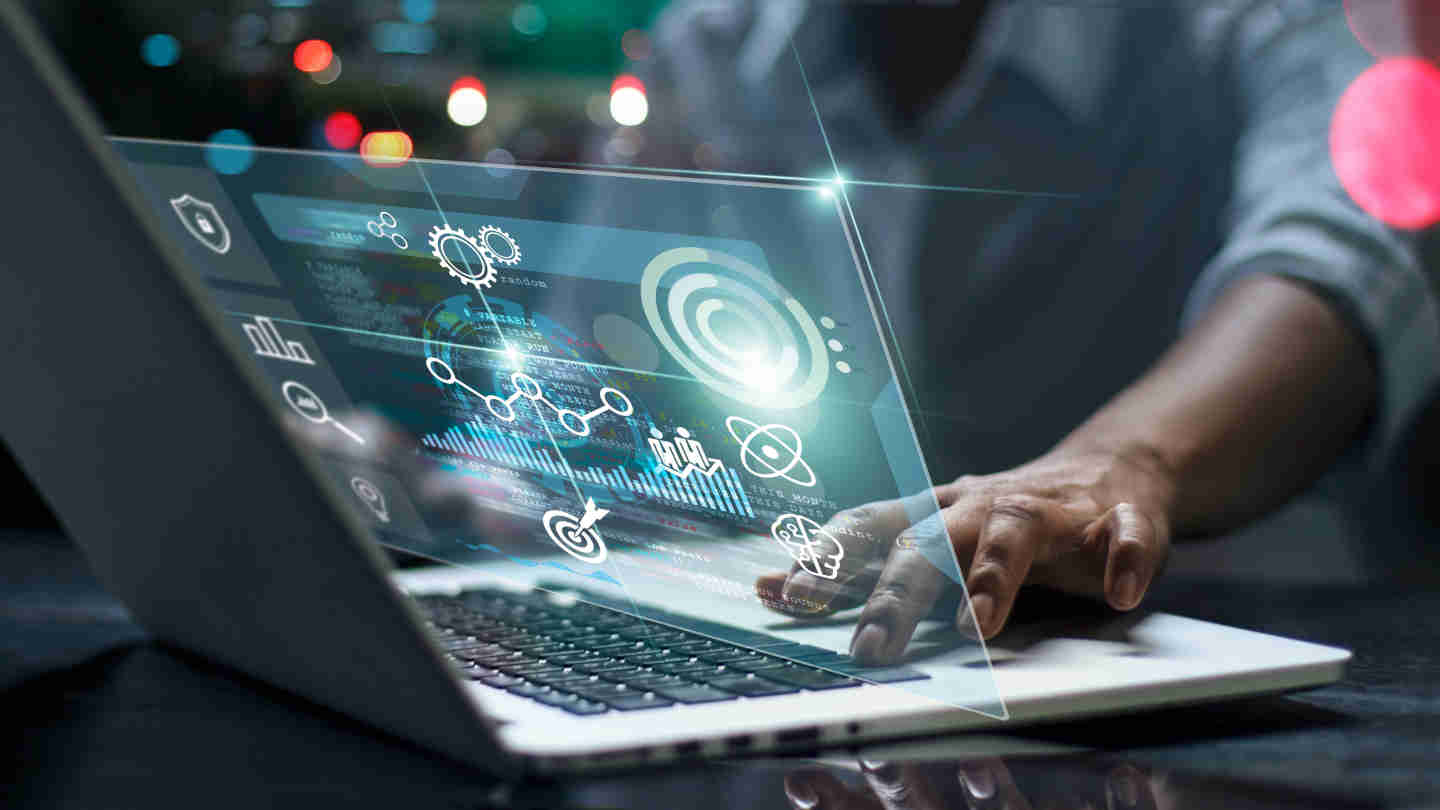 Over the years, the explosion of online casino gaming has shown no signs of slowing down. The innovations of internet gaming have become more powerful than ever, all thanks to the integration of artificial intelligence! Today, what seemed impossible is now a dream come true.
In this post, we are going to shed light on the impacts of AI on online casinos. We are also going to share the latest innovations and some challenges that every player must be aware of.
More Bonuses and Perks
Nothing attracts a player more than the bonuses that many casinos offer. Oftentimes, they come in the form of free spins, no deposit bonus and bonuses at no account casinos.
The AI system interprets your gaming patterns, too. As a result, it can match you with exclusive perks that suit your gambling style. On top of this, it also tailors loyalty programs and rewards that could help players save some serious cash.
For example, you play slot games in online casinos. With AI analyzing your game history, it may offer you free spins or special bonuses.
These moves bring a positive impact on the online casino industry as this is smart business. Additionally, it increases player satisfaction and encourages them to play more.
Security and Fairness
Protecting player information and data privacy is one of AI's roles in internet gambling. Hence, casinos make sure that the system they use does its job best. With the ever-present cyber threats and fraud in the online world, AI is the perfect solution.
Casinos can now detect suspicious patterns and activities in real-time through AI systems. They can uncover even the smallest data buried down inside hidden accounts. As a result, AI  prevents fraud, credit card scams, and even bonus abuse.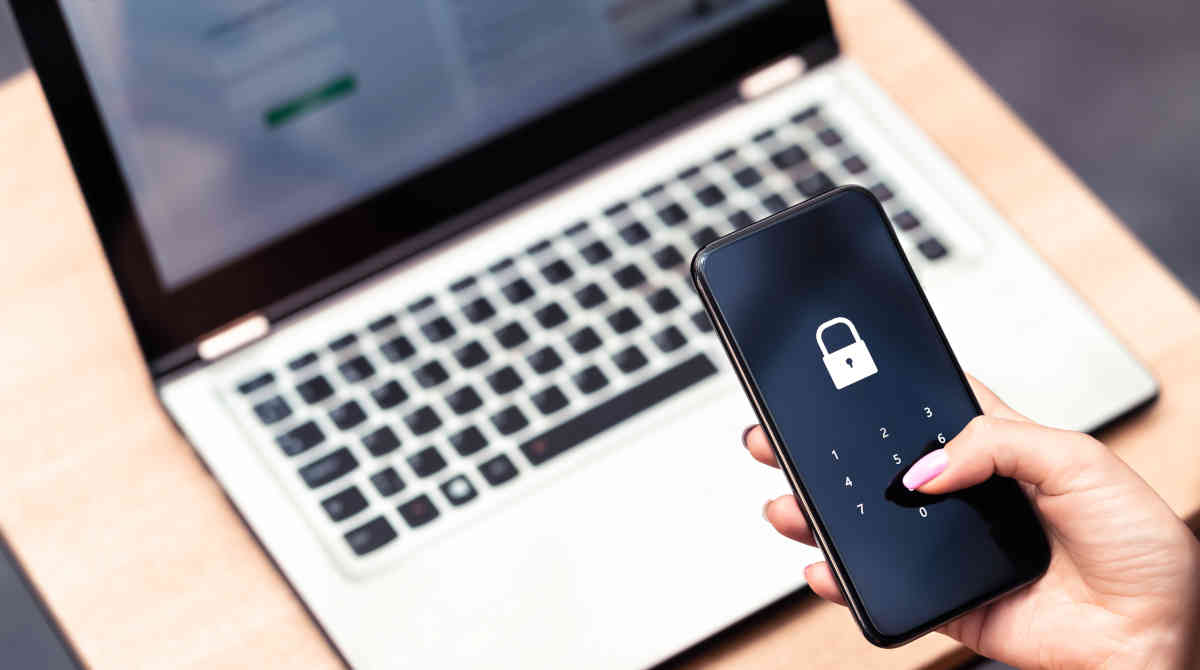 With tight security in place, casino platforms thrive more than ever. This helps attract players by building healthy relationships and maintaining good repute.
Moreover, the presence of AI ensures fairness in gambling. Through anti-cheating programs, systems are so secure that no one can manipulate game outcomes.
At the same time, the system verifies the fairness of each game. The use of RNG or random number generator is also in place to ensure that everyone has a fair chance of winning.
Better Customer Support
Aside from a better gaming experience, AI also improves customer service. Say goodbye to days of waiting for a response or staying on hold for hours. The AI system can provide instant answers to all your queries. Online players no longer have to wait in long lines to get help.
The integration of AI chatbots into the platform makes things easy and quick. The experience is like chatting with a knowledgeable and friendly casino guru. Additionally, AI chatbots are 24/7, so you have customer support around the clock.
Cuts Down Problem Gambling
Communicating with a player about potential gambling problems is still an ongoing debate. Yet, there is no doubt that AI is a big help when it comes to matters like this.
As online casinos need to follow regulations, their responsibilities do not stop there. These platforms are also in charge of promoting responsible gambling.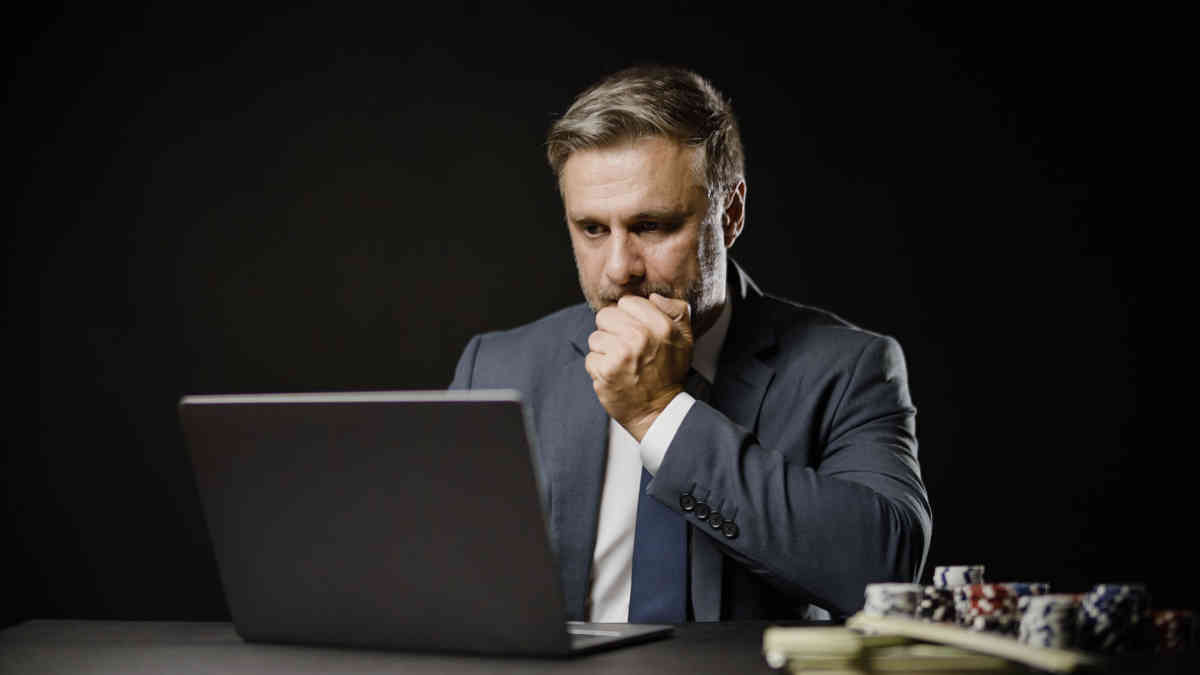 AI recognizes and studies every player's gambling trends and patterns. The system will flag any signs of excessive behavior. So, AI will do its job by reminding players to take short breaks and practice self-restraint.
The tool helps maintain a safer environment for players. Additionally, it also ensures that the gaming experience remains enjoyable and controlled
AI in VR
Another remarkable development in online casinos is virtual reality (VR). By adding technology to games, players immerse themselves in a whole new level of gambling experience.
Imagine putting your headset on and diving into a world of glamorous casinos. AI transports you to a world that looks and feels like you are in a physical gambling area.
The graphics are bright and vibrant. The sounds are realistic and the gameplay is more interactive than ever. All these are now possible through the integration of AI in VR games.
What You Should Know
While the positive impacts of AI are impressive, it has limitations, too. AI needs a large powerhouse to operate and comes at a huge cost. Also, it comes with high maintenance protocols to help lessen technical glitches or malfunctions.
Furthermore, without the human touch, players may not find the right balance. Many would still prefer interacting with a real person. AI is changing the game, but human connection is key to an enjoyable experience.
Despite this, the impacts that AI brings to the online casino realm remains remarkable. As we move forward, this future of endless possibilities is worth embracing.