How Can Slots Benefit From the Incorporation of AI?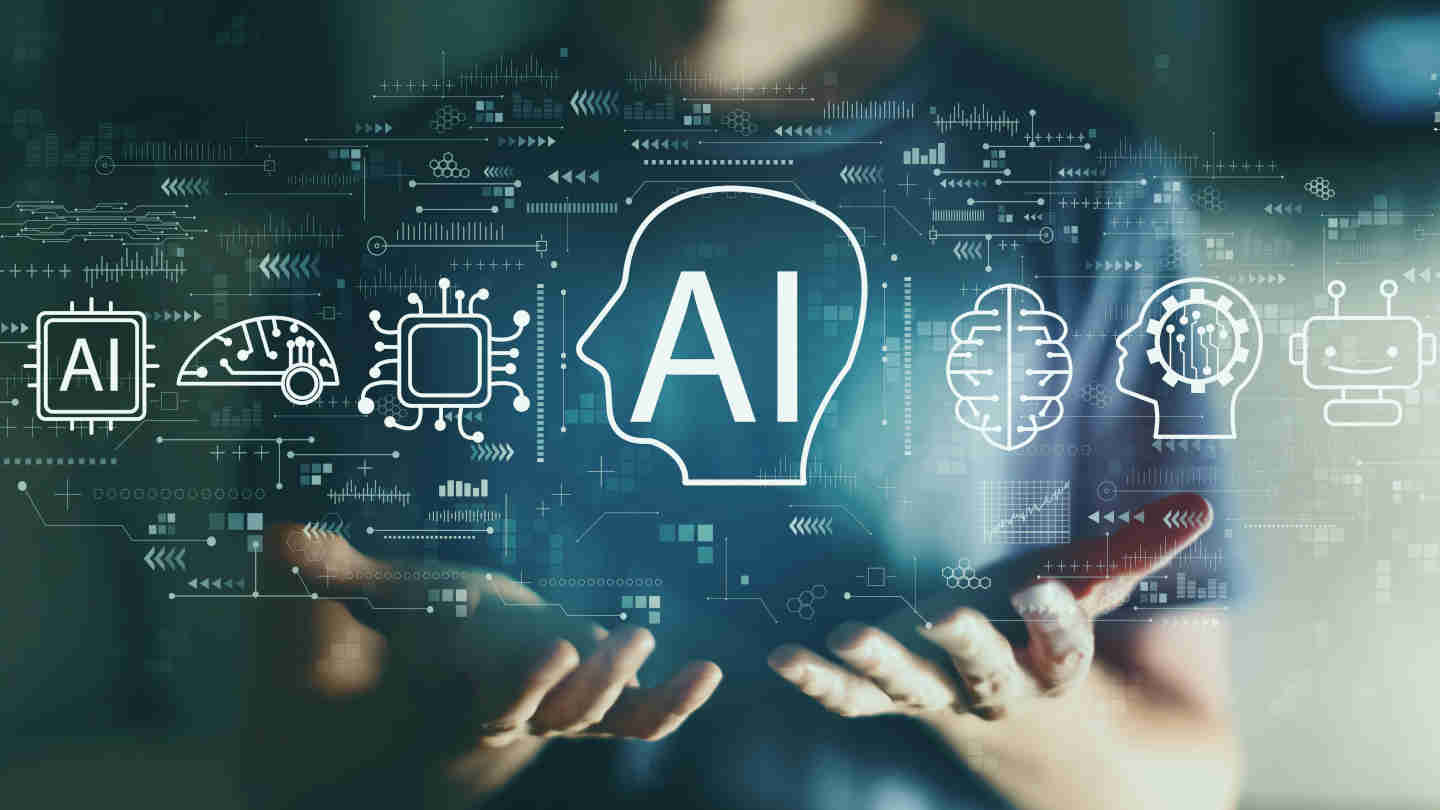 Artificial Intelligence (AI) has been all the rage lately, influencing almost every aspect of the online world. Regarding online gambling, it is a safe bet that AI will have a significant impact across the board, but slots, being as popular as they are, will likely be the first to incorporate AI.
Slots represent the largest and most colourful group of casino games by far. As such, they also attract all types of gamblers, from those looking for casual fun to high-rollers with big bankrolls seeking large jackpot payouts.
AI can be a beneficial tool in achieving these goals. As it continues to develop, this technology opens doors to new possibilities, allowing game makers to take the interaction to a new level. For example, AI can help you find a slot perfect for you by assessing your gaming habits, preferences, and gambling history.
But that's just the tip of the iceberg. An advanced AI model could help you create your own game, combining your answers and choices with pre-programmed features and designs. This would be nearly impossible a few years ago, but it's not much of a stretch the way things are looking right now.
The new era of slots is looming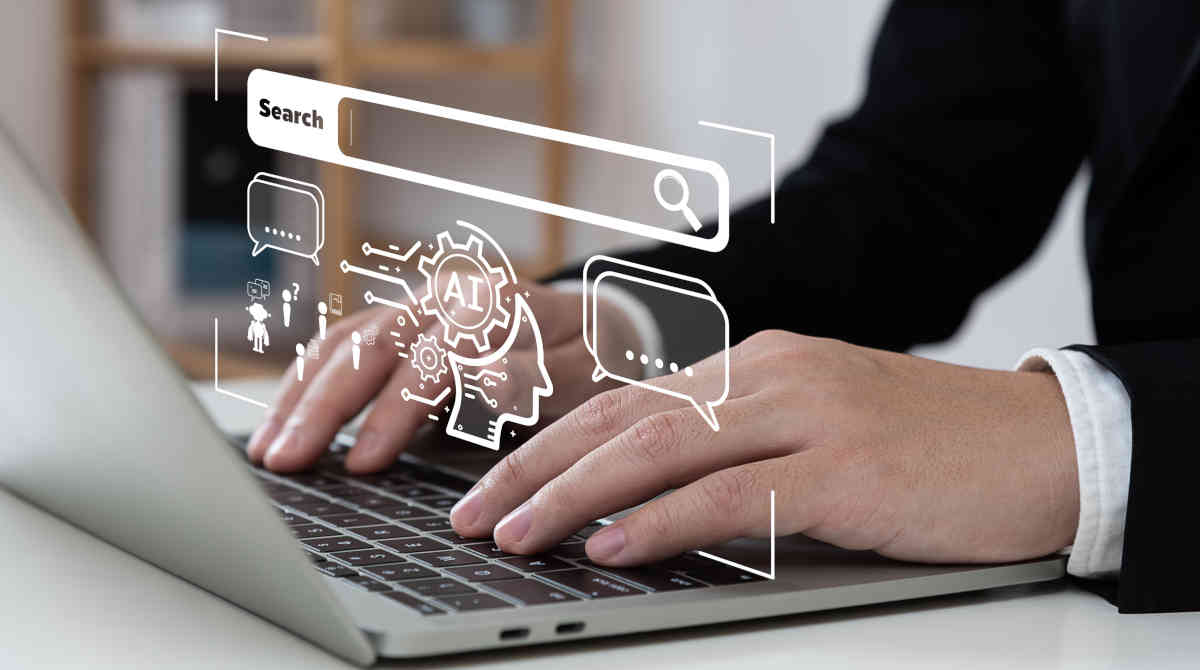 While there is no denying that slots are still prevalent at online casinos, their appeal is withering. New generations of players want new and different things, and gaming studios sometimes need help to keep up. If you check any UK online slots library, you'll find various games featuring themes, features, and stakes.
However, game developers, at least the best ones out there, are never happy to rest on their laurels and look for ways to make their slots more interactive and appealing.
AI could be a real game-changer in this sense. It could analyse data from tens of thousands of players, looking at every detail and then suggesting what kind of a game could be the next big hit. The game developers are interested in creating slots to attract the masses. At the same time, this is good news for players, as they'll get just the kind of games they want to play.
We may not be there just yet, but AI is developing rapidly, and the gambling industry has traditionally been quick to pick up on new technologies and make them their own. It's hard to imagine why this scenario would be any different.
Making slots "smart"
Currently, most slots stay the same once created and made available to the casinos. There are all sorts out there, to be sure, but their programming is fixed, and things never change. With the intelligent application of AI, this could change. A slot could be made to respond to specific behavioural patterns and change some features, be it just in design or even the gameplay itself. It would take some learning for the machine to do this, but this is more than feasible in an online environment where there is so much information to work with.
Of course, to do this, the gaming legislation would need to keep up. Any changes beyond purely visual would probably not align with laws in currently regulated markets such as the UK.
For example, a "smart" slot capable of coming up with special features on the spot would likely have variable RTP and volatility. This would not line up with current regulatory requirements and could create many problems in terms of licensing.
AI in slots is on its way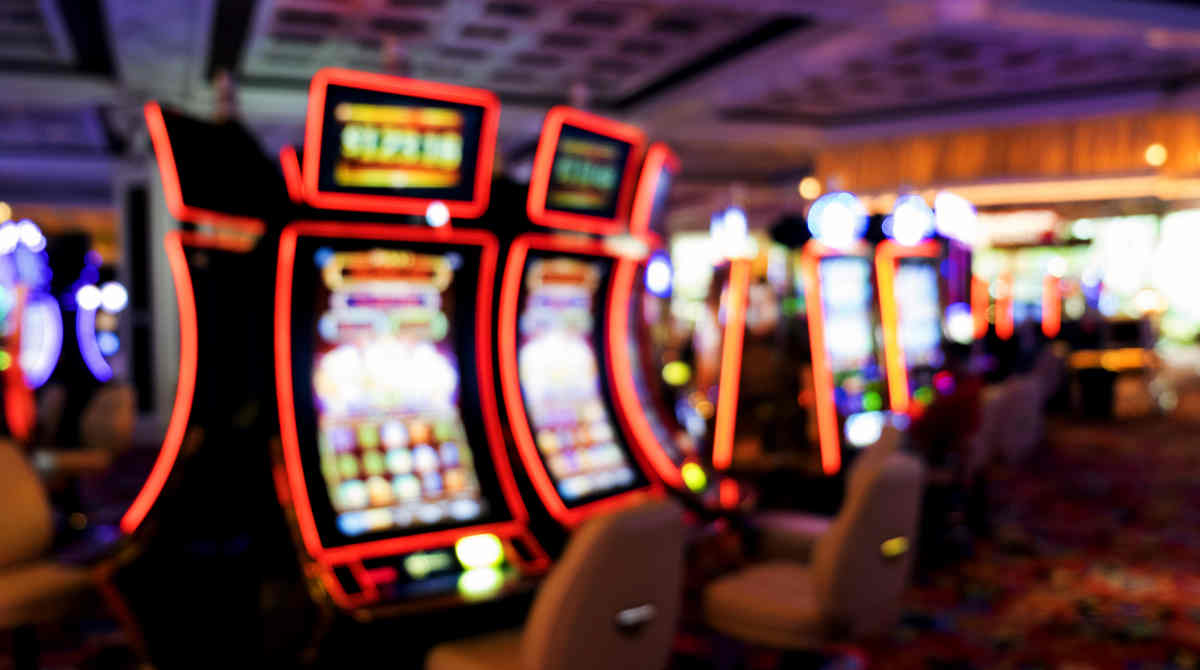 Despite these obstacles and hurdles, it is hard to imagine that slots of the future will not have some sort of integrated AI. It is perhaps too early to speculate how it will look, but it could quickly become an integral part of the games we'll see in future years.
Not long ago, slots only had a few pay lines and minimal features. Today, there are thousands of pay ways, complex bonuses, elaborate animations to keep players entertained, and much more.
If implemented correctly, AI could significantly improve the experience for the players. There is so much this technology has to offer, but there are also some potential pitfalls that game makers will have to pay attention to.
One thing is sure — there is an exciting future ahead in which AI will likely play a significant role, and there is no reason to think that slots will not keep up with that future. It is the next logical step in developing these hugely popular casino games.