American Roulette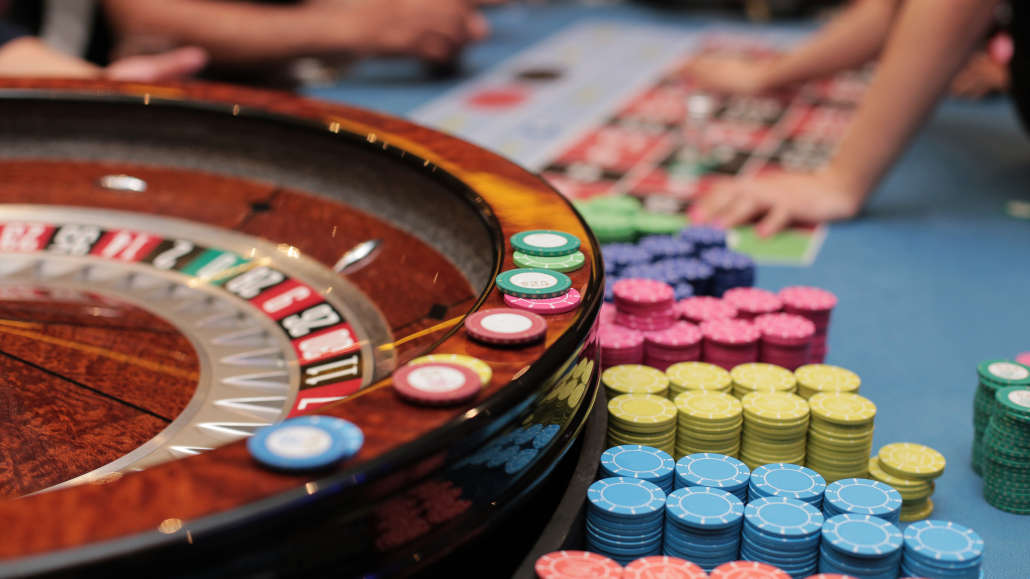 American Roulette Meaning – A Popular Roulette Variation in US Casinos
American roulette is a popular roulette version you'll find in most US casinos and in many casinos worldwide.
The main characteristic of American roulette and what makes it different from European roulette is that it has 38 pockets instead of 37. This is because the American version also has a 00 besides the standard 0 to 36 numbers.
American roulette is very exciting but not as lucrative as European roulette in the long run, as it has a significantly higher house edge. More specifically, while the European roulette version has a house edge of 2.7%, American roulette has a house edge of 5.26%.
Learn more about American Roulette Wheel here.