Analyzing Online Casino Popularity Through Branded Searches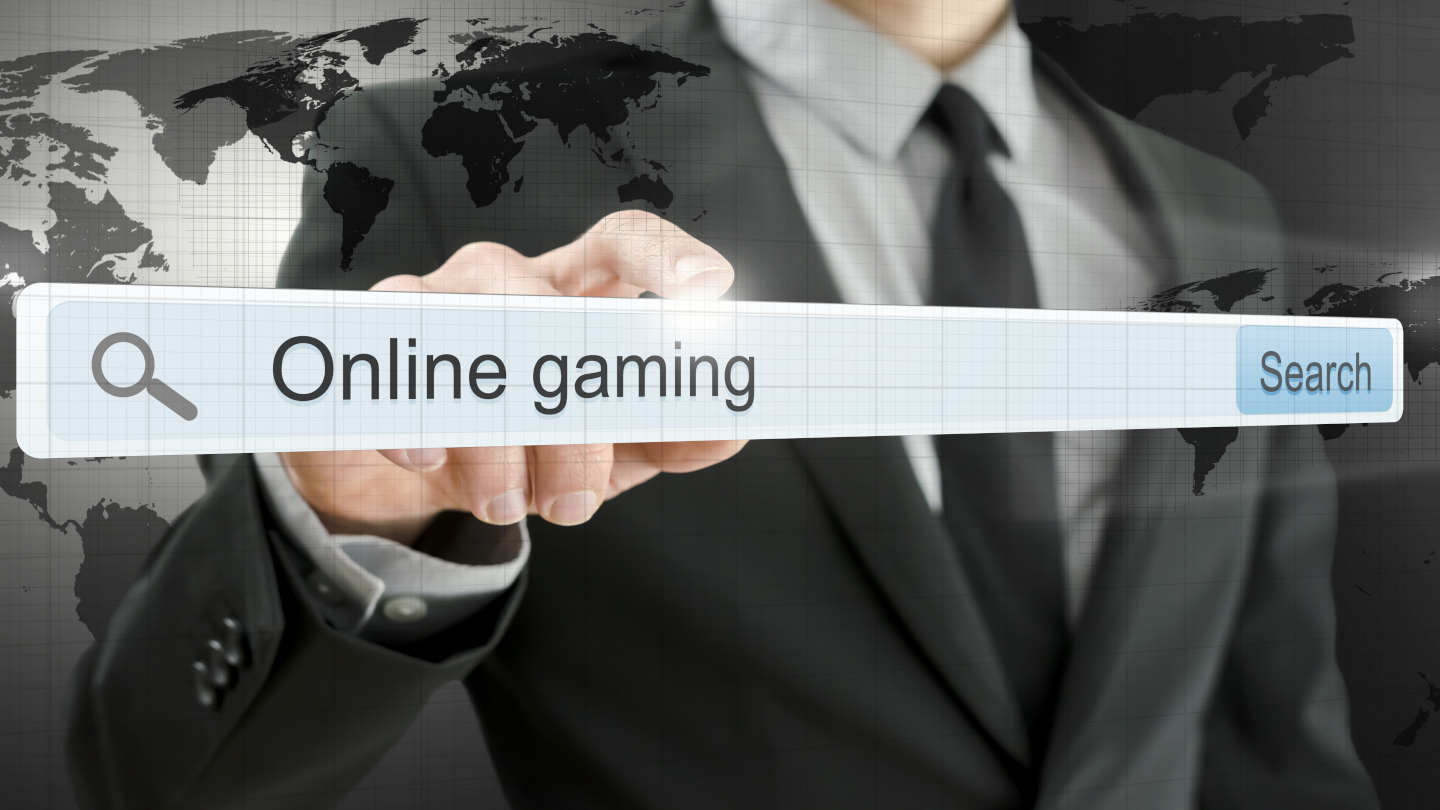 3 minutes
Last Updated: November 21, 2023
The realm of online casinos in Brazil is a bustling market, with various brands vying for the top spot. In a recent ENV Media research paper, they measured the monthly searches of the biggest online casinos.
The popularity index of these casinos is often gauged by the volume of brand-specific monthly searches on Google. Among the multitude, Betano emerges as the leader with over 37 million searches, followed by Bet365 and Betfair with 30 million and 3.1 million searches, respectively. However, there are also some surprising names promising to make waves in the industry.
Why is KTO the 4th Most Popular Casino in Brazil
The meteoric rise of KTO casino to the fourth position in Brazil's online casino realm, with 1.7 million searches, unveils an intriguing narrative.
KTO's unconventional marketing stratagems, as recently explained by CEO Andreas Bardun in a recent interview, echo a meticulous spending approach and a deviation from traditional advertising mediums, leveraging platforms like podcasts to carve a unique niche.
This business model casts a wider net to attract a newer generation of players that are focused on more modern means of entertainment and communication. Moreover, it also builds stronger connections between brands and players, as growing research data shows that more and more people aren't as trusting towards classic advertising channels and opt for these more contemporary mediums.
In his exposition, Andreas also highlights the importance of a good user experience of an online casino, and that they are proud of the fact that their deposit and withdrawals are instant. This is fully understandable, as with the online casino scene being more competitive than ever, it's essential to ensure the highest levels of user experience on every front to guarantee maximum player retention in the long run.
Unique Slot Research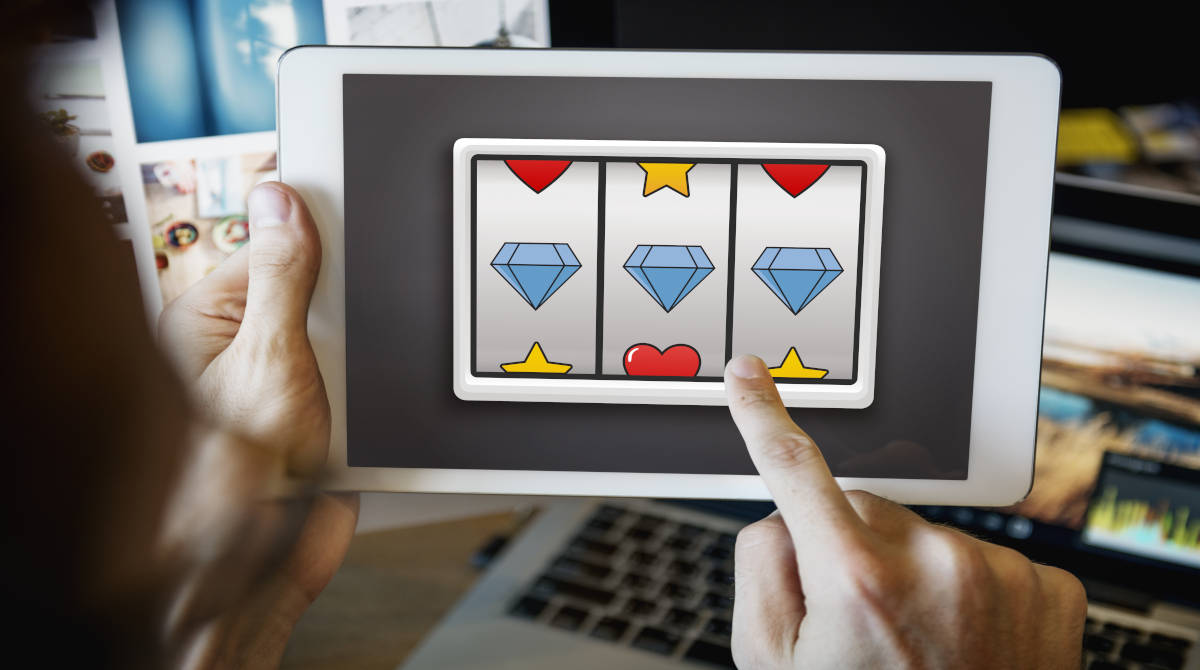 By looking at KTO's slot page, we can see they display their internal numbers when it comes to game popularity. The slot game popularity data on KTO reveals a fascinating landscape. Fortune Tiger reigns supreme, attracting 41% of active players, despite being a recent addition to KTO's gaming suite.
The list of top slots also includes global hits like Sweet Bonanza and Sevens Fire, highlighting the diverse preferences of the Brazilian slot gaming community.
Moreover, a plethora of slot providers such as Gamomat and Play'n GO further enrich the gaming experience, each bringing unique flavors to the table, thereby escalating the engagement and excitement among slot aficionados. Games from these and other reputable slot game providers deliver fantastic diversity and endless gaming options to meet every player's interests and preferences.
Not only that, but the Brazilian online gaming industry still has room for growth, despite already being a big industry. So, even though players can already enjoy great gambling options, this upward trend is only set to provide more entertainment value as it grows in the future.
Assessing Online Casino Popularity Through Search Volume Analysis
The robust digital landscape of Brazil's online casino domain is a testament to the ever-evolving consumer preferences and competitive marketing strategies. The analysis of branded searches reveals a telling trajectory of popularity, with Betano, Bet365, and Betfair seizing notable leads.
Noteworthy is the audacious ascent of KTO, which has intelligently navigated the marketing sphere with unconventional strategies, securing a commendable fourth position. Considering the names on this list, this is a great achievement and highlights the quality as well as the potential of this platform to climb even higher on these search rankings.
Its emphasis on user experience, instant deposits and withdrawals, and a transparent data strategy showcases a responsible and nuanced understanding of player preferences. The realm of online casinos in Brazil is not only a bustling market but a dynamic tableau reflecting both the global and local gaming zeitgeist.