Are New Casinos Often Rigged – How to Know For Sure?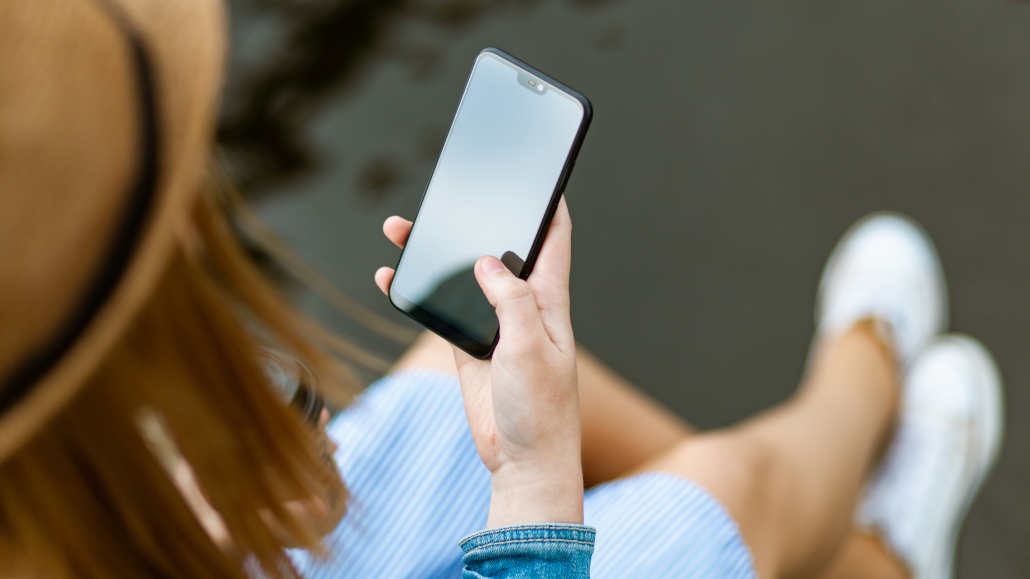 2 minutes
Last Updated: May 28, 2022
While many people believe that all new casinos are rigged, the reality is that this is simply not the case. In fact, most new casinos are fair and square, e.g., safe new online casinos in Canada, and the games they offer can be quite fun, provided you know how to play them.
However, there are some new casinos that do tend to be rigged. The reason for this is usually because they want to attract more customers and get more people to gamble.
While this may seem like a good thing at first, it can actually be quite dangerous.
We're here to help you spot rigged casinos online fast, and avoid gambling there to stay safe and protected. Let's go!
5 Red Flags That Indicate a New Casino May Be Rigged
There are five important red flags that may indicate a new casino is rigged. Let's go through them.
If the casino is not licensed or regulated by a reputable gaming commission, it is more likely to be rigged.
If the casino offers unusually high payouts or bonuses, this could be a sign that it is trying to attract players with false promises.
If the casino has a history of complaints or lawsuits related to cheating or rigging, this is another bad sign.
If the casino's software and supporting technology seem to be malfunctioning frequently, it could be another indication that it is not operating at a good standard.
If you hear negative word-of-mouth or see negative reviews about a particular casino, you should be wary of playing there.
3 Ways to Tell if a New Casino Is Safe & Legit
Luckily, there are three key things to look for when trying to determine if a new casino is safe and legit. The first is to check the licensing information.
All casinos should be licensed by a reputable gaming commission in order to operate legally.
The second thing to look for is positive reviews from other players. If you see a lot of people saying good things about the casino, it's likely that it's safe and legit.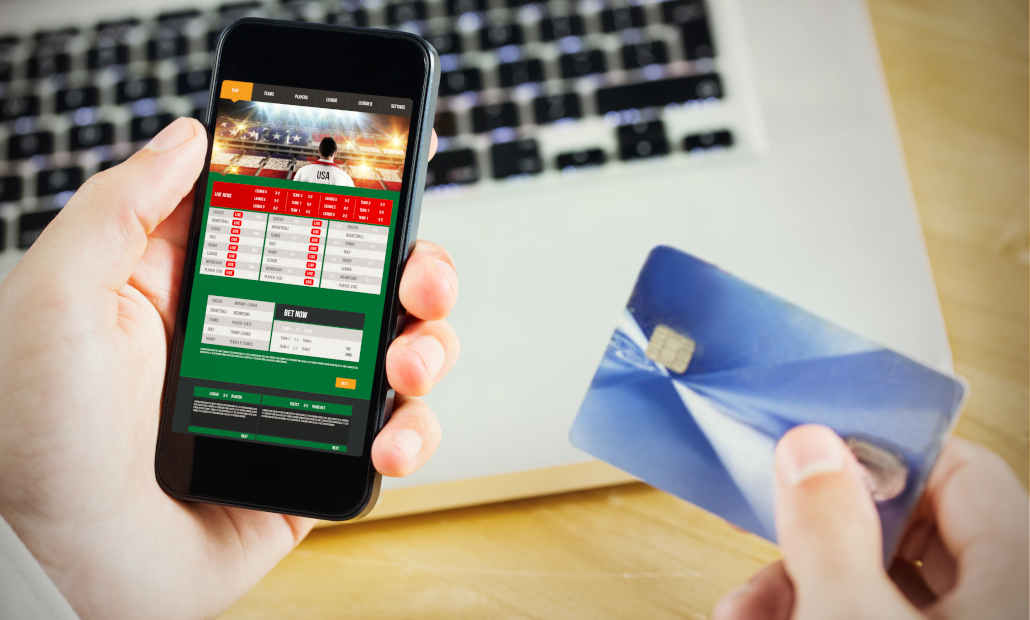 Finally, you can also contact customer support and ask them any questions you may have about the casino. If they're able to answer your questions satisfactorily, that's another good sign that the online casino is safe and legit.
How to Avoid Rigged Casinos Online
Rigged casinos often use unfair practices, such as offering games that are impossible to win or making it very difficult to withdraw your winnings, which can lead to people losing a lot of money very quickly.
This is why it's important to be careful when choosing a new casino.
If you're thinking about gambling at a new casino, make sure to do your research first. Read reviews from other players, and try to find out as much as you can about the casino's policies and procedures.
Such caution will help you avoid getting scammed or ripped off, and will ensure that you have a great time gambling.