What Is Baccarat Super Six and How to Play It?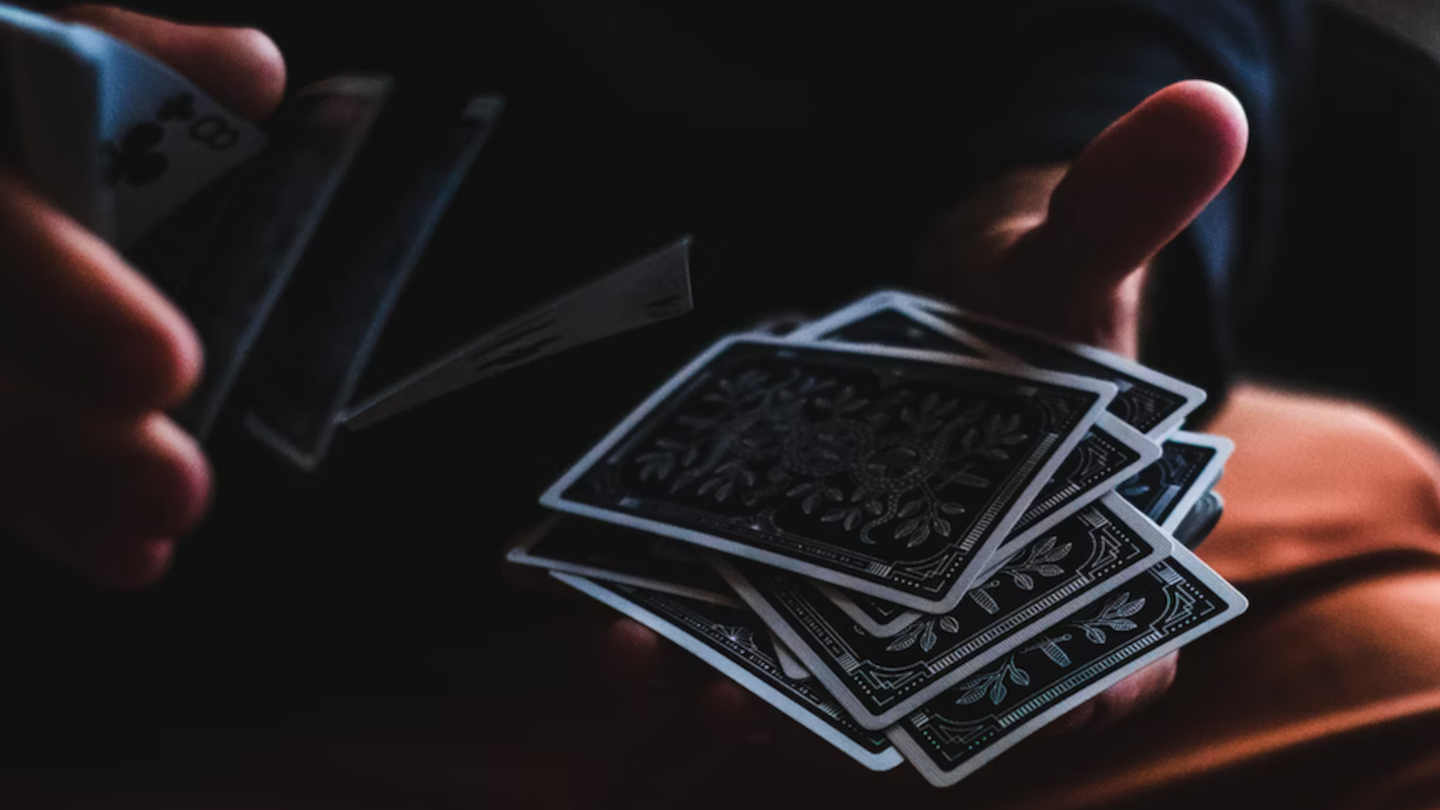 The history of baccarat, like many card games, is shrouded in mystery. It's hard to pinpoint exactly when the game came about and what it evolved from, but generally speaking baccarat is said to come from Europe around the 13th or 14th century, either from Italy or France.
Since then, it has become a popular casino game that is enjoyed around the world. More recently, variations of baccarat have arrived on the scene. One of the most popular is Super 6 that can be found in casinos in Las Vegas and has also gained a following online.
Well established online casino platforms offer Super 6 around the clock. Some even have Super 6 live dealer casino games, which use HD technology to stream the casino or studio right to your device.
But what exactly is Super 6 and how is it different to the standard baccarat game?
Baccarat Basics
Before we delve deeper into Super 6, it's important to understand the basics of baccarat. That way, you can understand how Super 6 is similar and different to the original game.
The scoring system of baccarat can seem convoluted and complex. For players, however, it's a very easy game to enjoy. Baccarat is based on chance and there are three main bets that you can make.
Banker: Betting on the banker's hand to win
Player: Betting on the player's hand to win
Tie: Betting on the banker and player's hands to have the same value
The scoring is not something the player really needs to worry about, as the banker will take care of dealing the hand. However, for clarity here are the basics.
Ace: Scores one point
Cards from 2 – 9: Score their face values
Face Cards: Tens, Jacks, Queens and Kings score zero points
Two cards are dealt to both the Banker and Player. Whoever scores closest to nine points wins. If the value of the hand is over 9, the first digit of the total score is removed.
For example, if the player is dealt a five and eight, their total is 13. Remove the first digit, the "1," and you're left with a score of 3 points. A third card is dealt if the value of any hand is between 0 and 5 after two cards.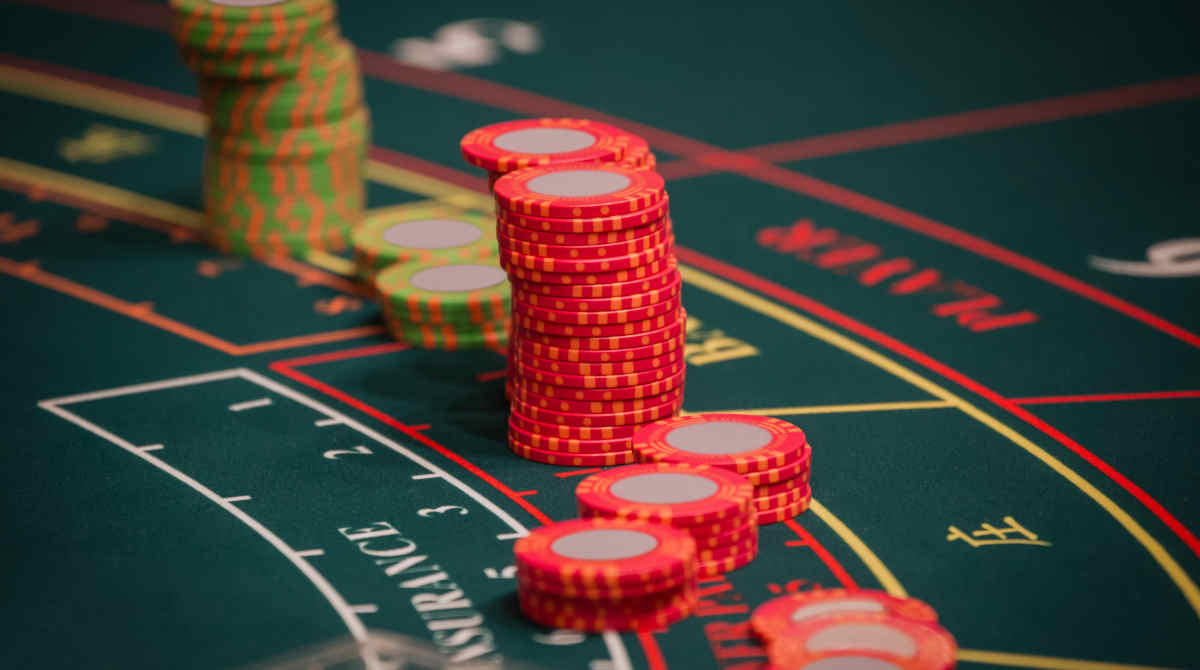 If the Banker and Player score is the same then the game ends in a tie. If either the Banker or Player scores 8 or 9 then this is called a "natural" and pays out 1:1.
As mentioned, for the player, this all matters very little. Baccarat is a game of chance and the main decision is whether to bet on the Banker, Player or a Tie.
Baccarat Super 6 – Similarities and Differences
Baccarat Super 6 follows the same rules as traditional baccarat. You will still bet on the Banker, Player or Tie and the same rules and scoring systems apply.
The main differences are that if you place a bet on Banker and they win with a score of six, the payout is 0.5:1.
Additionally, you'll have the option to take a unique side bet that you won't find at traditional baccarat tables. You've guessed it, the side bet is the Super 6.
This is a bet that the banker will win with a total score of six points. This bet can be placed independently or alongside your main bets. The payout is 12:1, or 20:1 if the score is made with three cards.
Depending on the casino or online casino platform, there may be a range of additional side bets on offer. But betting on the banker to win with six points is what makes the game 'Super 6.'
Where to Play Baccarat Super 6?
Baccarat has been around for a long time, but Super 6 is a fairly new variation to the ancient game. As such, it can be difficult to find in casinos, although you will find the odd Super 6 tables in hot spots like Las Vegas.
The best place to play Baccarat Super 6 is at online casinos, where tables will be open and running around the clock.
It's even possible to find Super 6 as a live dealer game at online casinos. This is where a real, human dealer shuffles and acts as the banker.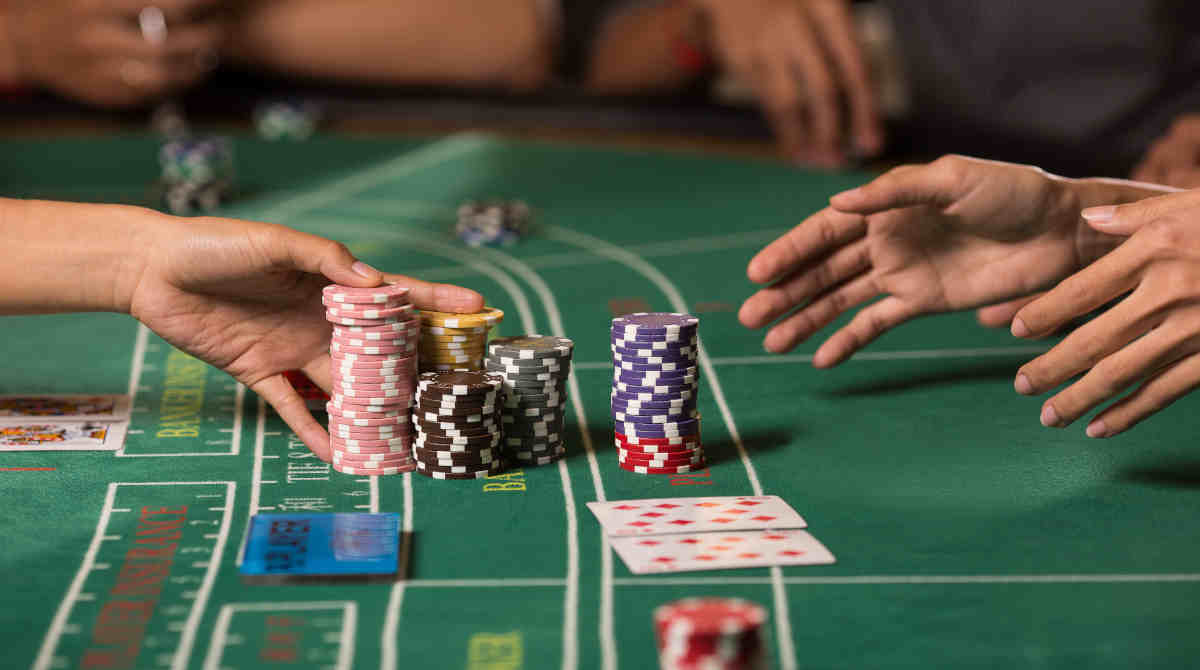 They are live streamed straight to your device via HD cameras so that you can get closer to the action and chat with other players.
Live dealer casinos are perhaps the most consistent and enjoyable way to enjoy Super 6 at a variety of betting limits.
Popular sites like Bodog online casino have several live dealer tables running alongside popular table games like blackjack and roulette.
Overall, Baccarat Super 6 is a unique yet simple take on the original baccarat casino game. The extra side bet brings more action and possibilities for players while sticking close to the rules and scoring systems of its predecessor.