Backdoor Draw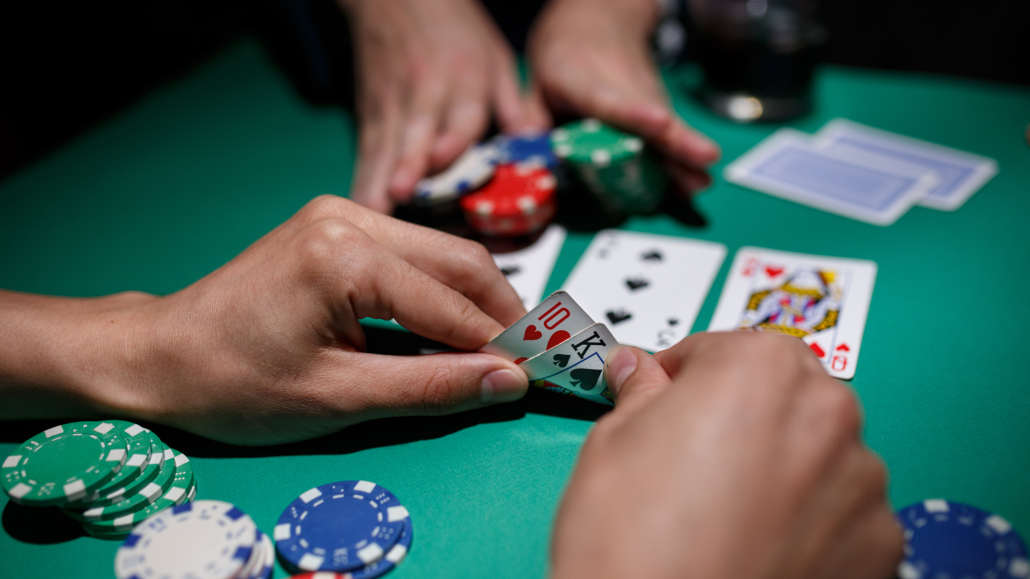 3 minutes
Last Updated: January 26, 2022
Backdoor Draw Meaning – A Draw Completed Using Final Two Cards
A backdoor draw is a situation in poker when a player completes their five-card hand by using both of the two last cards dealt on the community board.
In other words, to complete a backdoor draw, the player needs to hit the right card on both the turn and the river.
For example, you have 7, 8, and the community board reads 10, 4, 3. If the turn card is a 9 and the river card is a J, you've successfully completed a backdoor draw, in this case, a straight.