Bad Beat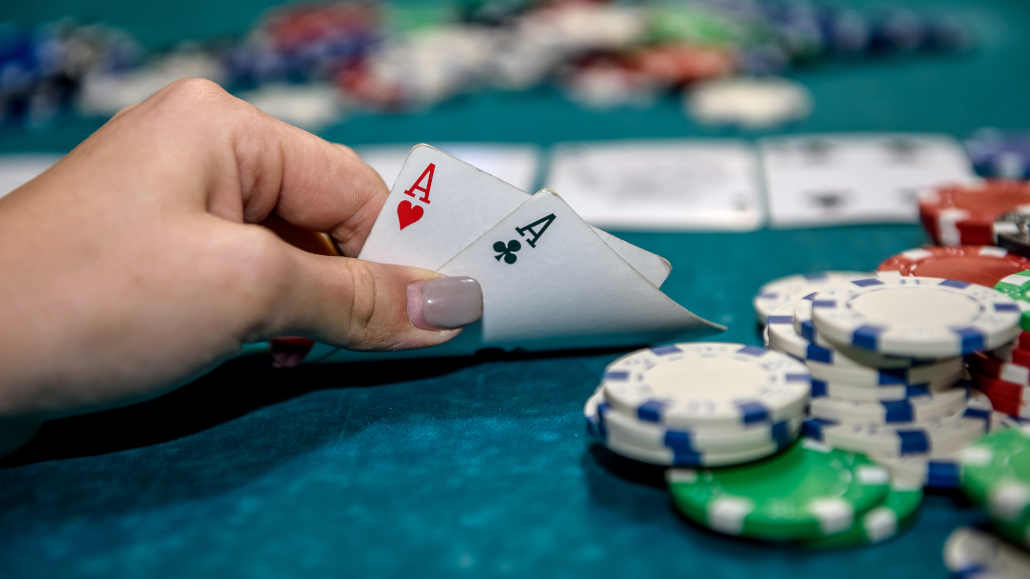 3 minutes
Last Updated: November 27, 2021
Bad Beat Description – The Pain of Losing With a Very Strong Hand
A bad beat is a popular gambling slang referring to a situation in which a player had a strong hand but ultimately lost to a weaker hand.
This often happens if the weaker hand significantly improves on the river.
For instance, if you had a night of particularly unlucky losses during a session despite having strong hands, you could say that your session was marked with so many bad beats that you weren't even surprised when they happened.