5 Bad Habits That Are Likely Costing You Money in Online Casinos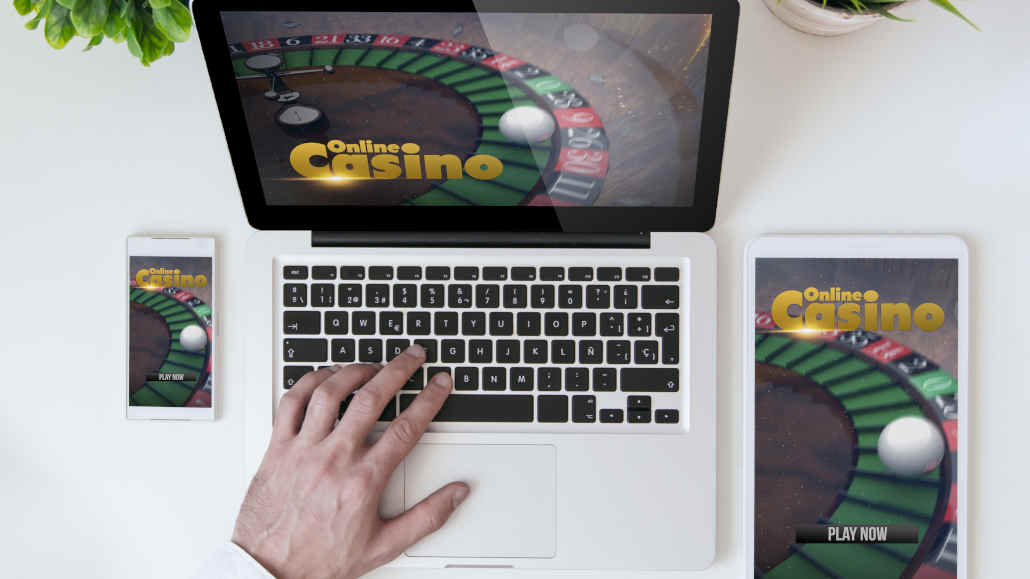 5 Bad Habits That Are Likely Costing You Money in Online Casinos
Every online casino player wants to see profits from their online gambling sessions. But, not every player has the skills or the discipline to work towards this.
Moreover, if you have a bad gambling habit, you're most likely losing more money than you're winning.
In this article, we want to share the five bad habits that are potentially costing you money when playing online casino games.
5. Not Paying Attention to T&Cs
Playing in online casinos is different from playing in land-based casinos in many key ways. One of the major ones is that you actually have to sign up with the online casino before playing.
As this is the boring part of the experience, many online casino players often rush through this process and don't pay attention to all of the small print they're presented with when they sign up.
With that in mind, not paying attention to the privacy policy or the terms and conditions can cost you a lot of money down the line.
At best, you won't be able to bet on specific games with the bonus you claim. At worst, you won't be able to withdraw the money from your online casino account.
So, make sure to always read through the terms and conditions when gambling online. Not doing so can even cost you missing out on a nice welcome no deposit bonus, which is something you don't want happening.
4. Gambling Without a Bankroll
Gambling without a bankroll is one of the most damaging habits you can have when playing online casino games.
Without a dedicated online casino bankroll, you can't know how much money you're winning or losing per session.
More importantly in this context, you don't know how much you can afford to spend. This bad habit often leads to overspending.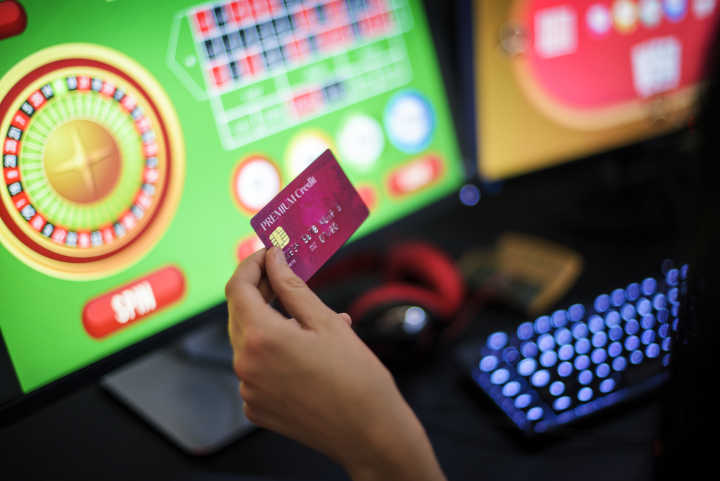 So, in addition to setting an online casino bankroll, you should also set a limit. This includes both winning and losing stop limits.
That way, you know when you should walk away and save your money. Plus, when you have a dedicated online casino bankroll, you'll likely be more responsible with your bets and avoid bad bets that are unnecessarily costing you money.
3. Playing the Wrong Games
There's nothing wrong with gambling on your favorite online casino games if you're just playing for fun and don't mind losing money.
But, if you're looking to eliminate bad habits, this also includes avoiding games that don't give you good winning chances and aren't worth your time and money.
When it comes to which online casino games you should avoid, options like keno, slots, bingo, and roulette headline the list. Contrarily, some of the best games to play in this regard include poker, blackjack, and baccarat.
2. Gambling in a Poor Mood
When you go to a land-based casino, you want to enjoy yourself and make sure you're in a good mood when doing so.
From that perspective, why would you want to play online casino games when you're in a bad mood?
Most online casino players gamble for entertainment and to make a little money on the side.
When you're gambling in a bad mood or playing when you're tired or angry, your mind isn't in the best place to make the right decisions.
In return, you will most likely lose money playing such a session. Luckily, it's easy to avoid this bad habit. Simply stop playing online casino games when you're feeling like this.
1. Allowing Distractions Around You
The most considerable convenience online casinos have over their land-based counterparts is that you can play from the comfort of your own home whenever you want.
However, this can also be a disadvantage in some cases if you're not careful.
This can happen if you get too comfortable playing at home and allow distractions to impact your online casino experience.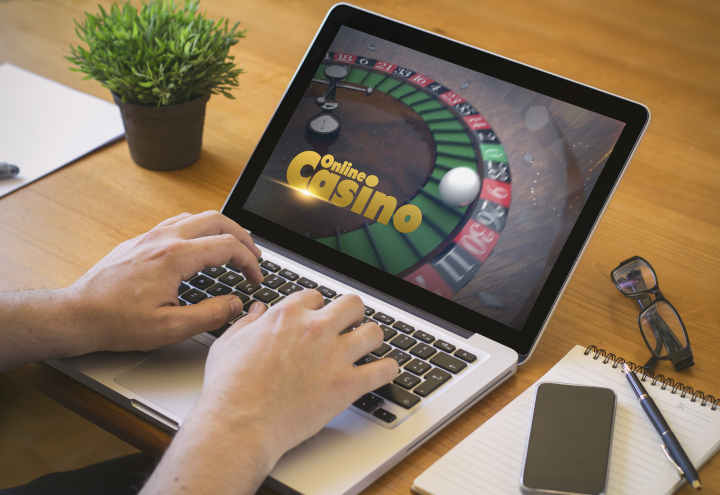 For example, you might have your TV running in the background, guests running around, or you're just multitasking by looking at your phone.
Any of these things can take away your attention from the game you're playing. This can cost you a lot of money, especially if you're playing an online casino game like blackjack that involves a good deal of strategy.