Betting Layout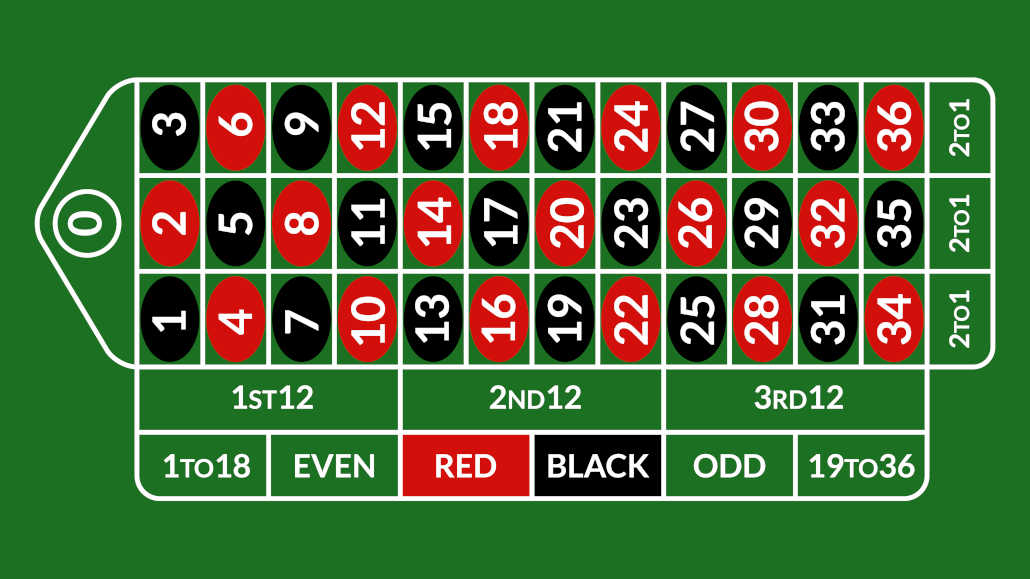 3 minutes
Last Updated: January 28, 2022
Betting Layout Meaning – Table Game Design Facilitating Bet Placements
A betting layout is a catch-all term referring to the specialized markings you will find on casino table games.
The betting layout often includes many different sectors and helps streamline the betting process. It makes it easier for both the dealers and the players to keep track of the bets.
For example, the roulette betting table features a very comprehensive and complex layout divided into many rows and columns.
Many of these intersect and allow you to bet on various combinations, single bets, or even entire groups of numbers.