Betting Limits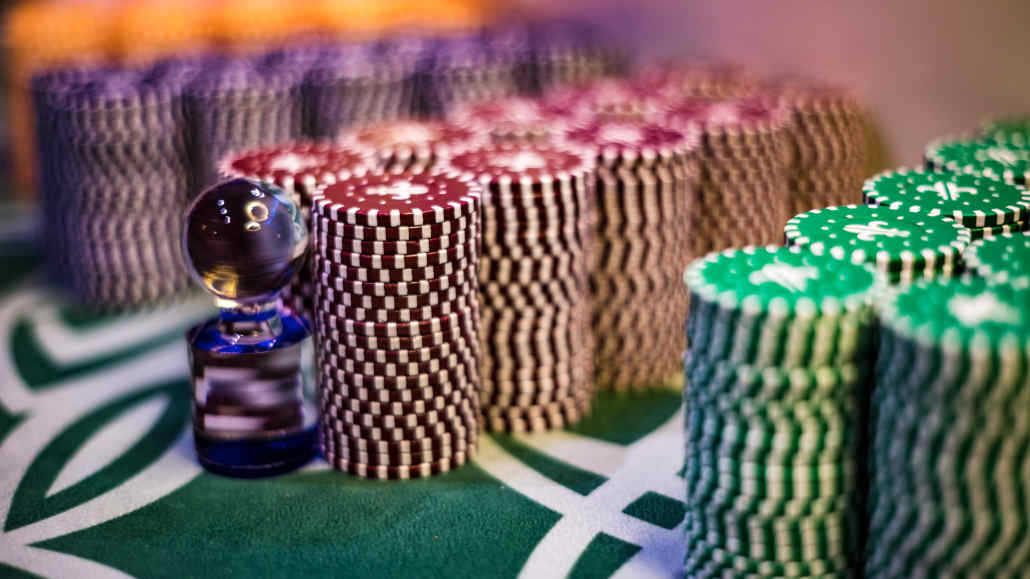 3 minutes
Last Updated: December 17, 2021
Betting Limits Description – The Most & The Least You're Allowed to Wager
Betting limits are the minimum and maximum amounts you can bet on a specific game in a casino.
Each casino can set its own betting limits for different games. To participate, you need to bet at least the minimum required amount. Conversely, you can't exceed the maximum amount when betting.
Betting limits are set in place to ensure a fair and equal betting environment. It prevents those with big bankrolls from pushing those with smaller bankrolls from the game just because they can't keep up.
That said, betting limits can often be tailored if multiple players at the table request it.
For example, if you're playing a poker game with a $10 minimum betting limit and a $200 maximum betting limit, you have to stick within these limits during every betting round.