All You Need to Know About Bingo in New Jersey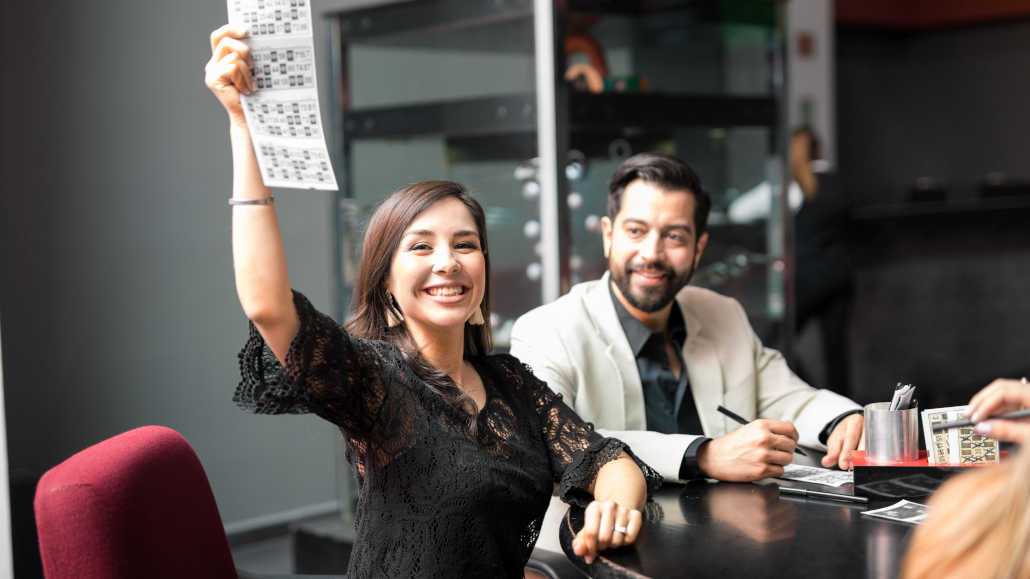 3 minutes
Last Updated: September 2, 2022
Bingo is a game of chance and luck which has been around for centuries. It is usually played in halls, where there are rows of tables with players seated at them, each with their own card.
The caller will then draw random numbers from a bag or machine, and call them out. The players will mark off the corresponding number on their card if they have it.
The first person to complete the required pattern shouts "Bingo!" and wins the prize. The prize can be anything from cash to goods or even holidays.
Bingo is a popular game among seniors in New Jersey as it helps to keep their minds active and engaged. It is also a social game, as players often chat with each other while waiting for their numbers to be called out.
Where to Play Bingo in New Jersey
New Jersey has a lot of places where you can play bingo. The most popular bingo New Jersey halls are: Mainland Bingo Hall, Our Lady Of Guadalupe Parish BINGO, The Murder Mystery Co.
Some places gather veterans, such as Louis Wenzel Jr., Post 147 and American Legion.
Bingo Lingo and Terminology
This game has been around for centuries, and it has undergone a lot of changes. The game we know and love today has its roots in Italy, and it was known as "Il Giuoco del Lotto d'Italia".
The game made its way to France in the late 1700s, where it was called "Le Lotto". It wasn't until the early 1900s that the it made its way to the United States, where it quickly gained popularity.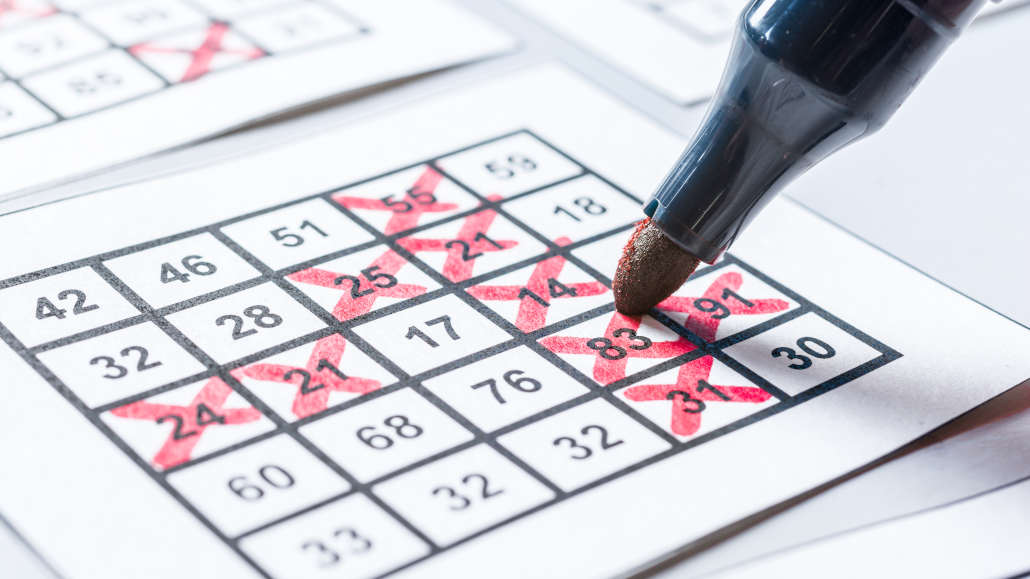 There is some lingo associated with the game, which can be confusing for newcomers. Here are some common gambling terms you might hear:
Bingo: This is the word used to announce a win.
Caller: This is the person who calls out the numbers during the game.
Card: This is what each player uses to track the numbers that are called out.
Free space: Some cards have a free space in the middle, which can be used to help players get closer to winning.
Hardway bingo: This is when a player marks off all four corners of their card.
Bingo Etiquette
There are no clear guides on bingo etiquette. However, some tips would be to arrive on time for your game, be respectful of other players, and  refrain from talking during the game.
Different Types of Bingo Games
There are a few different types of bingo games you can play. The most popular type is the 75-ball bingo, which is played on a 5×5 grid.
The center square is usually left blank, and the other squares contain numbers ranging from 1 to 75.
The next most popular type of bingo game is the 90-ball bingo, which is played on a 9×3 grid. Each row contains 5 numbers and 4 blank spaces. The numbers range from 1 to 90.
There are also 80-ball and 30-ball bingo games, but these are not as common. The 80-ball game is played on a 4×4 grid, and the 30-ball game is played on a 3×3 grid.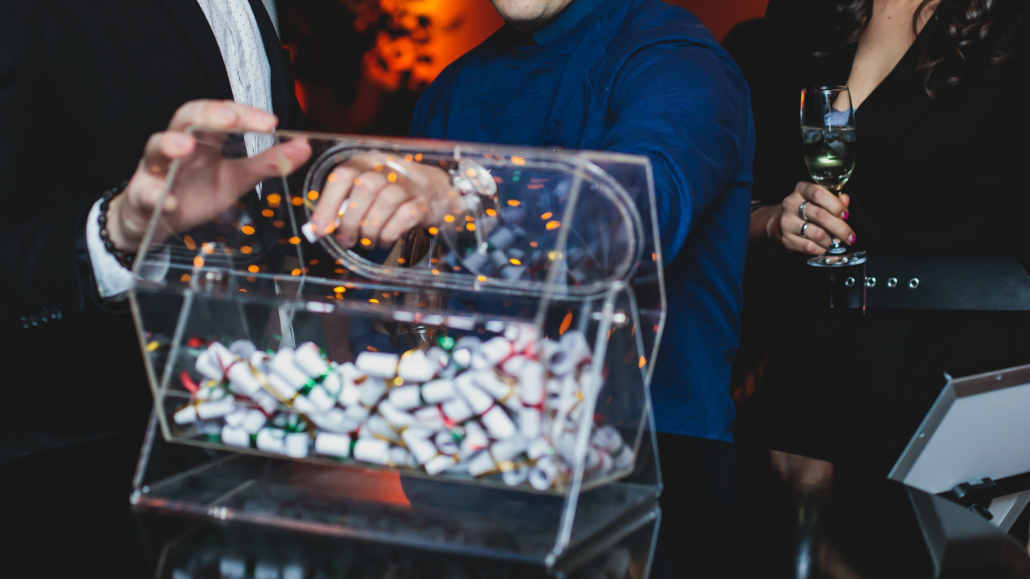 Bingo games can be won in a few different ways. The most common way to win is by getting all of the numbers in a single line (horizontal, vertical, or diagonal). This is called a "line win". You can also win by getting all four corners of the card, which is called a "corner win."
Another way to win is by getting all of the numbers in a specific pattern that has been predetermined before the game starts. This is called a "pattern win". The pattern can be anything, such as a star or an X shape.
What Are the Benefits of Playing Bingo?
Bingo is a game of chance that is played with randomly drawn numbers. The game is simple to play and can be enjoyed by people of all ages. It can be played in a social setting, such as at a bingo hall, or online.
There are many benefits to playing bingo. The game can help improve mental sharpness and memory, as well as provide a sense of community and social interaction. It can also be a fun and exciting way to win prizes.
Bingo is a game of chance in which each player receives a card with randomly arranged numbers. The object of the game is to mark off all of the numbers on your card as they are announced by the caller.
There are a lot of places where you can play bingo in New Jersey, and if you haven't yet, you should give it a try. You might be surprised by how much fun you end up having!