Main Differences Between Bingo and Bingo Slots Games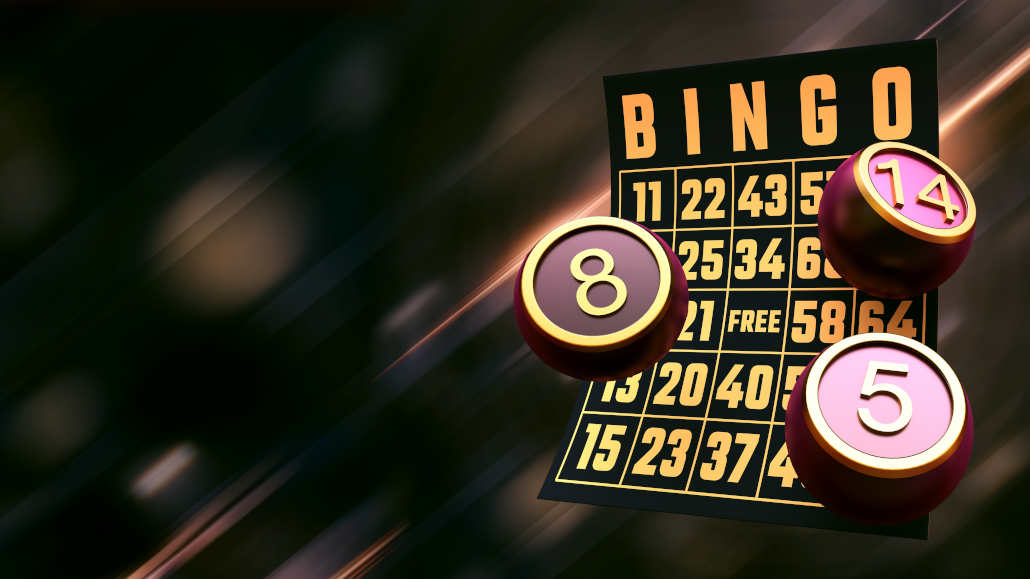 3 minutes
Last Updated: October 19, 2022
At its core, bingo is a game of chance that uses cards with five columns and five rows of numbers.
Players mark off numbers as they are called, and the first player to mark off all their numbers wins.
Bingo slots are very similar to traditional bingo, but with one key difference; instead of using cards, players mark off numbers on a slot machine.
This makes the game faster-paced and more exciting, and it's perfect for players who want a little more excitement in their lives.
What Are Bingo Slots?
So, you're curious about the differences between bingo game and bingo slots, are you?
Well, let's start with the basics. Bingo slots are a type of online casino game that combines the classic game of bingo with the excitement of slot machines.
The way it works is you get a set of bingo numbers and then you need to match them up with the numbers that are called out. If you're lucky enough to get five in a row, you win!
There are all sorts of different online bingo and slot games to choose from, so you're sure to find one that suits your taste. So, what are you waiting for? Get out there and start spinning those reels!
How Do Bingo and Bingo Slots Differ?
When it comes to playing bingo, there are two main ways to do it: through a game or through slots. So, what are the differences between the two?
For starters, bingo games are played with cards that have 25 squares, each containing a number. Players have to cover all of the numbers on their card in order to win.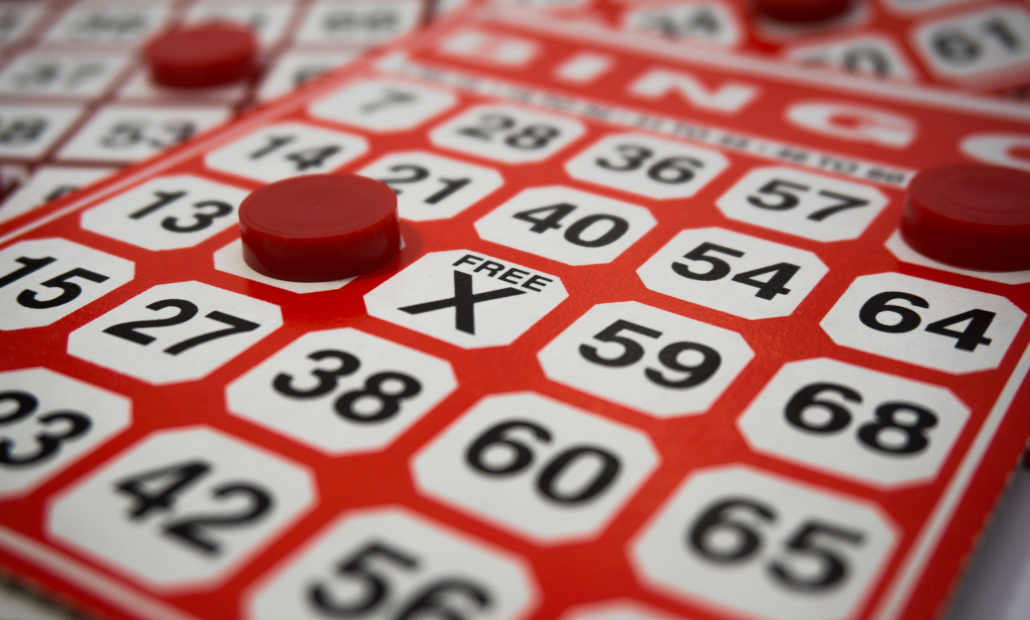 Bingo slots, on the other hand, are played with symbols that appear on five reels. You need to match three or more symbols in order to win.
Bingo games usually have a designated time limit, whereas slots can be played for as long as you like.
The minimum bet for bingo games is usually higher than for slots, and the jackpots tend to be bigger with games. With slots, you can usually win smaller amounts but more frequently.
So, which one is right for you? Only you can decide that!
What Are the Benefits of Playing Bingo Slots?
When it comes to the differences between bingo game and bingo slots, the first thing to know is that they both offer great benefits. With this slots, you get all the fun of playing bingo, but with the added excitement of slots games.
This means you can win big payouts while you're playing, which is a great incentive to keep playing.
But that's not all. These slots also offer bonus rounds and other special features that can really up your chances of winning big.
So if you're looking for a fun and exciting way to play bingo, then make sure to check out the bingo games at your favorite casino.
How to Get Started With Bingo Slots
When you're ready to start playing, you'll need to first choose your betting amount. This is the amount you'll be playing with on each spin. You can choose anything from $0.01 to $500.
Once you've chosen your betting amount, you'll need to decide how many paylines you want to play.
The more paylines you choose the more chances you have of winning. You can choose between 1 and 25 paylines.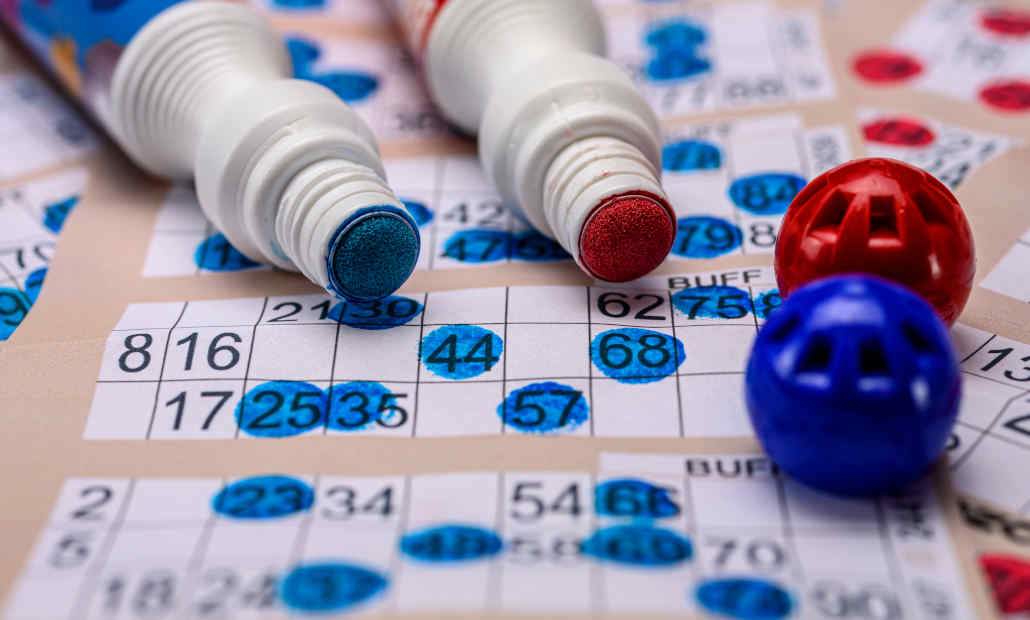 Next, you'll need to choose your bet per line. This is the amount you'll be betting on each payline. You can choose anything from $0.01 to $10.
Now it's time to spin the reels! Simply hit the 'Spin' button and watch as the reels spin round and round. Winnings are based on symbol combinations that appear on activated paylines.
Tips for Playing Bingo Game Online
When you're playing bingo slots online, it's important to remember that the game is completely different from the game of bingo.
For one, you're not playing against other players – you're playing against the machine.
Also, the way you play is different. In bingo slots, you need to hit the spin button in order to start the game.
Then, you need to match three symbols in a row in order to win. The symbols can be anywhere on the grid, and they don't have to be consecutive.
One thing to keep in mind is that the more bets you make at bingo sites with slots, the higher your chances of winning become. So make sure you bet on as many lines as possible. And don't forget to use your bonus rounds!