Why Are Online Casinos Booming in Brazil?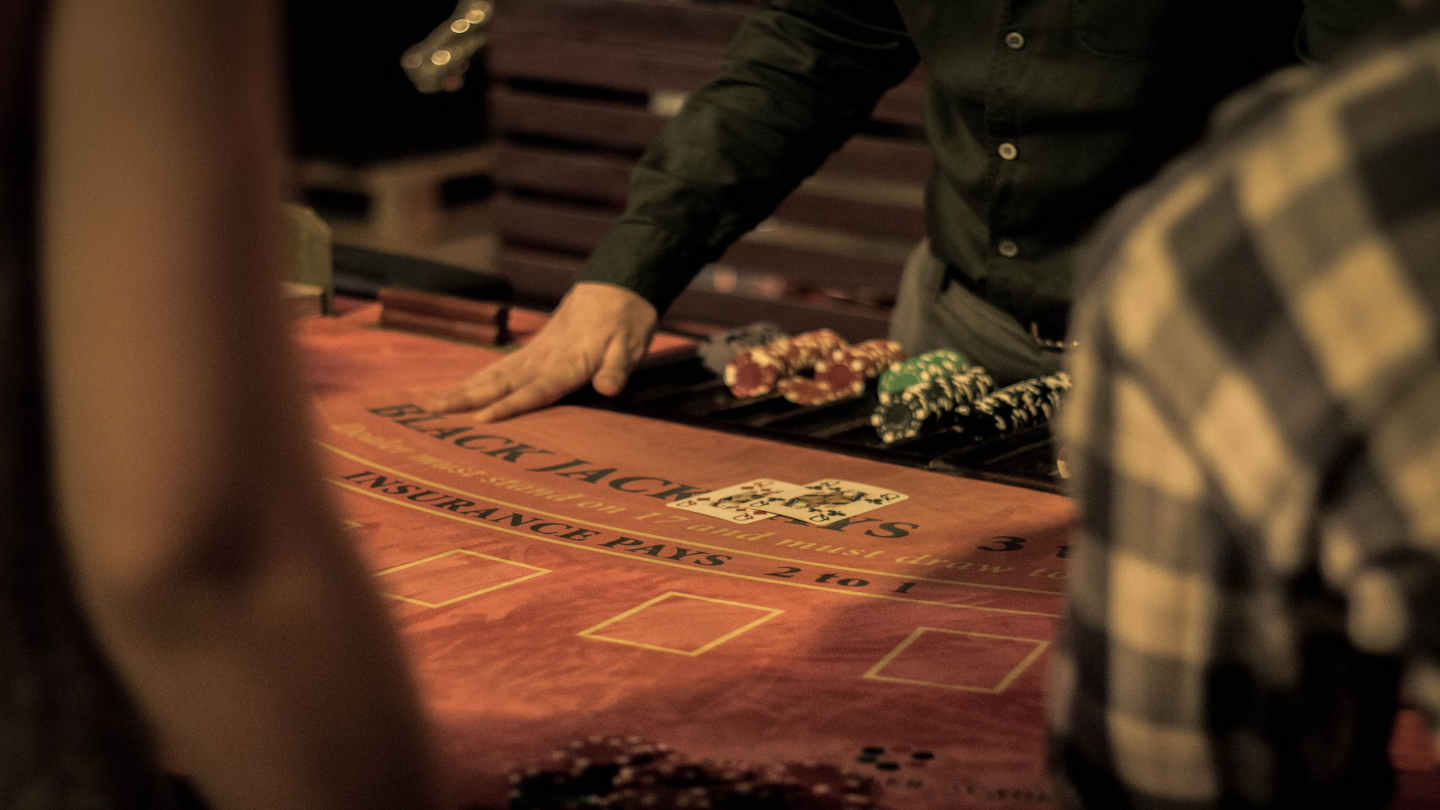 Although the current gambling scenario in Brazil may come off as a bit confusing, there are no restrictions when it comes to online gambling. It might surprise you, but the loophole in gambling regulations allows Brazilians to place wagers and participate in online gambling on offshore sites.
If all this news has got you tingling for a taste, head on over to https://cassinos24.com.br/ and see the list of online casinos for yourself. The platform only features licensed and highest-rated casinos after extensive testing by its experts.
So let us take a good look at why online gambling is thriving in Brazil despite operating in the so-called "grey area".
What's the Legal Situation of Gambling in Brazil?
Legally speaking, most forms of betting and games of chance have been banned in the country since 1946.
There are, however, some activities that are permitted for Brazilians. But it's strictly regulated by the gambling authority. Federal lotteries and poker clubs are still in operation even today as they don't fall under restrictions.
But when it comes to the establishments, no casino or bookmaker is allowed to operate in the country, whether it's land-based or online. This is where the loophole comes into play.
At the time of writing, there's nothing in the regulations that forbids players from visiting and participating in gambling on offshore websites. As long as the operator has permission to accept players from Brazil, the government doesn't object to Brazilian gamblers and punters.
Is It Safe To Gamble On Brazilian Casino Sites?
There's nothing inherently unsafe in playing at online casinos. Generally, Brazilian players who play at legal and licensed online casinos are safe and don't have to worry about any legal repercussions. That said, it's important to pick a trusted casino with a valid and reputable gambling license.
Let's Look at Some Stats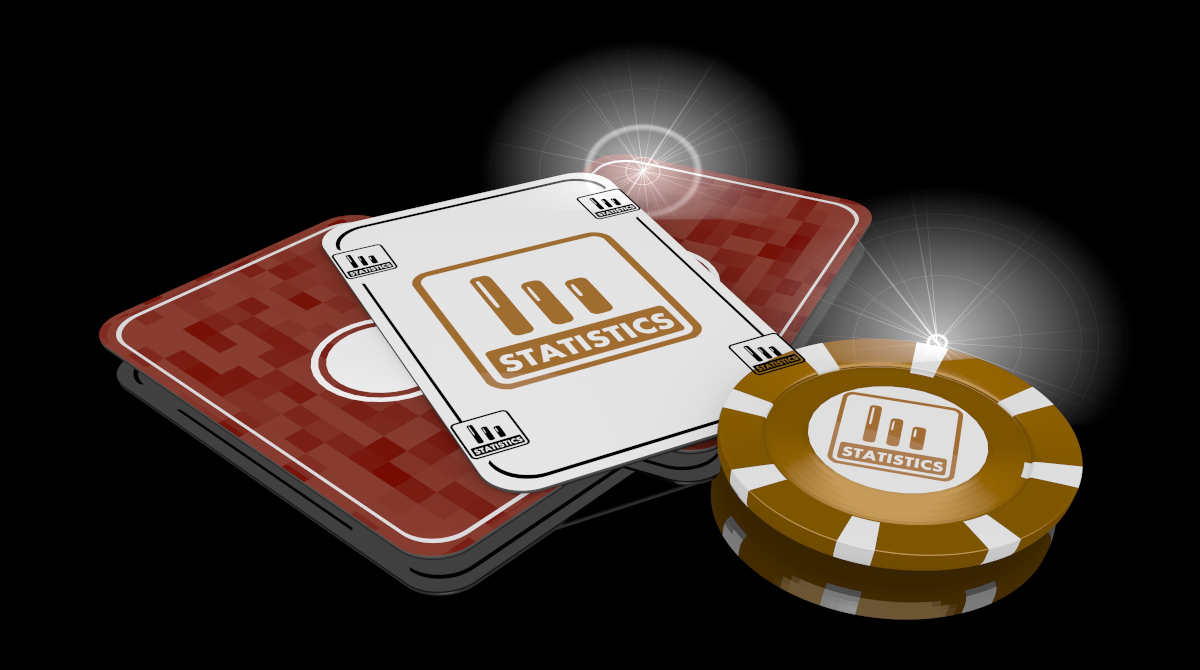 11% of Brazilians took part in online slots in 2022.
Out of all gamblers 29% play at least once a week.
After slots, roulette is the second most popular casino game for Brazilian players.
The online gambling industry in Brazil is expected to reach a net worth of $1 billion within this year.
What do these two statements represent? First off, a good chunk of players played online slots in the last year. And since poker clubs are allowed in the country, 8% of the population took to these establishments to meet their gambling needs.
It's also worth noting that, 30% of the population is playing on offshore sites using mobile phones. With Internet speeds up to 1000 Mbps, it's incredibly convenient to place bets with a mobile phone anywhere on the go.
While the numbers are not that high compared to the US, it still shows that there's a demand for playing at online casinos even amidst the restrictions. Moreover, it leaves a lot of potential for further development of gambling in this Latin American country.
Many big online gambling brands are yet to establish a presence in the country. With around 70% of its population being older than 18 years, the country is a massive market for operators looking to offer their products to new gambling enthusiasts.
Where to Now?
If you're interested in playing at online gambling sites in Brazil, there are plenty of operators where you can get started. Make sure to check the license to guarantee a safe and wonderful experience at the online operator of your choice.
All that's left now is to find a Brazilian online casino that suits you best and start playing. Explore the best bonuses to boost your bankroll and enjoy the latest and best online casino games these sites have to offer.