Card Shark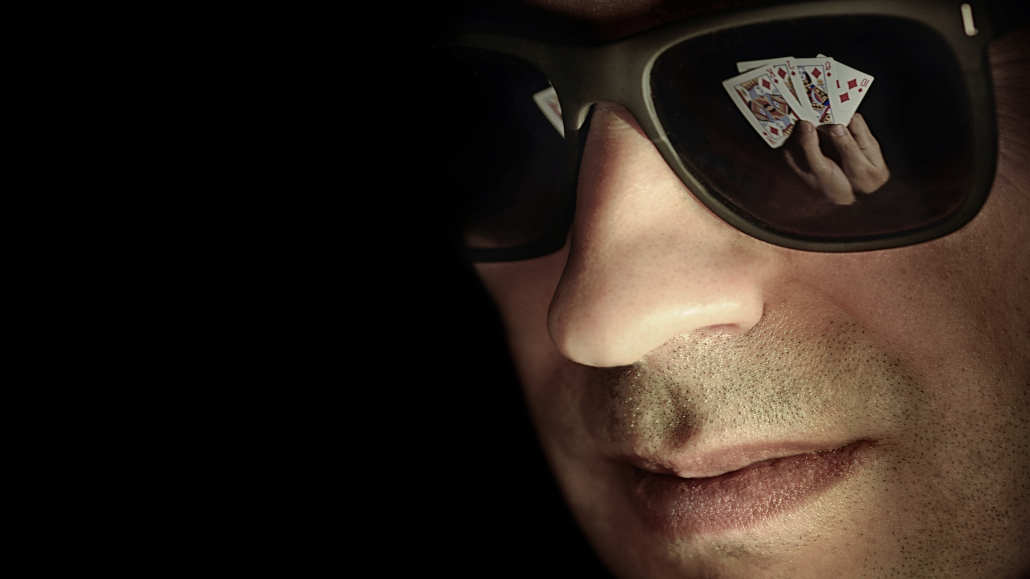 3 minutes
Last Updated: February 2, 2022
Card Shark Meaning – An Experienced & Skillful Poker Player
A card shark, also known as a card sharp, is an experienced poker player who uses advanced skills, bluffing, and deception to win games.
In some cases, it also refers to a person who makes a living by playing casino games professionally. Besides poker, this term is sometimes used in blackjack and baccarat.
It's important to note that this term is rarely used as a compliment. This is because card sharks often earn their winnings by taking advantage of less skilled or inexperienced players.
While a card sharp doesn't necessarily have to be a cheater, they are certainly an advantage player.