Why Casinos Continue to Thrive in Spite of the Rising Inflation Rate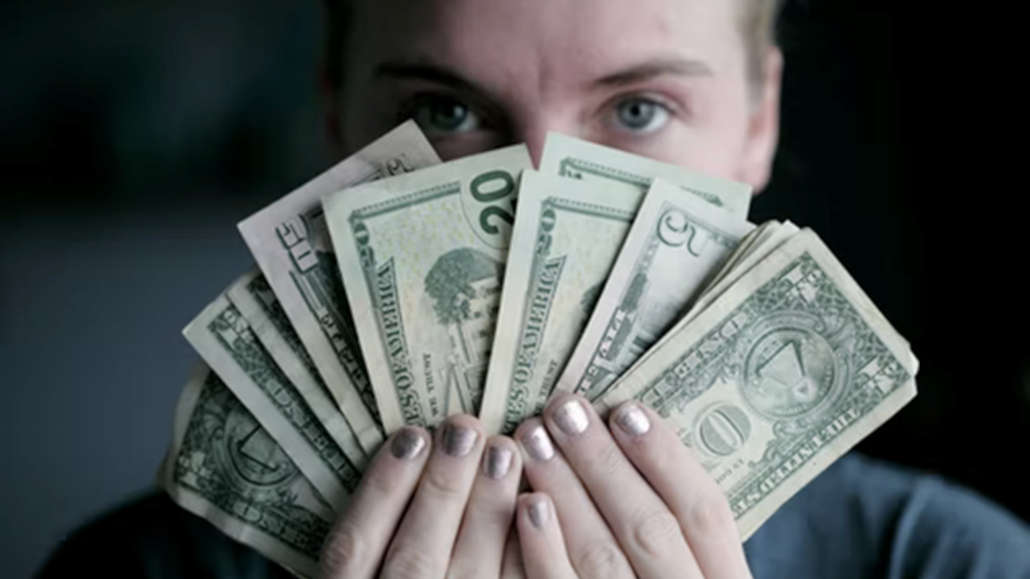 3 minutes
Last Updated: August 2, 2022
The cost of living is steadily increasing. People are saving money, trying to make sensible purchasing choices.
However, the casino industry seems to be thriving in spite of the incoming economic crisis.
The last two years have not been easy for the casino industry. However, now it seems the casino industry has broken its own record with a revenue of 5.3 billion dollars in March.
This growth is unprecedented and is somewhat surprising given the state of the world economy. Here is the reason why casinos continue to attract players in spite of the inflation.
US Casinos Make Historic Record-breaking Revenue
In March 2020 casinos saw the lowest revenue in history. However, two years later the casino industry has fully recovered with a record-breaking comeback, making March 2022 the highest-grossing month in industry history.
According to www.foxbusiness.com the total revenue of 2022 has shot up 20 % year-over-year with Las Vega generating 7.05 billion dollars last year and Atlantic City generating 2.75 billion dollars.
It is clear that casinos are doing well even though inflation is speeding up across the country. Why do people keep coming back to the casino, when the cost of living has risen drastically, and is not likely to slow down in the near future?
There Is no Inflation at the Casino
There are many reasons leading people to gamble, but one reason why casinos are continuing to thrive in spite of the inflation rate is that inflation doesn't have much of an impact on the casino industry.
When you gamble, you decide how much you want to risk. The casinos don't require you to wager a particular amount of money.
When you play slot machines, for example, you decide if you want to insert a dollar or two dollars. It is your choice.
Read more about how to win playing slot machine games. This can be achieved even if you don't put everything you have on the line.
There is, in other words, no inflation at the casino. There are no increasing prices, which means that everyone can gamble at their own level.
If you need to cut down on your gambling because of the rising cost of living, you can do so without hesitation.
As a result, people keep coming back to the casino even if they have less money on their hands.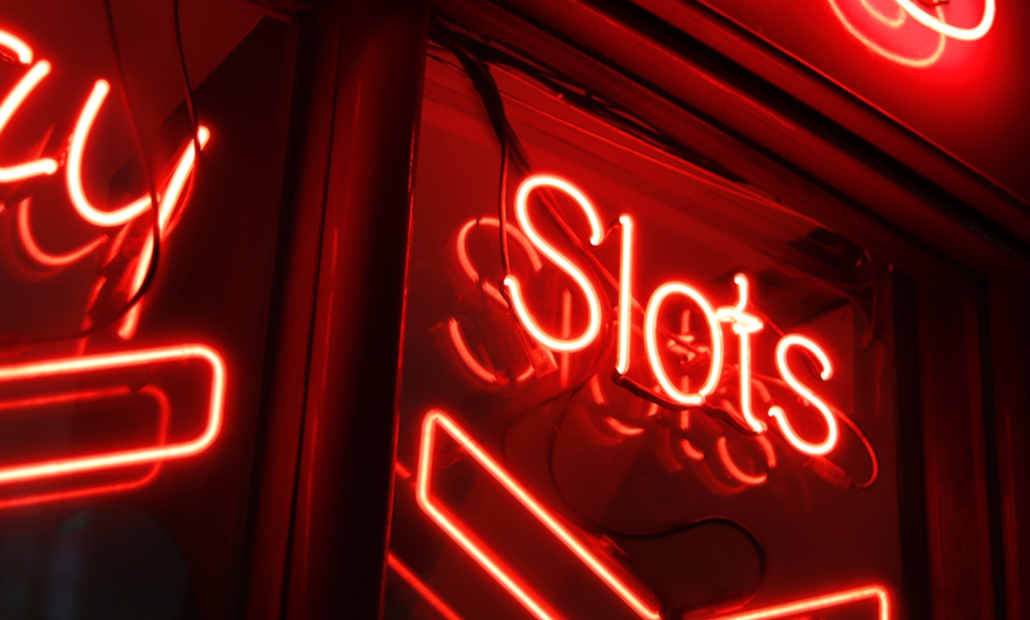 Casinos Provide a Sense of Hope
Another reason why people are returning to the casinos might be that the prospect of winning is even more attractive now than it was before.
Due to the inflation, people are looking to find other means of making an income. As a result, people might be more likely to wager money playing casino games, because of the inflation and not in spite of it.
Everyone could do with some extra cash these days. Subsequently, people are taking a small risk in the hope of collecting an even greater reward.
A Response to the End of Lockdown
In the last two years the world has gone through a fast-spreading pandemic, leading society into a long and difficult lockdown. Casinos, too, were affected.
However, now that covid is no longer as big of a threat, society has reopened and so have the casinos.
People are streaming to the casinos even though the inflation rate is rising, because they want to go out and have fun after two years of staying at home, causing a boom in the revenue of the casinos
The Popularity of Online Casinos Has Spiked Interest in Gambling
One very big explanation for the success of the casino industry is its use of online casinos. Not only did this provide an alternative to gamblers during the pandemic; it also offers a variety of games you can't find in a land-based casino.
This has created a new culture around gambling that is ever-growing.
The internet makes gambling easier than ever before. At usonlinecasino.com/bonuses, you can find the best casino offers on the market. You can read strategies and study the game.
Online gambling peaked during the pandemic, creating a momentum in the gambling industry. This may have caused the increased interest in gambling at land-based casinos as well. Gambling has simply become a normality.