Top 5 Crazy Prop Bets That Were Actually Offered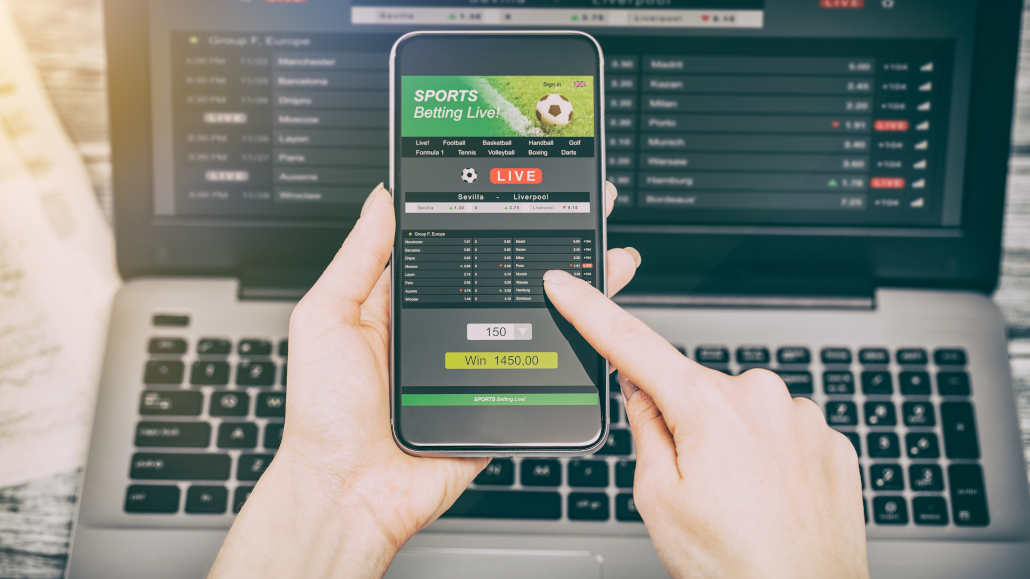 Prop bets can be found in many sports, covering various entertaining betting markets that make your viewing experience more engaging and thrilling.
But, sometimes, these prop bets can go so far that they border with the unreal. With that in mind, here are the top five bets that were actually offered in the past.
5. Betting on the National Anthem
In the US, it's customary to play the National Anthem before almost any professional match or event.
Many sportsbooks like 1Win Betting have decided to jump on this trend by offering sports fans the opportunity to bet on the length of the National Anthem.
This is an exciting and undoubtedly crazy prop bet to place. This is because you can never actually know how long the National Anthem will be, as it depends on the performer, their rendition, and tempo.
So, it's a very unpredictable bet. It usually comes in an over/under format, with bettors having to pick whether the Anthem will be longer or shorter than what the bookie lists.
4. Prop Bets for the US Elections
It's no secret that elections in the US are often very turbulent and divisive for this nation. While this is unfortunate, it's also an opportunity for bookies to offer some of the craziest prop bets you'll come across.
For example, the two most recent election cycles involving Donald Trump were arguably the craziest in this regard.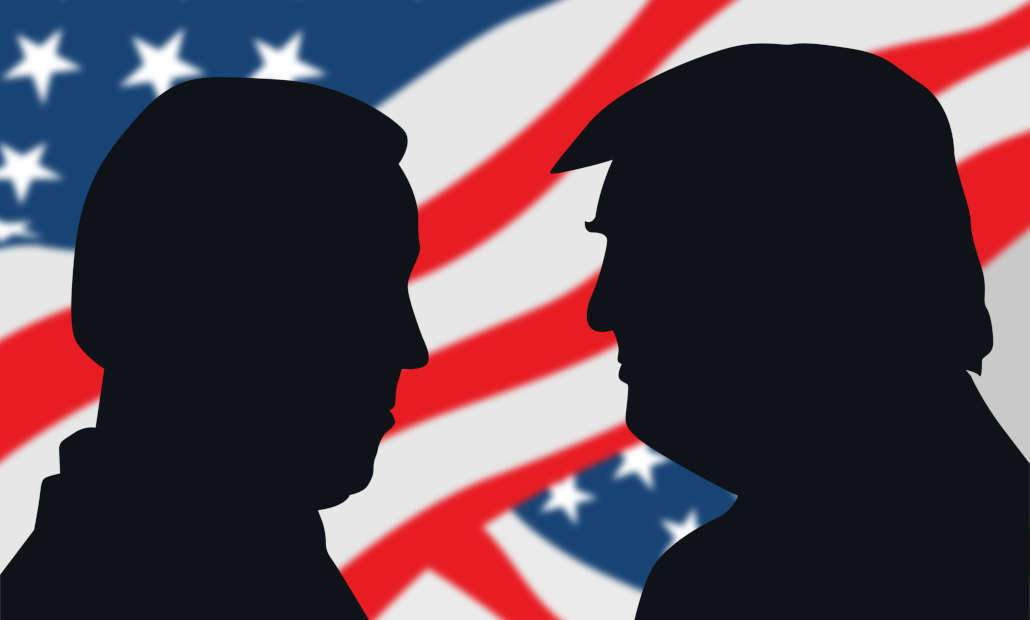 Apart from classic prop bets involving certain outcomes in his duels against Hillary Clinton and Joe Biden, one prop bet stuck out from the 2020 election cycle.
This was the one offering prop bettors the opportunity to place a bet that Trump will be sitting president in five years in his third consecutive term.
While we now know that this won't happen, it would have not only been a crazy prop bet to win but a significant precedent in US politics, in general.
3. Ridiculous NFL Prop Bets
For many sportsbooks, especially those in the US, the Super Bowl is one of the most lucrative sports events of the year.
Thus it is no surprise that the Super Bowl is generally a gold mine for crazy and unusual prop bets. With this in mind, there are simply too many ridiculous NFL prop bets to list in this blog post.
That said, some that stuck out the most over the previous years were prop bets like "Will Snoop Dog smoke on stage", "Will a performer make a political statement during their act" or "Will any parts of the halftime show be censored."
Some bookies even offered prop bets on the Super Bowl halftime commercials. For example, "how many commercials will include a dog" or "how many commercials will have a baby in them?"
2. Counting on a White Christmas
Yes, you've read it right. In the UK, you can actually bet on whether or not the country will experience a White Christmas.
Looking at the history of this prop bet, it has existed for several years now, with the famous bookie William Hill being the first one to offer it.
And, when you consider that the UK rarely sees snow, especially during Christmas, it's not such a long shot if you go for the "no" option.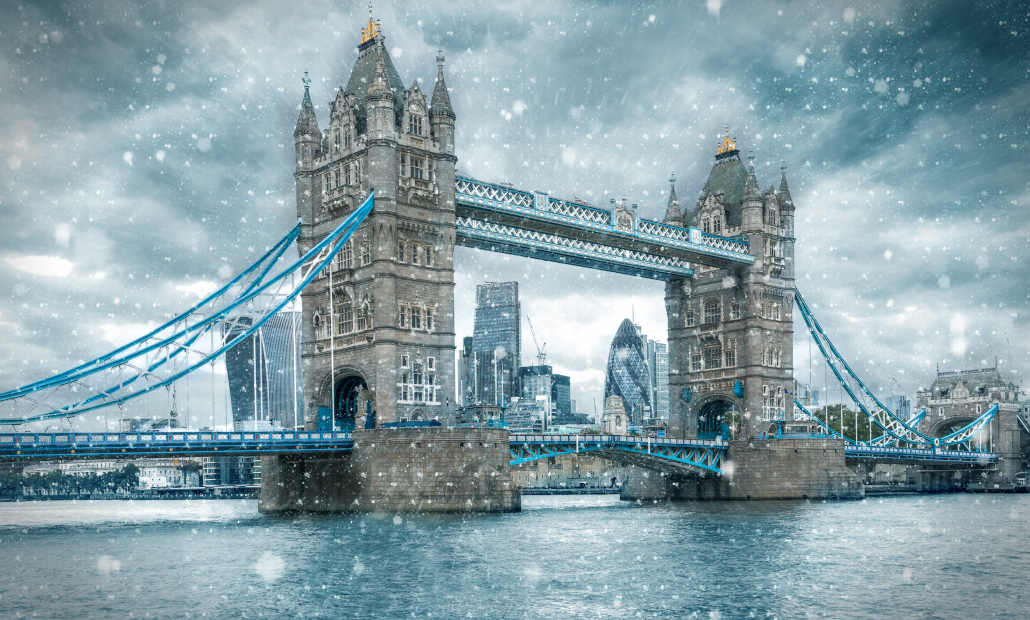 That said, it still doesn't make the premise of this prop bet any less crazy. To make this prop bet even weirder, bookies have clear requirements of what it takes to win.
If you bet on a White Christmas, there needs to be proof of at least one snowflake falling at one of twelve major airports in the UK.
1. Crazy Poker Prop Bets
Poker players often take up prop bets between themselves to make their games and competitions more exciting and fun.
There have been countless examples of how imaginative poker players can be when challenging each other with prop bets.
For example, a vegetarian poker player Howard Lederer took a $10,000 prop bet to eat a hamburger. The legendary poker player Johnny Moss was offered a prop bet to get into a fight in the bar.
But, the craziest example of all is the prop bet in which Andrew Robl bet Jay Kwik a six-figure amount to live in a bathroom of the Bellagio for a month!