Cross-Platform Gaming in Online Casinos: Desktop vs. Mobile in Estonia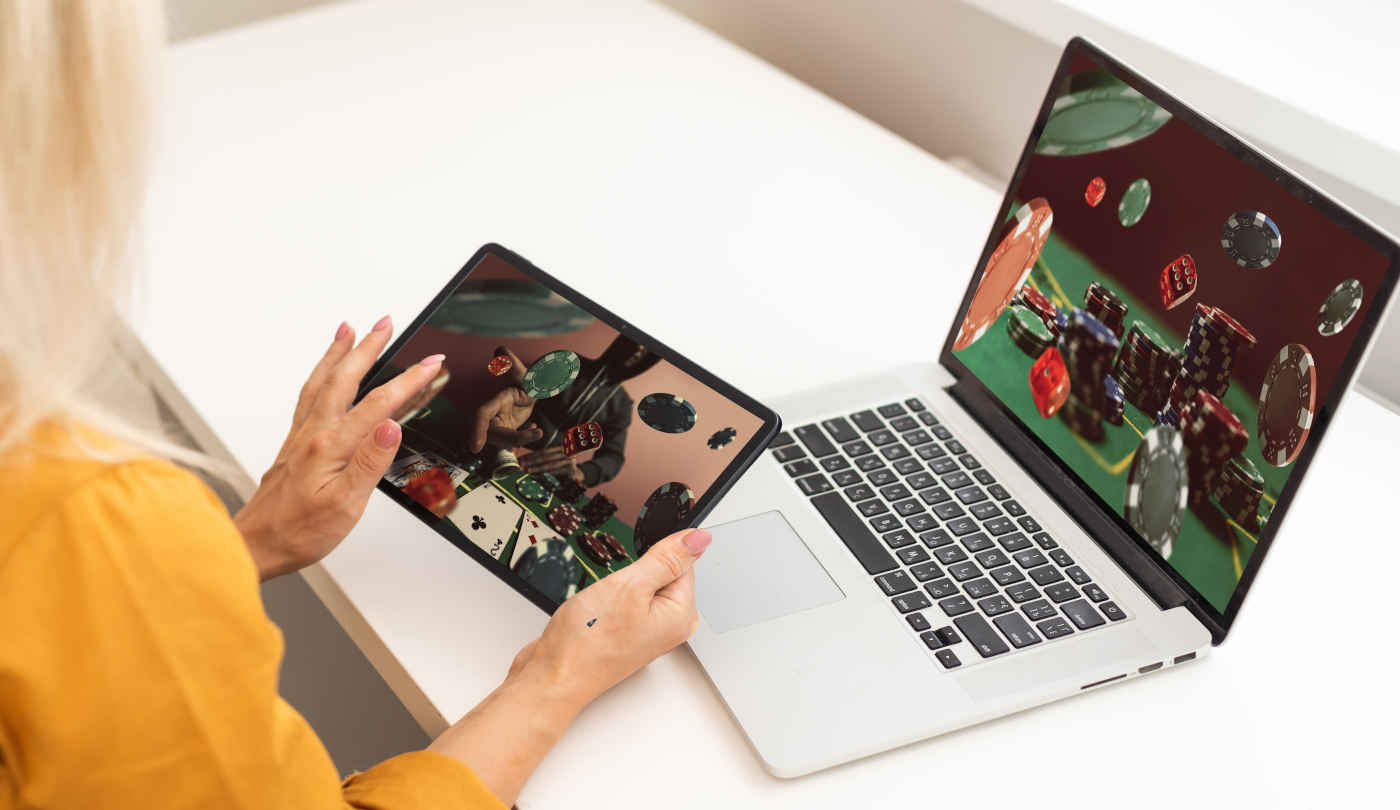 Online gambling has drastically changed over the years. It has come a long way in Estonia since it was legalized in 2011. Back then, if you wanted to play online, you'd be restricted to desktops. But that's not the case today. 
The Estonia casino sites often offer a mobile gameplay option as well. Today, we want to compare the two platforms to see what you can expect in the Estonian market. Let's start with the advantages first before we make a direct comparison. 
Desktop Gambling: Immersion at Its Best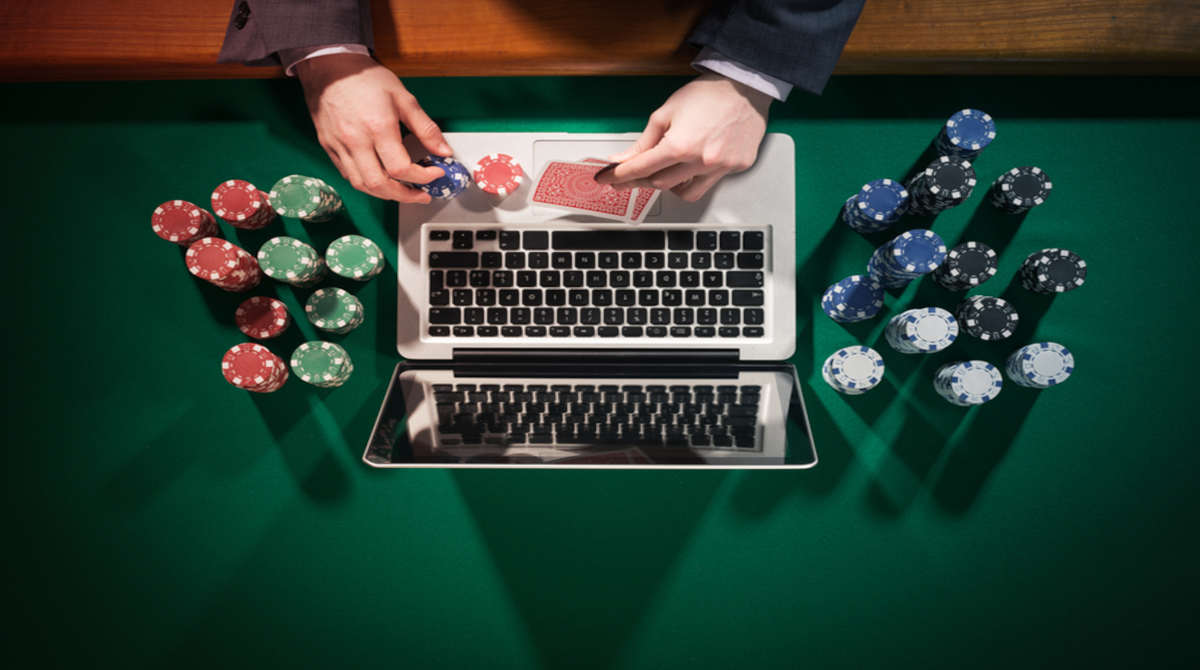 Playing on a casino site from your computer has several advantages. Just take a closer look at what you can expect.
The Gameplay Experience
If you are a desktop user, there's nothing more comforting than playing with a complete mouse and keyboard setup. You can locate games fasters and place bets quickly to enjoy them. It's also really easy to interact with the different buttons with a mouse. 
If you have some good headphones, the immersion will be unlike anything. If you consider slot games, the designers spend much time behind the background music and sound effects to match the theme. 
Easier Browsing for Games
A large screen means you get a lot more visual information. This is helpful when you want to browse through a casino's library and find the perfect game. It's easy to check out different genres on one page without refreshing it. 
Software providers like Pragmatic Play, Play'nGO, or Microgaming create slots that cover a wide range of themes. If you're on the computer, it makes going through the portfolios of these game companies a breeze. 
Have a Schedule
Playing on a desktop means that you can't play when you want. But while it might seem like a disadvantage, it's a blessing in disguise. If you're forced to limit your gaming sessions by using a computer, it helps you have more control and practice responsible gambling.
Mobile Gambling: Convenience at Its Finest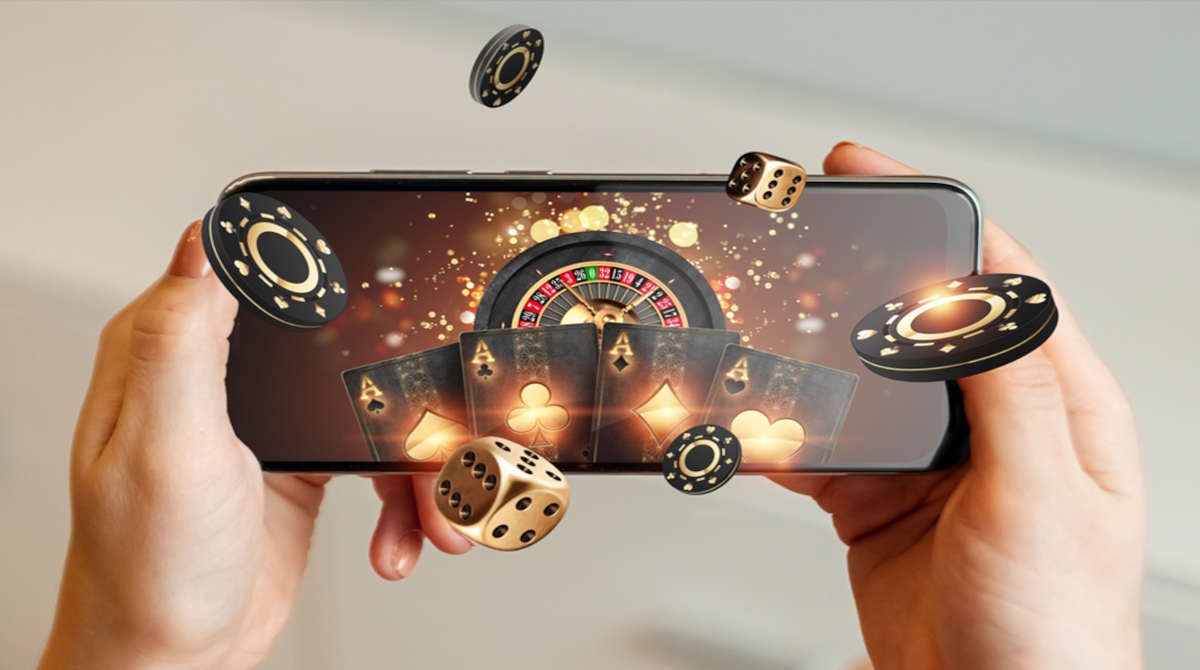 Let's now take a look at the other side of this dynamic. The keyword that's associated with playing on phones is "convenience."
Easy Accessibility
Time is one of the most valuable resources. When playing your favorite casino games on mobile, you can enjoy gambling whenever you want. Visit your preferred gambling site using the app or the browser and start playing immediately. 
Play from Anywhere
Whether on your way to work or returning home, mobile gambling platforms allow you to play from anywhere. If you're tired from working non-stop, take a quick break to take some load off and relax. 
You only need a stable internet connection and real money to enjoy the casino games. If you don't have any balance in your account, you can still play in the demo mode, as it's also supported on the phone.
A Different Kind of Immersion
We've briefly seen the kind of immersion desktop peripherals can deliver. But smartphones take a different approach to this.
Being able to touch the controls on the screen and interact with the game elements feels more immersive to some players. Some games also incorporate swipe actions and gestures, adding a new layer to everything. 
Challenges Between the Desktop and Mobile Gambling
Now that you've looked at the advantages, it's time to examine the two platforms' major drawbacks. Desktop gameplay offers immersion, superior graphics, and a smoother gameplay experience.
But it lacks the portability you'd get from a mobile phone. So, you can't enjoy any of the games until you get home. 
While casino apps and website versions offer the chance to play whenever and wherever, they don't allow players to completely get lost in the games. This happens because of the smaller display size of mobile screens. 
Keep in mind that the sound systems aren't identical on all devices. So, players won't get the same level of audio fidelity. 
Desktop or Mobile? Which One Would You Choose?
Now that all of the facts are laid out in front of you, the decision is yours. Would you go for the better quality of gameplay or the convenient playstyle? One thing is for sure. It doesn't matter which one you go with; you will have a fantastic time regardless.