Cut the Deck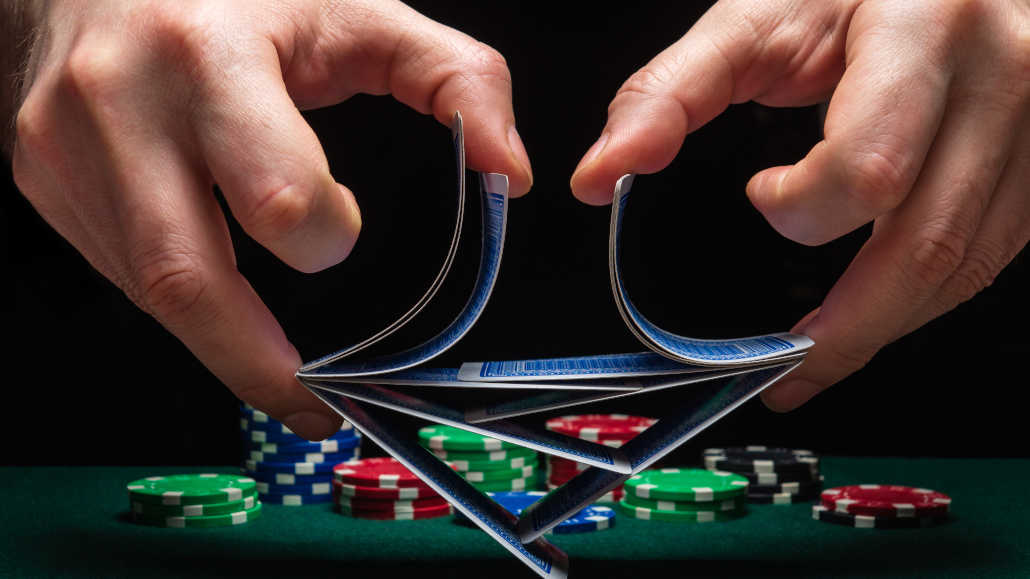 3 minutes
Last Updated: December 18, 2021
Cut the Deck Description – Simple Way to Protect Against Card Cheaters
In all card games, cutting the deck means splitting the deck into two parts by lifting one part from the top before putting the lower packet on top.
Cutting the deck or cutting the cards is a simple but very efficient method for preventing cheating and any card manipulation.
For example, if the dealer cuts the deck, they minimize the possibility of the players cheating by knowing the bottom card.