Deck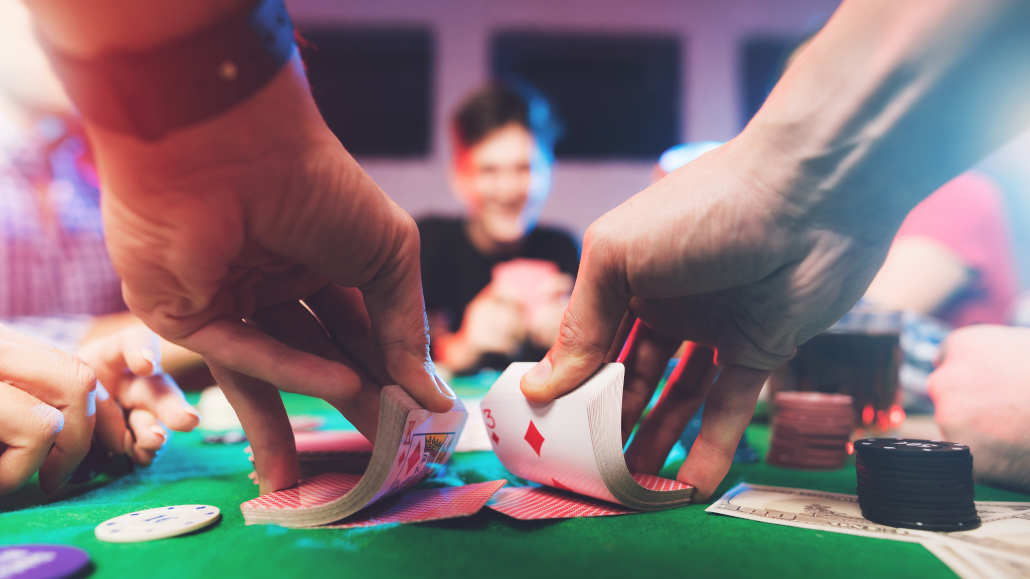 Deck Meaning – A Full Set of Playing Cards for Different Games
A deck is a commonly accepted term for any set of playing cards. The most common type of deck you'll find in casinos and in everyday life is the standard 52-card deck, a 54-card deck if you include the two jokers.
Each standard deck has four suits. These are spades, hearts, clubs, and diamonds.
Apart from the standard French type of deck, other popular deck variations include Italian, German and Spanish deck versions.
Most casino games use a single deck of cards, although you can find multi-deck variations that include up to eight decks.