Double Up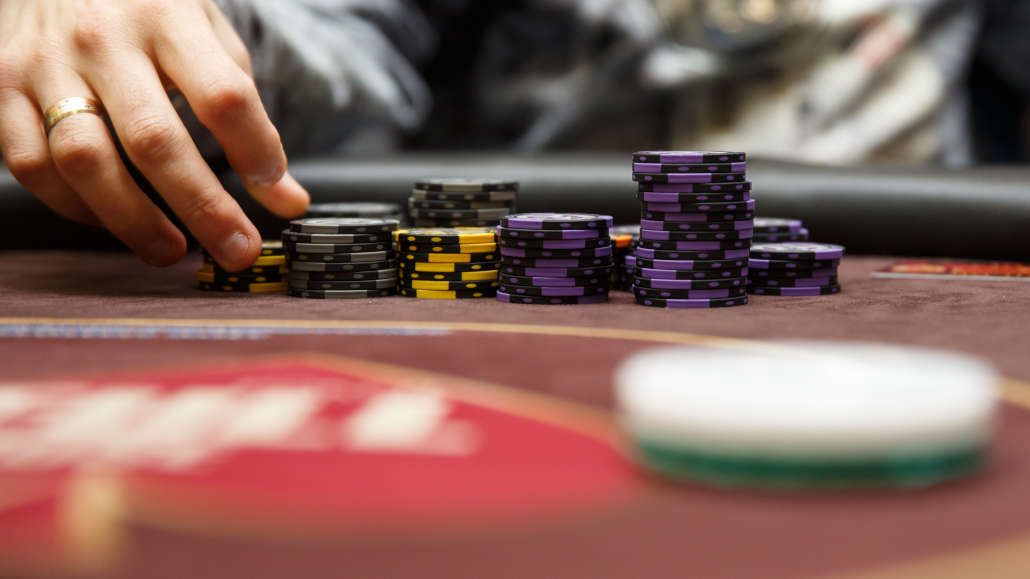 Double Up Meaning – Doubling the Number of One's Chips
When a player doubles up, it means that they have doubled their chip stack in just one hand. This term is mostly used in poker.
For example, let's say you're playing a hand against just one opponent left in the game. At showdown, both of you have gone all-in and invested 5,000 chips.
As you unveil a winning hand, you take the entire pot, valued at 10,000, meaning that you successfully doubled up with that single win.