Edge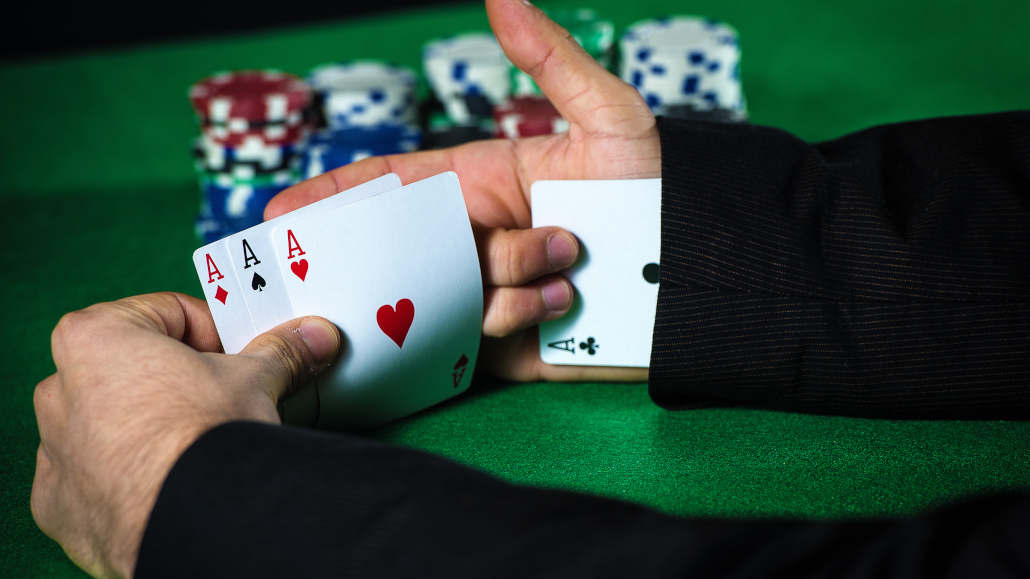 3 minutes
Last Updated: February 26, 2022
Edge Meaning – An Advantage One Side Has Over Other in Gambling
Edge is an advantage that one side has over the other. While this can refer to a situation that includes two players, the term "edge" is mostly used when talking about the house edge.
In this context, a house edge is a built-in advantage that the casino has over you. In order to make money in the long run, casinos have certain rules that ensure they have the edge over the players in every game they feature.
The higher the house edge, the more unfavorable the game is for the players in the long run.
For instance, most casino games have a house edge between 1% and 10%, although you can find games with a significantly higher house edge. There are no legal or non-cheating ways to gain an edge over the casino.