How Slot Machines Are Evolving Today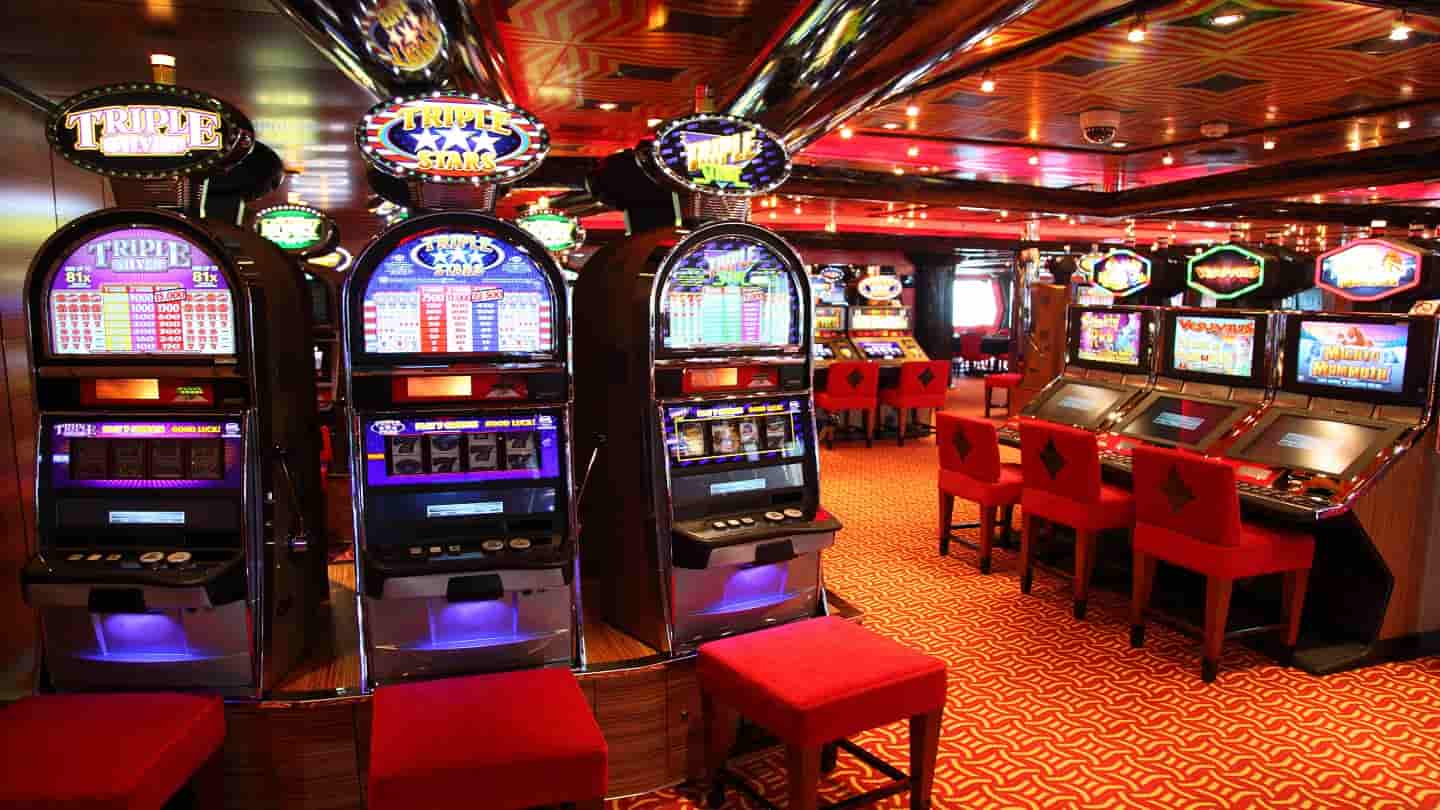 The gambling industry is constantly evolving and coming out with new innovations. And, as the most popular gambling game, slot machines are generally at the forefront of this innovation. 
Year after year, we see slot machines pushing the boundaries of this constant change and advancement.
Some of these innovations are not as apparent, while others have caused quite a bit of hubbub when they were introduced. 
With this in mind, on this page, we'll discuss how slot machines are evolving today and what the future has in store for these simple and entertaining games.
New and More Complex Bonus Features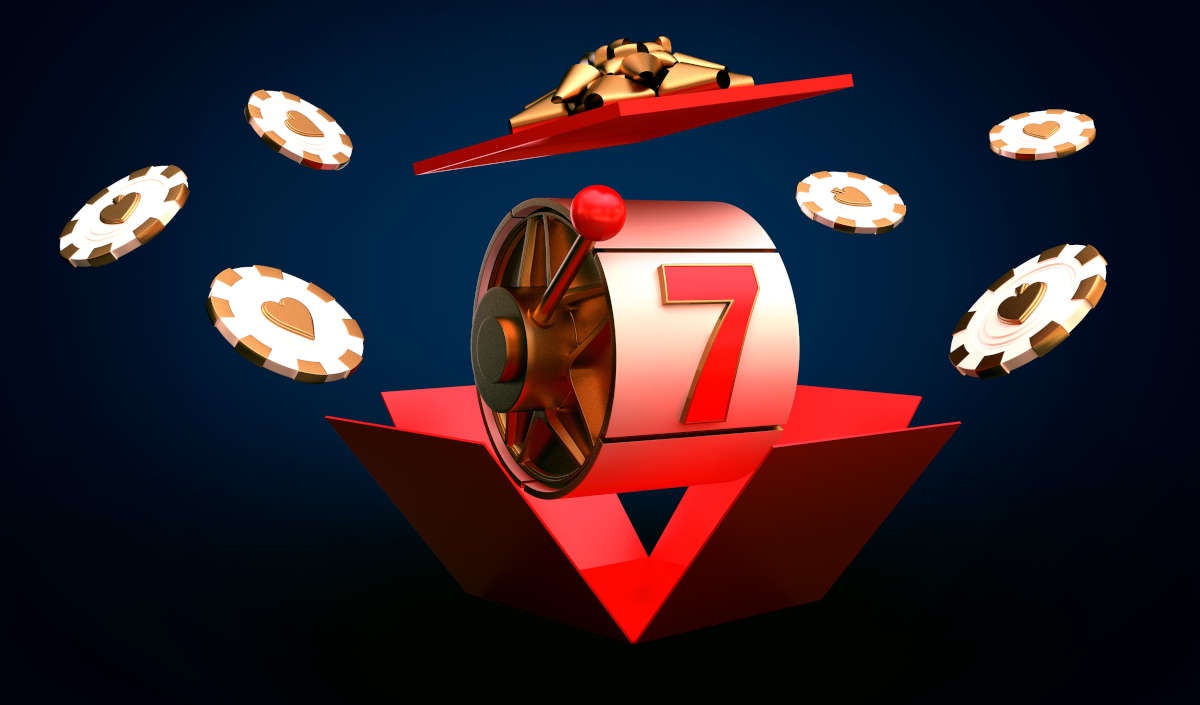 For decades, slots were fairly one-dimensional games with a single-digit number of paylines and streamlined gameplay. There were no extra bonus mini-games or special features you could trigger by capturing specific bonus symbols.
However, as slots are evolving, we are seeing more immersive and featured-packed games come out all over the shot, including the top PA online casinos. 
Nowadays, more and more slots include wild and scatter symbols, stacked features, free spins, and mini-game features within the game itself. This seems to be an increasing trend, which is certainly beneficial from the players' perspective.
All of these features are more prevalent in online slot games. That said, the land-based industry is quickly catching up, and we can see an increasing number of slot machines with more innovative features.
Focus on Cashless Gambling
This is one of the biggest trends currently driving the evolution of slot machines, and one that has gone fairly under the radar with most slot players. 
In the last decade, most industry branches have been focused on switching to cashless transactions. And, the case is no different in the gambling industry.
As fully electronic games, slot machines are the perfect testing ground for this trend. Casino game providers going completely cashless can bring great benefits to players. 
For instance, a cashless slot machine enables fast, safe, and convenient transactions. You don't need to carry any money to the casino. And, if you win, you just transfer it to your account.
Some big names in the gambling industry are already very vocal about making this the new norm. Currently, IGT seems to be among the most active companies on this front. 
IGT describes this evolution as an "impending cashless transformation". Coming from one of the biggest multinational slot machine developers, this statement is an assurance that slots are undoubtedly evolving in the cashless direction.
Targeting the New Generation of Gamblers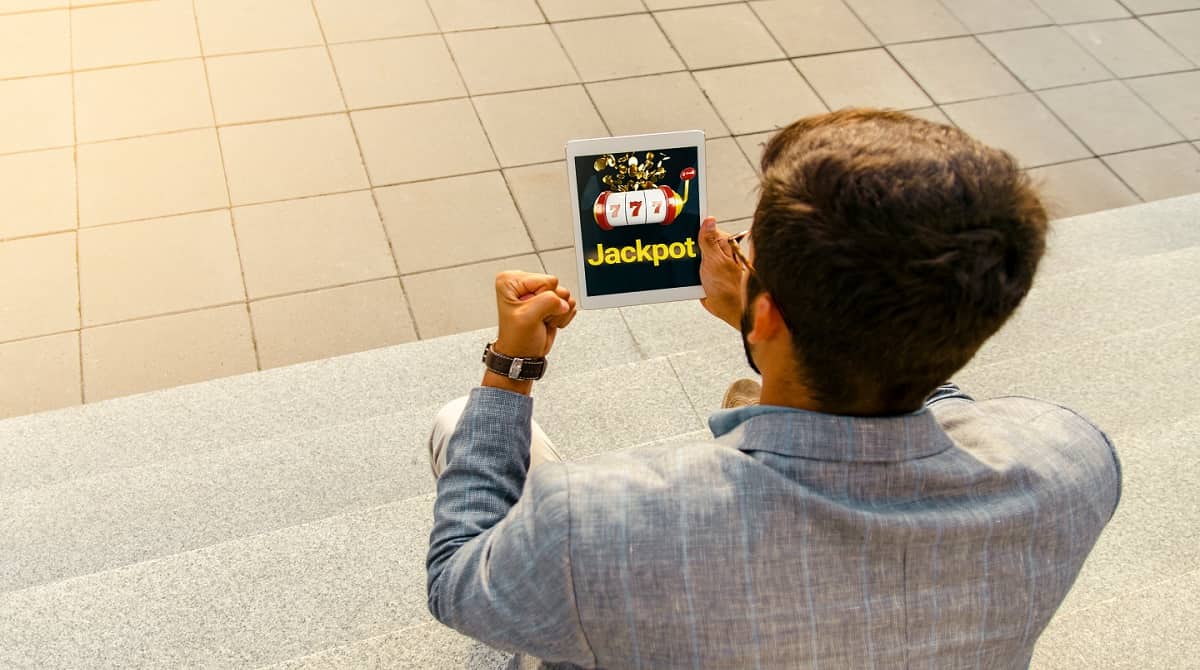 Old-school slots were pretty straightforward and linear. While this unquestionably has proven to be very popular among the slot machine players of the past, trends seem to be drastically changing with the newer generation of gamblers.
The generation of gamblers who were born in the last 18 to 40 years have grown up playing video games. 
This specifically applies to those closer to the lower number, as advanced games and infinite gameplay options have certainly had a significant influence in shaping the gambling preferences of these players.
With this factor in mind, slot machine developers are focusing on developing games that are more intuitive, immersive, and convenient. 
One of the best examples of this are mobile casinos. In the past five years, mobile casinos have evolved significantly and are nowadays the go-to option for many younger gamblers just getting into slot games.
Moreover, modern slot machines also heavily emphasize pop culture and social gambling. An increasing percentage of slot machines are themed after various TV shows and movies. 
These games often attract a smaller number of players. But, these players are often more dedicated, as they enjoy gambling on a game themed after something they like.
What Does the Future Hold for Slot Machines?
As technology advances, slot machines will surely continue to develop in many exciting directions. In this regard, there's no telling what the future has in store for these casino games. 
As far as we know, the evolution of modern slot machines has just begun. Perhaps the games will become even more immersive and exciting. 
Maybe the idea of VR slots will become widespread, and we'll see more progress in that area. No one can say with certainty. But, one thing's for sure. We have more than enough reasons to be excited about the future.