Expected Win Rate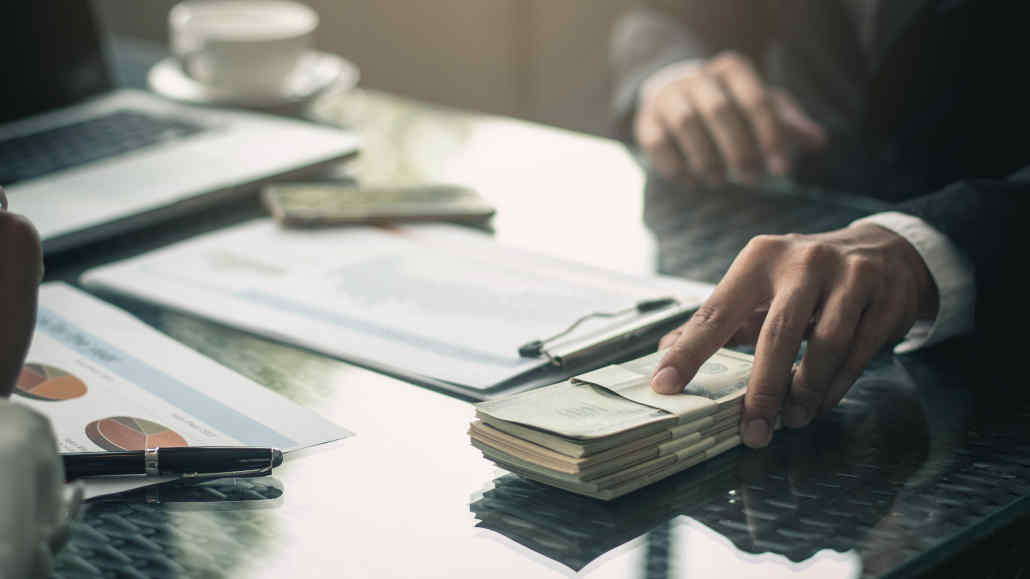 Expected Win Rate Meaning – Your Long-term Profit Expectations
The expected win rate is the percentage of your total bankroll you're expected to win or lose when playing casino games.
This term is mostly used in the context of casino slot games and is measured over a longer period of time.
For example, let's say that you're playing a slot machine with a 99.6 payout percentage. You have a bankroll of $100, making a hundred spins, each worth $1.
Over time, you can expect to win $96 of the $100 you have bet in total. This means that your expected win rate with this slot is -$4.