Facebook Casino Games Are a New Way to Gamble Online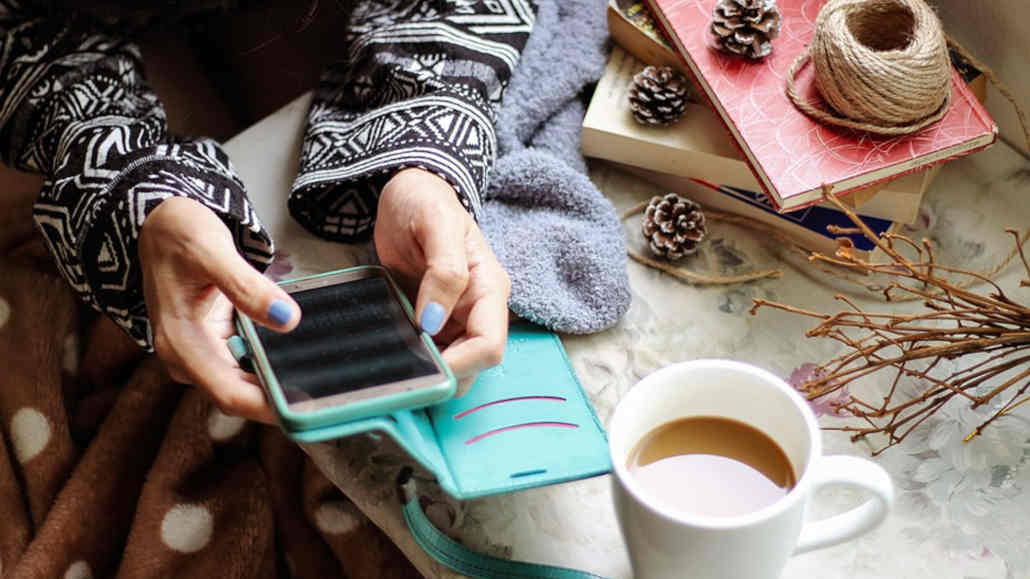 There was a time when social networks were still in their infancy. Facebook was a dominant force on the market. In fact, its only competition was MySpace, and it slowly pivoted to a new business model that had to do with music.
Now there are new apps for content and communication that are dominating the charts. These are TikTok, Instagram, and Snapchat.
Although they might have a better offer in terms of filters and other features that had to do with content generation, they don't have games.
Facebook has a big gaming library, and it's still an amazing tool for organizing events and managing communities.
Here we will be focusing on the Facebook casino games that are free to play. Also, we will discuss why casino games on Facebook are a good option for those who want to gamble online.
Number of Available Casino Games
As mentioned, there are a lot of Facebook casino games available. There are over 100 titles that you can play, and all of them are high quality. The best casino games on Facebook have thousands of active players are:
Slotomania
DoubleDown Casino
Jackpot Party Casino
Zynga Poker
Bingo Blitz
The reason why the player count is that these are all social games. In other words, the more friends you invite to play along, the more fun you will have.
Difference Between Social and Regular Casino Games
The main difference between free casino games on Facebook and those on a gambling website is that you cannot win money.
You can visit almost any online casino that is licensed and regulated, and you will find that you can play games there for free.
At ToppCasinoNorge you'll find a great selection of fully licensed and completely safe online casinos offering you a chance to play for free.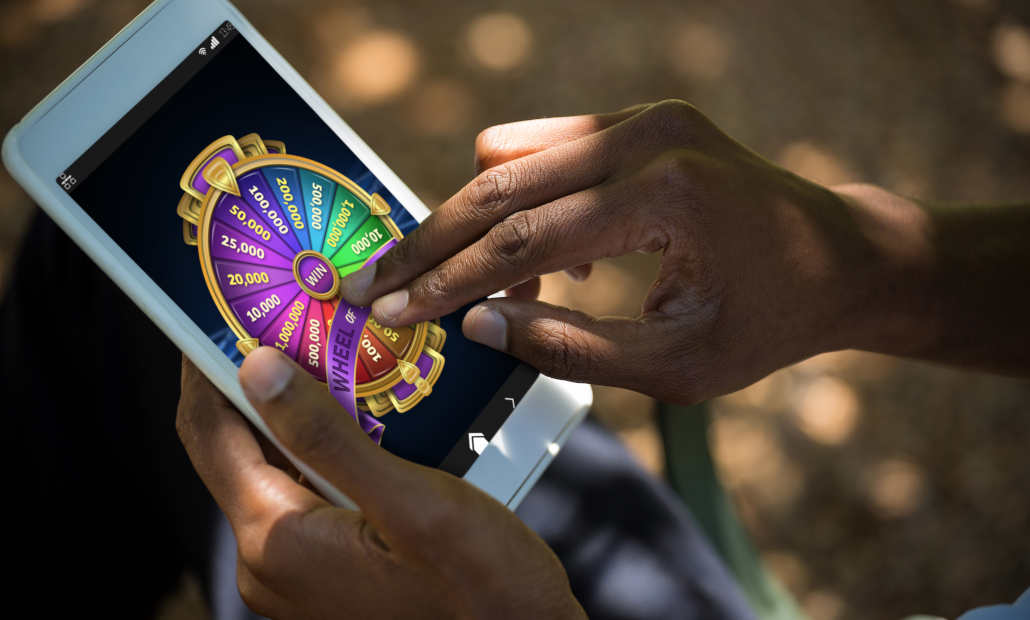 This is either through demo mode or through using available bonuses. In demo mode, you can't win any money, but you can win real cash if you get lucky while using bonus funds.
When it comes to casino games on Facebook, you only win special currency that can be used to unlock or access additional content.
There is no monetary value in the rewards you get on Facebook. The main goal of these games is to boost user interaction and extend the time spent using the app. As a result, you don't have to spend a dime.
All you need to do is invite as many friends as possible and use your daily freebies. This social casino content can be a great way to deal with gambling problems as well.
If you want to reduce your spending and still play the thing you like, then just pick one of the available titles on Facebook.
A Great Way to Practice
Even though slots are the most played content on gambling sites, there are lots of players who prefer a more skill-based challenge.
Poker and blackjack are perfect examples of how some people can use strategy to improve their odds of winning. However, you also risk losing money if you are not good at poker and blackjack, so you should take some time to practice and avoid making mistakes.
This is why Facebook is a perfect platform for upstart gambling professionals. You get to play against others without losing real money.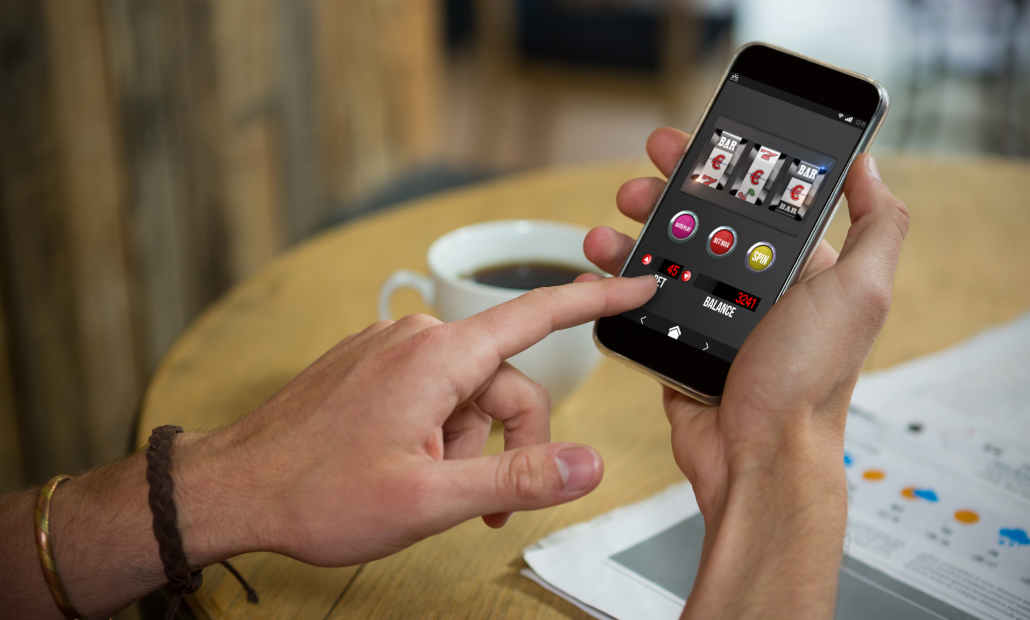 Top Casino Games on Facebook 
Titles available on this social network can really rival the content that is hosted on gambling sites. There are social casino games that any fan of online gambling should try.
Slotomania
This is currently the most played title in this category, and for a reason. Any slot fan will enjoy Slotomania as it offers more than 100 popular slots. There are millions of users currently enjoying this app, and it works smoothly on mobile devices.
Zynga Poker
Poker has been around for centuries, and people all over the world enjoy it. Zynga is a famous developer of mobile games, and they created an incredibly successful Poker app. Zynga Poker has been around since 2007 and has really improved over the years.
DoubleDown Casino
Anyone who wants a full online casino experience should try this one. It was developed by a famous company called IGT, which is a dominant force in the iGaming space. Poker, blackjack, slots, and other content is all available on this app, and everything looks amazing.
Conclusion
As you can see, FB is likely going to stay relevant for a long time, as it is the only social network that has content for gambling fans.
Even if there are other social apps that are trending better with young people, none of these apps features games.
The titles we mentioned are available on iOS and Android stores as well, but playing through FB allows you to get coins more effectively. It's a perfect site for those who wish to enjoy their favorite gambling content for free and interact with friends at the same time.
Moreover, some of the top development companies are responsible for creating these apps, so they are worth your time.