Fixed Limit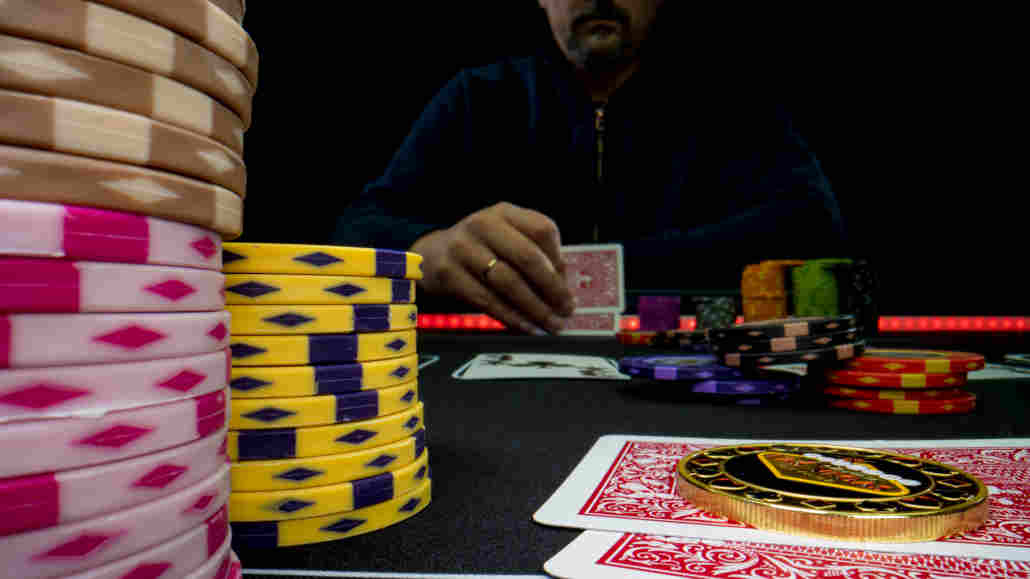 3 minutes
Last Updated: March 27, 2022
Fixed Limit Meaning – Betting Structure With Fixed Amounts
A fixed limit is the pre-set amount players have to play within during the round. It's a very popular occurrence in poker games.
Additionally, it's important to differentiate between a fixed limit and a flat limit. This is because the fixed limit can change between rounds.
For example, if a poker game has a structured fixed limit of $50 to $100 depending on the round, it means that players must bet or raise exactly what the structured limit for that round sets.
So, the limit might be $50 during the first part of the game, and then $100 in the latter part.