The Best Betting Strategy: Using Fixed Percentage of the Bankroll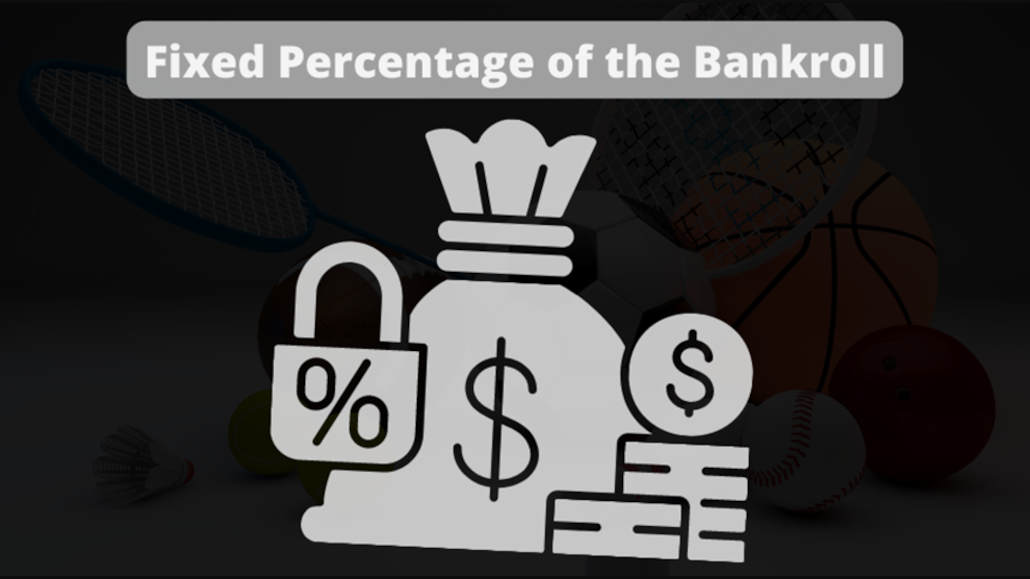 3 minutes
Last Updated: December 5, 2022
A strategy of betting on sports where a fixed percentage of the bankroll is applied is one of the simplest strategies in the world.
This is an approach that is great for those who are new to the world of sports betting. The strategy of a fixed percentage allows proper and correct management of the betting bankroll.
It is very effective at minimizing the player's exposure and is suitable for beginners as it prevents them from putting all their money on one bet.
Of course, it only works if they are following the principles and algorithm of the strategy clearly.
A fixed percentage of the bankroll approach is also used by more experienced players. They use it for cases where they need to get a stable profit without worrying about the bankroll.
So, the strategy is suitable for bettors who have just entered the world of sports betting, as well as for experienced punters who want to get a stable profit.
The Essence of the Fixed Percentage Strategy
The essence of the strategy is very simple. It lies in the fact that during each bet, it is necessary to put a specific percentage of the bankroll on the line.
It shouldn't depend on the result of the bet. It does not matter if you lose or win – all you have to do is bet the same percentage repeatedly.
Before you start betting, you must decide what percentage of the bankroll you want to risk.
After making a wager with a bookmaker 4raBets India betting and the bet settling, it is necessary to recalculate the bankroll of the game and again determine the amount needed to make the next bet, according to the specific percentage that we determined earlier.
In some ways, this strategy is an analog of the flat betting approach. They are somewhat similar but not quite identical.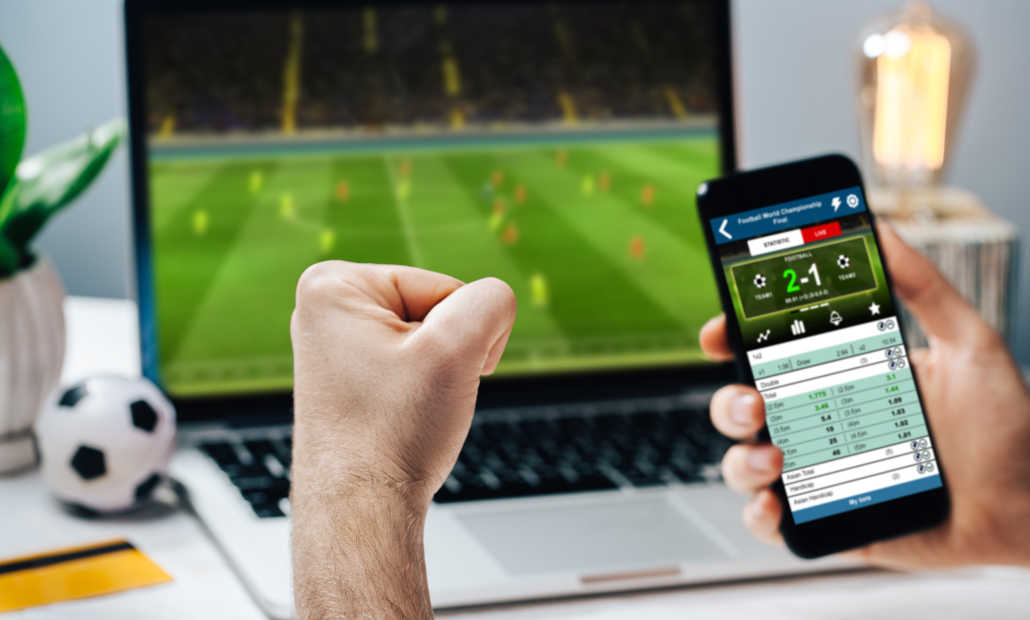 If you go for the flat betting strategy, you can only bet a specific amount. Here, however, the calculation is based on a bankroll percentage. Miller'sMiller's management is considered to be a more advanced version of this strategy.
The main question each player asks is what percentage of the bank to bet. Some people recommend betting from 10 to 20%. But of course, this percentage is very high, so there is a big risk of going broke.
For this reason, especially if you are a newcomer to the world of betting, it is best to bet an amount of 1 to 2% of the betting bankroll.
If you already have experience in sports betting, you can start with higher percentages. In any case, it is not recommended to go over 5%.
Conclusion
Betting on sports is a good form of leisure with the potential to win some money. But you should first spend some time researching all the strategies and sports and choose the one you know the best.
This will help avoid big losses and keep your enthusiasm for a long time. Don'tDon't get carried away, and don't turn betting into your main form of earning.
In most cases, this leads to losses, as many players don't know how to set their limits and start betting out of their comfort zone.
A fixed percentage of the bank strategy is good at the beginning stage when a person is just coming into the world of sports prediction.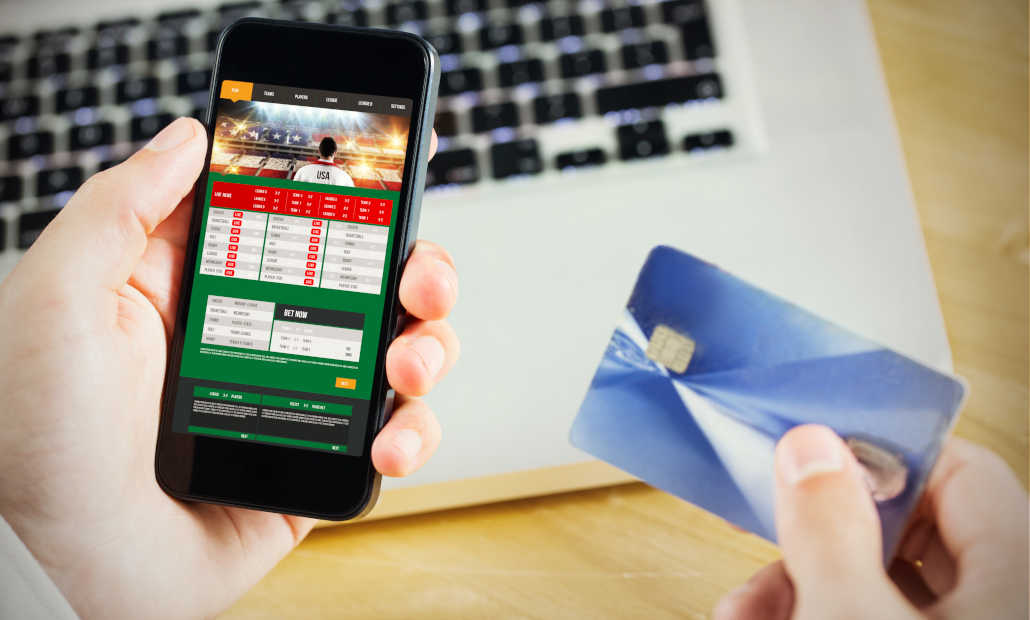 The strategy is not suitable for quick winnings and big money. It is not possible to win huge with a single bet using this approach.
This is why it is disliked by newcomers, who want to get a big profit at once, and by professionals, who don't mind taking risks for an opportunity to win big.
But if your main goal is to have fun and maximize your returns over the long haul, this strategy just might be your best bet!