Floor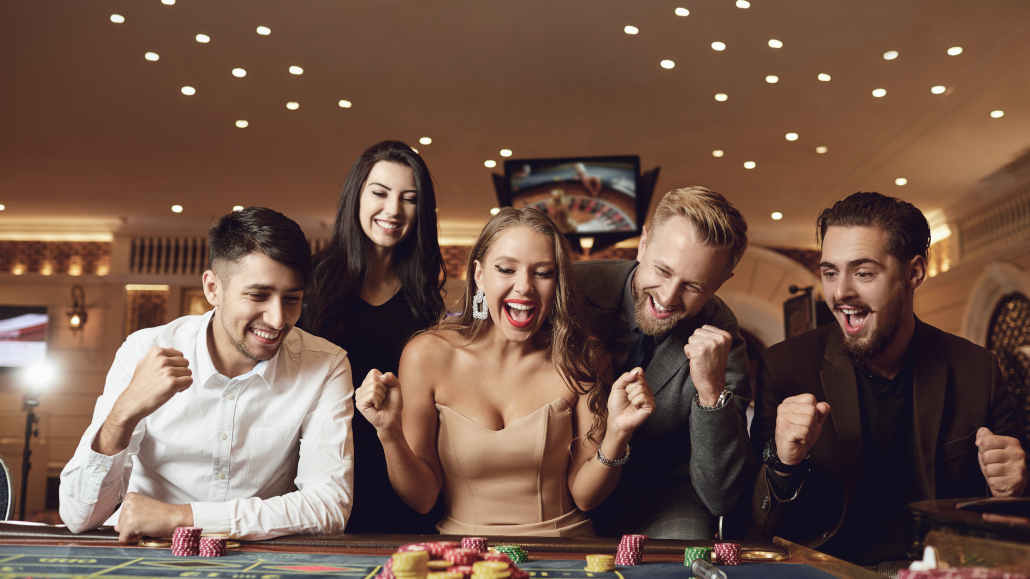 Floor Meaning – Casino Area Hosting Different Slots & Table Games
The floor is the area of the casino or the cardroom that hosts the games. It is the gambling section of the venue, as opposed to its other parts, where players can engage in other entertainment or leisure activities available in the casino.
An employee who works in this area and makes the rulings is called the floorman.
For example, if your friend invites you to go to the floor, it means that they want to go with you to a land-based casino venue to gamble alongside you.