Fold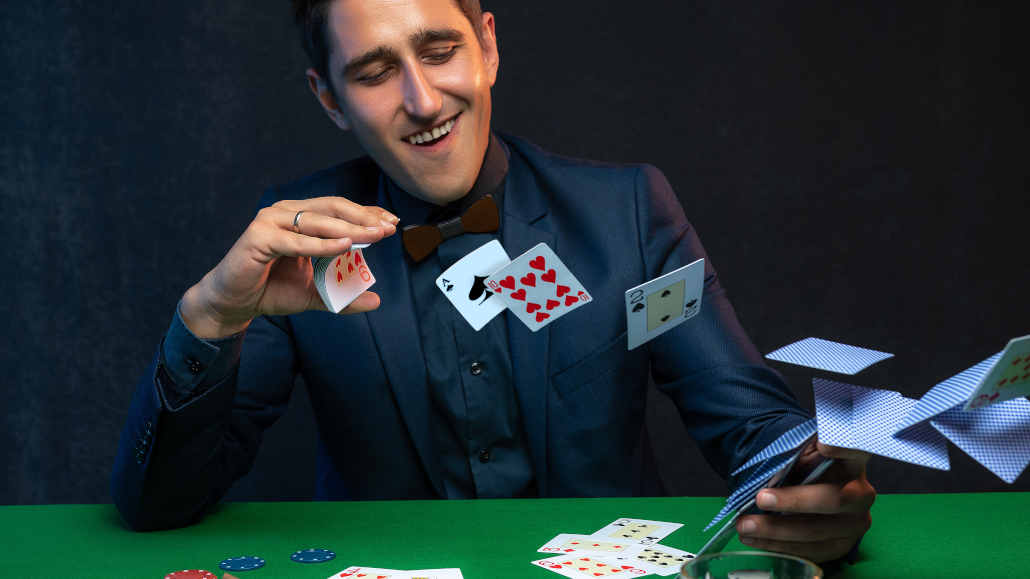 Fold Meaning – Giving Up on Your Hand in Poker & Other Games
"Fold" is a universal term that refers to the action of forfeiting one's hand. It's equally widespread in both online and land-based casinos, as it is a big gameplay part of many casino games.
While folding is a common practice in many casino games, it's most notably used in poker.
For example, when playing poker, folding is often a great way to save money when you think your opponent has a better card or when they make a raise too big for you to call.
In fact, knowing when to fold in poker and many other games is a skill that requires a lot of practice. It can also save you a ton of money if you master it.