Free Card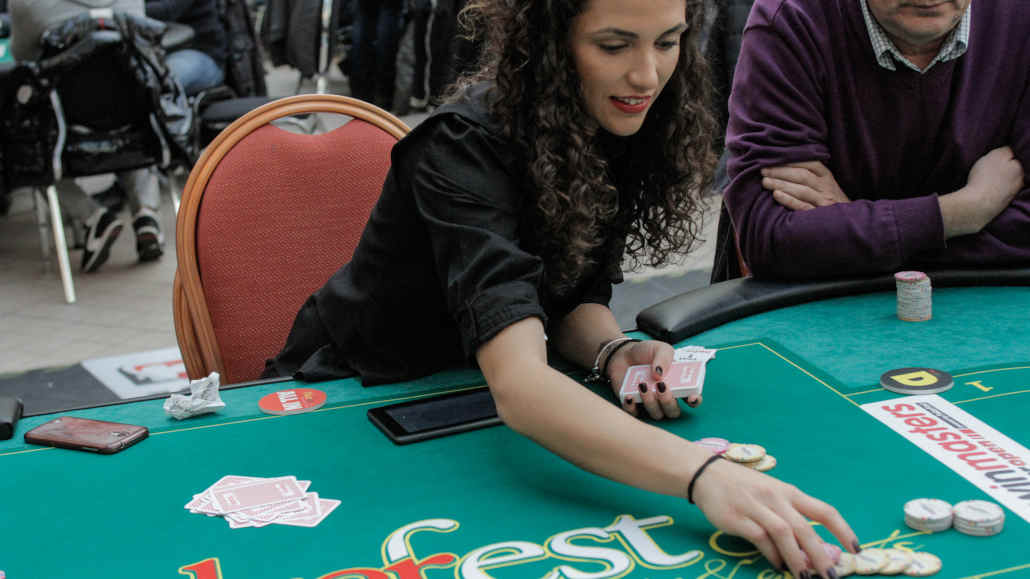 3 minutes
Last Updated: March 31, 2022
Free Card Meaning – A Card Players Can See Without Having to Pay for the Privilege
The term "free card" refers to the card that the players can see without having to put any money on the line.
It is popularly used in everyday poker slang. Usually, these are cards that are revealed in a round where no players have bet any additional money.
For example, after the first three cards are revealed on the community board, all of the players at the poker table check. The fourth card or the turn is a "free card", as it came with the cost of the flop.