From Bingo to Blackjack: Skills Transfer Between Online Bingo and Casino Games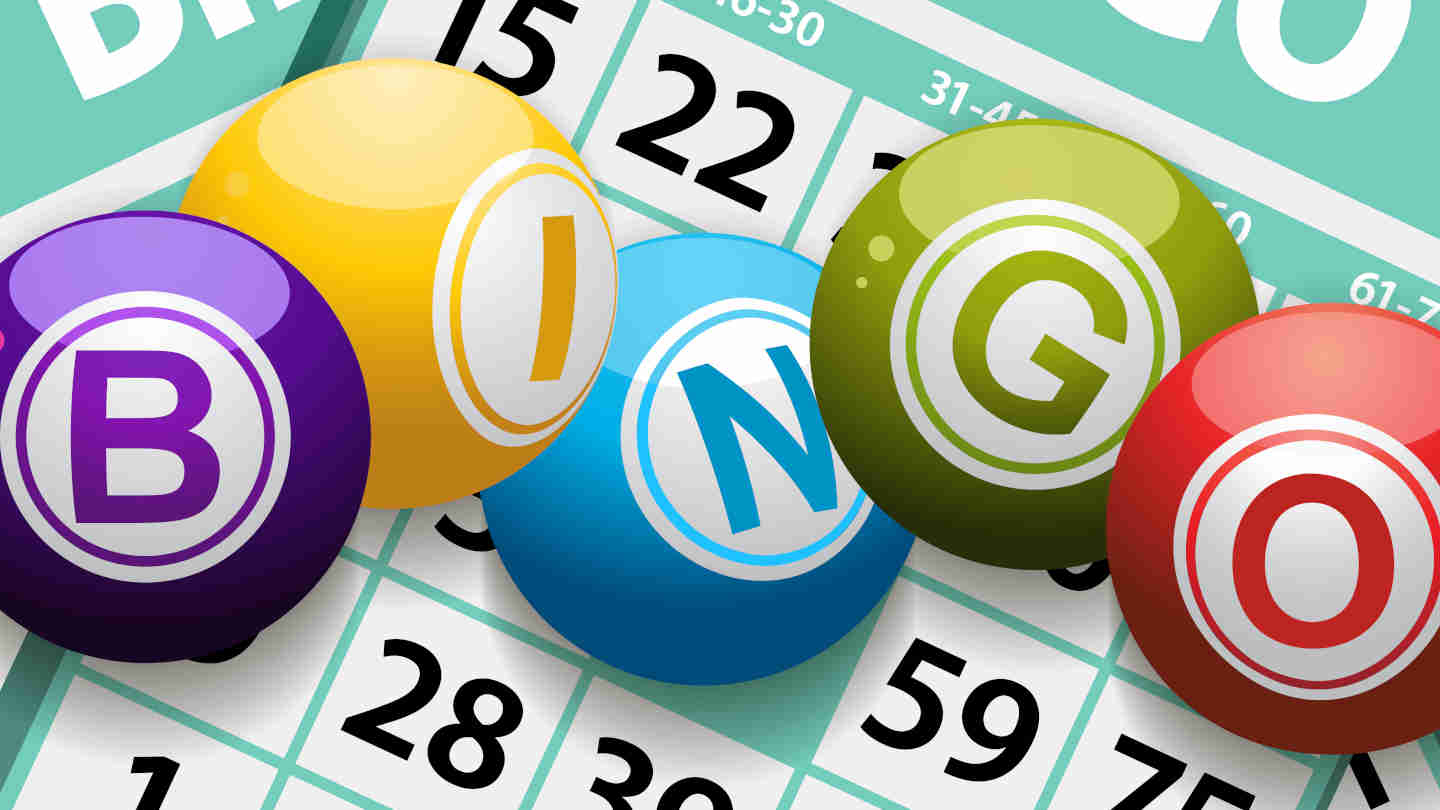 Online bingo is not typically a game associated with a high degree of skill. Similarly, many casino games rely on the luck of the draw, and the fortunate turn of events to spell the difference between success and failure.
Whether you're a keen fan of online bingo sites, or you're a devotee of blackjack best practice, there are in fact a number of shared strategies and cross-over skills that reflect well on players who gamble across the divide.
The crossover appeal between online bingo and online casino sites is undeniable, and many players already enjoy action across both of these fronts when they're playing from home.
While it might not always be related to strategies and techniques in-game, the lessons learned from experience in online casinos or online bingo sites can be transferred readily from one to the other, to improve your overall fortunes – however you choose to gamble online.
Lucky? Says Who
At the heart of online bingo is more than a healthy dose of luck. The fact of the matter is, if you're not getting the rub of good fortune, you're unlikely to win big at bingo. No matter how you set out to play bingo, you need the right numbers to come up in order to ever be a winner.
Contrast this with skill-based games like blackjack, where players who have the required level of study and knowledge can actually make a better go of their gambling, and can actually reduce the house edge when playing against the casino to low levels.
But while luck remains crucial, there are still ways you can structure your play to give yourself the best possible chances of making headway – whether it's with bingo or your chosen casino game.
Virtually all games require decisions from the player, even if they don't necessarily have a direct impact on the result at hand.
Bingo is always a game of pure chance, but there are still techniques you can put in place to increase your chances, and to set up your account in a more professional way with a view to winning more often than might otherwise be the case.
Managing Bankroll and Setting Out Your Stall
Anyone who has experience betting on blackjack will know that managing your bankroll and setting up your play effectively can be the difference between success and obscurity.
Managing bankroll means setting an overall budget, and deciding within that budget how much you want to pay per play to give yourself the longest possible time in the game.
Obviously this won't determine your winnings to any degree – you still need to play well, or in the case of online bingo get lucky, in order to walk away a winner.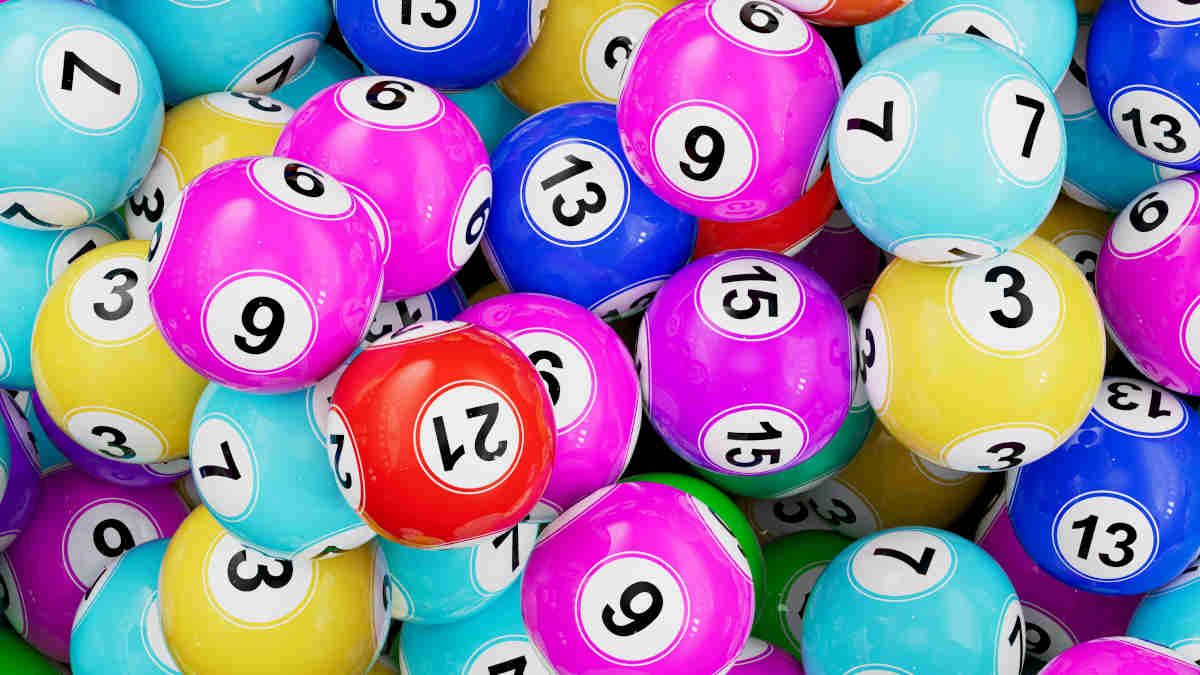 But by budgeting effectively, you can give yourself the biggest possible chance of being in the game when your jackpot win finally rolls around – rather than being sat on the sidelines out of budget, thinking what might have been.
Deposit limits, time reminders and other tools can also be useful here, ensuring you never overspend the mark in your pursuit of an online bingo win.
One way you can practice strategy and rehearse your approach for going full pelt into betting with real money is by playing demo casino games, which gives you the chance to play without risking real cash.
Similarly, free bingo games are available, many of which can also offer you the chance to win real money when your numbers come up.
These games allow you to try out different cross-compatible strategies between online bingo and casino play, without risking any of your bankroll up front.
Bonuses, Promotions and Social Skills
Welcome bonuses, reload bonuses and loyalty schemes are all your friend, whether it's with online casinos or bingo sites.
Playing at no wagering bingo sites, for example, gives you the chance to play through bonuses that have no wagering requirements, so you stand to keep anything you win from your bonus cash.
Understanding bonuses and promotions, and using these to your advantage, is arguably one of the most obvious crossover skills between casino and online bingo play.
The better you become at managing bonuses and rewards, the more you can make use of these bonuses to potentially increase your bankroll.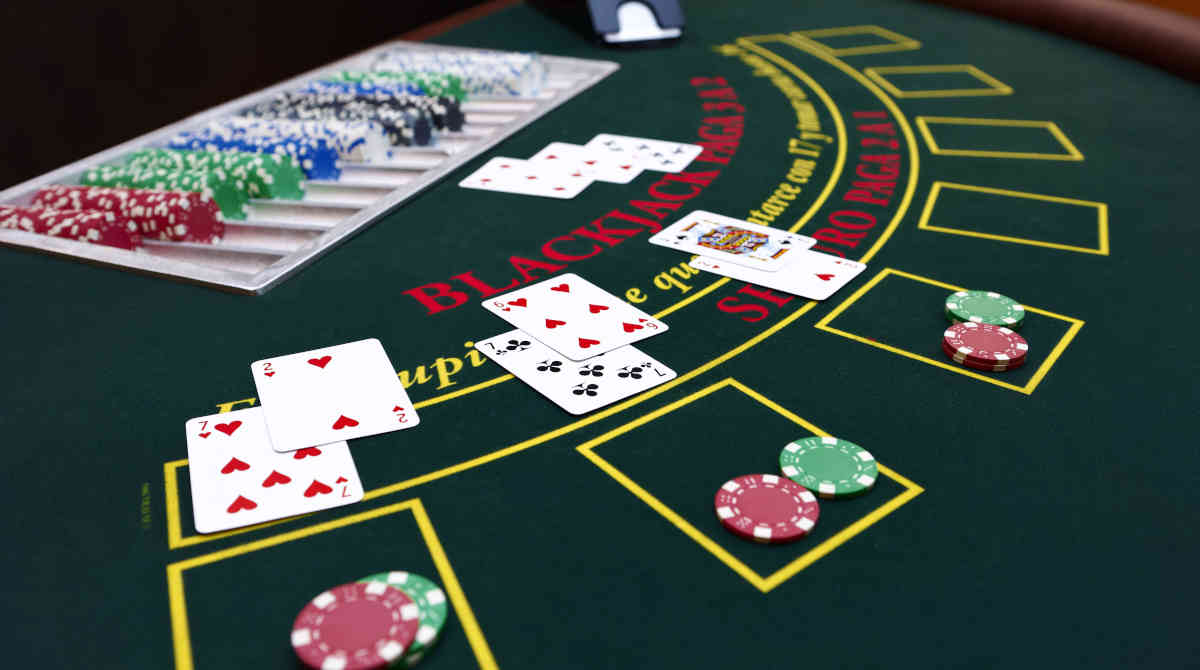 On a social level, having the social skills developed from regularly hanging out in online bingo or online casino communities can transfer across to provide a better playing experience, and – in the case of online bingo – sometimes even the chance to win more cash prizes in chat rooms and chat games.
Both online bingo and online casino gaming require concentration, quick decision-making, and a healthy dose of strategy.
While nothing can ever increase your chances of landing those numbers when you're playing bingo, the right approach to your bingo play, using skills gleaned from the online casino world, can see you in the best possible place to capitalize on good fortune when it finds you.