Gambler's Fallacy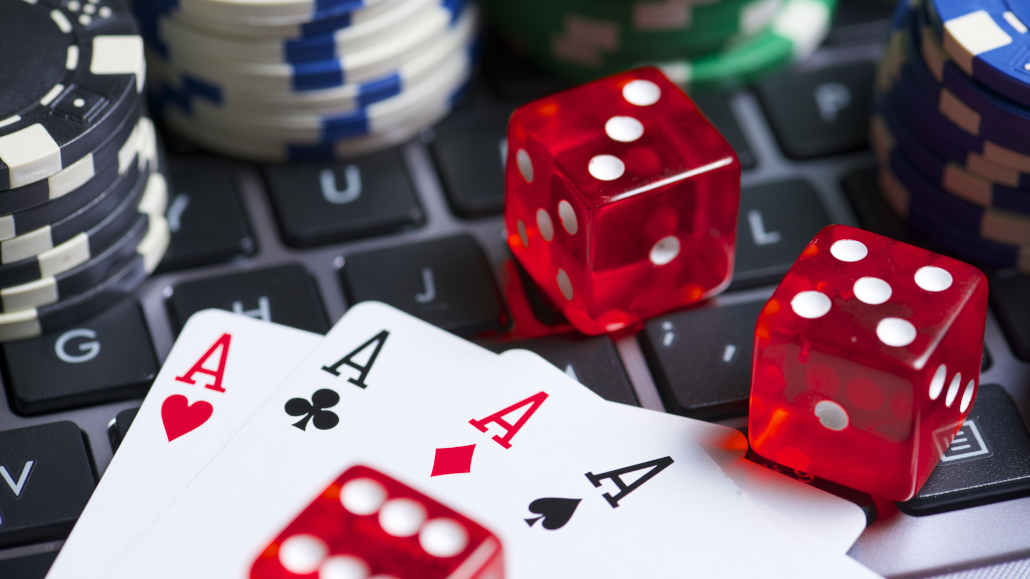 Gambler's Fallacy Meaning – The Most Common Misconception Among Gamblers
Gambler's fallacy is the belief that just because a scenario hasn't occurred for a while, it is due to happen.
This is one of the most common and, unfortunately, one of the most dangerous misconceptions among casino players.
For example, if you're playing roulette and wagering on a single number, your winning odds are around 2.70%, depending on which roulette version you play.
If the gambler's fallacy holds any water, you should be guaranteed to win this bet 2.7 times if you make a hundred bets.
However, as this belief isn't true, this isn't how it works. All games are random, and you're not actually building up percentages until you grab a win. No matter how much you play, your winning odds for this bet will always be 2.7%.