4 Reasons Why Gamblers Hate Skill-Based Slots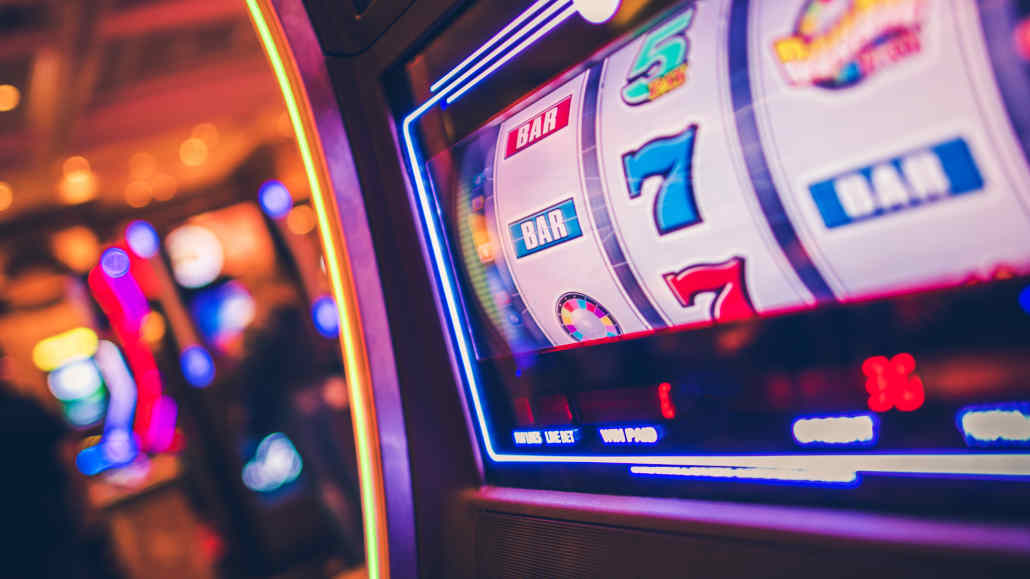 3 minutes
Last Updated: September 20, 2022
Slot games are the most varied type of casino game in the gambling industry. No matter what your preferences and bankroll are, you can find a unique and exciting slot that fits your criteria.
You can even find standard slots that incorporate an element of skill.
But, even though slot games are easily the most popular game in any casino worldwide, skill-based slots don't enjoy a fraction of this popularity.
Moreover, skill-based slots are so unpopular that you'll have no problem finding a free spot, no matter which casino you visit.
So, why do skill-based slots get such a part reputation as a part of the slot family? Let's go over the top four reasons why gamblers hate skill-based slots.
They Don't Appeal to Any Demographic
One of the main problems of skill-based slots and the reason the majority of players don't like them is that they don't target any demographic specifically.
While they aim to appeal both to older and younger slot enthusiasts, it seems that skill-based slots have missed the mark for both.
More experienced slot players enjoy this game precisely because of its simplicity. They don't chase innovative features and appreciate classic games available at many casinos listed at Cryptocasinos247.com.
On the other hand, younger casino-goers generally don't play slots as much as previous generations.
As many young adult gamblers nowadays have grown accustomed to advanced skill-based gambling games, skill-based slots are just too simple and crude for them.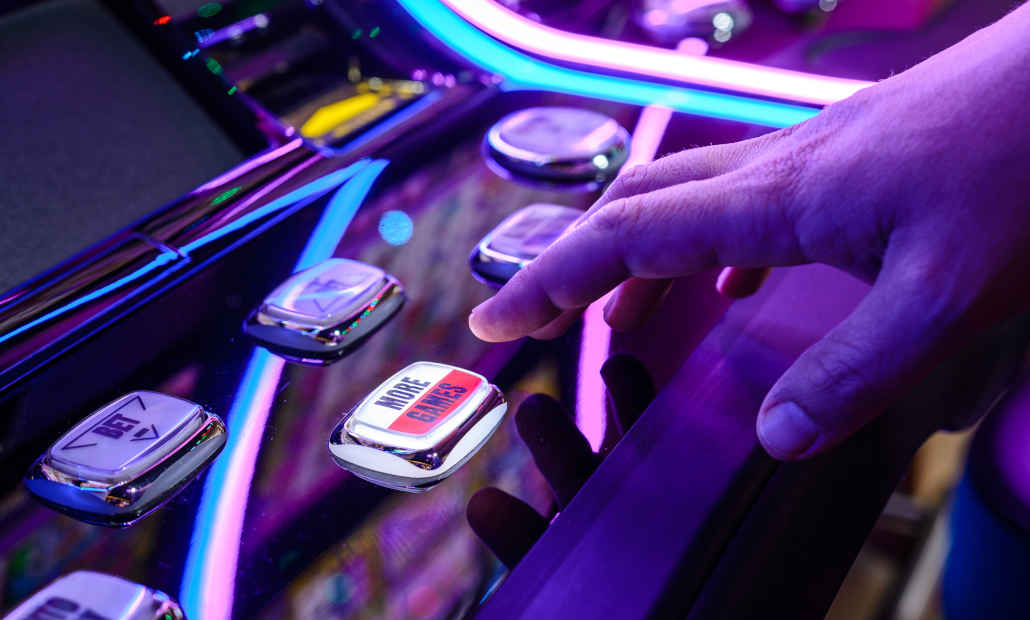 The main reason why younger generations of gamblers don't particularly relish playing skill-based slots is that they are closer to the early 80s video games than to modern titles.
So, for generations that have grown up on advanced video games, such simple skill-based slots don't look very enticing.
The RTP Is Often Not What It Seems
When playing standard luck-based slots, you always know what the RTP is, as there are no gameplay elements that can influence the outcome.
In comparison, skill-based slots can offer drastically different RTP percentages depending on how you play them.
A skilled player will win more over time than an inexperienced player. But, there's always a house edge that you can't beat, no matter how skilled you are.
So, while a skill-based slot game might promise an RTP close to 100% or sometimes even over it, in reality, this is a bit different.
It's only possible if you play every spin perfectly all the time, which no player can do.
This means that most players end up playing with an RTP lower than in a standard slot machine.
From the player's perspective, the inclusion of a skill element into the game more often serves as a drawback than an advantage.
Considering that, players who want to play slots are better off gambling on standard slot machines. They are guaranteed solid RTP percentages, and they don't have any pressure to play better to win more.
Modest Selection of Skill-Based Slots
This reason puts skill-based slot developers in a tough spot, as it presents a chicken-or-egg situation. Players don't like playing skill-based slots because there's only a small selection of games available.
On the other hand, developers can't expand the selection and offer more games, as the demand for these games is very low.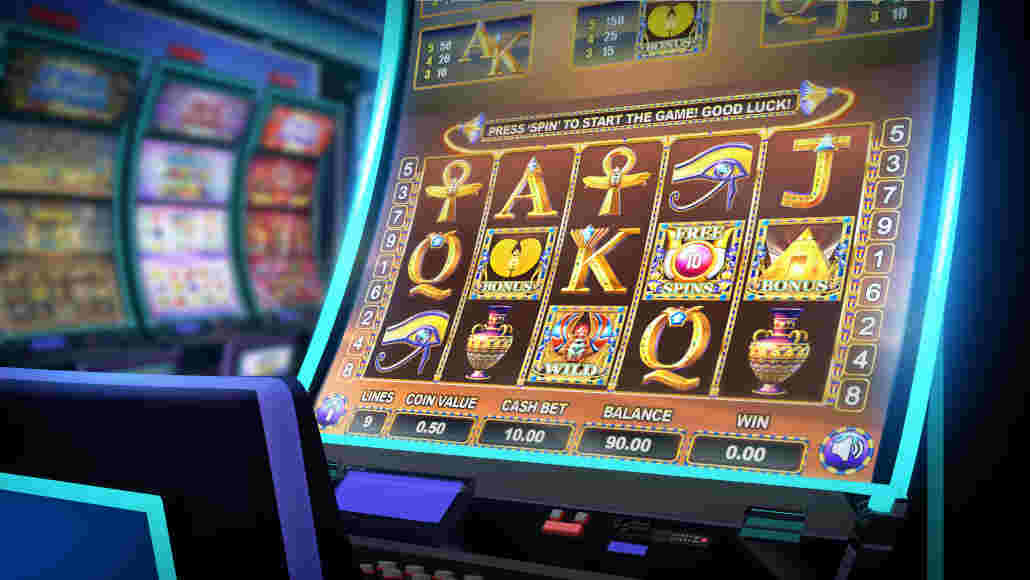 Truth be told, it's hard to see how this situation can be favorably resolved and doesn't result in phasing out skill-based slots.
Possibly, skill-based games will slowly become more popular in the long run, enough for developers to introduce new titles over time.
They Don't Offer Any Advantages
Lastly, we want to end with some harsh truths regarding skill-based slots. Compared to traditional slots and other skill-based games, skill-based slots don't bring any benefits to the table.
When the first skill-based slot games came out less than a decade ago, they were lauded as a revolutionary product set to make a boom in the gambling scene.
Fast-forward a few years to today, it's safe to say this didn't happen.
Most slot players, even those who dabble in skill-based slots, consider them not much more than gimmicky novelty games.
They can be exciting and entertaining, but, compared to the hype that surrounded them, they completely under-delivered.