Heads Up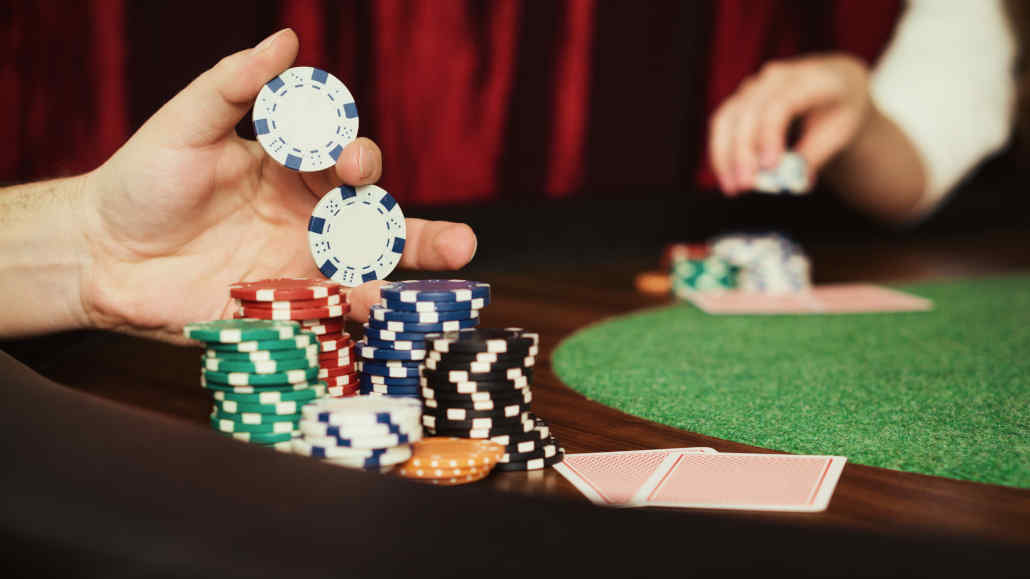 3 minutes
Last Updated: April 9, 2022
Heads-Up Meaning – Two Players Playing Against Each Other Only
Heads-up is a casino term primarily used in poker, referring to situations in which there are only two players going up against each other.
Heads up duels can happen in one-on-one poker games but more commonly occur in tournaments after every other player has been eliminated and there are only two opponents left.
This type of poker is often much more challenging to play than tables that have three or four players.
This is because the players in heads-up situations can play more aggressively. Moreover, every situation, particularly raising and bluffing, has more significant consequences.