Hit and Run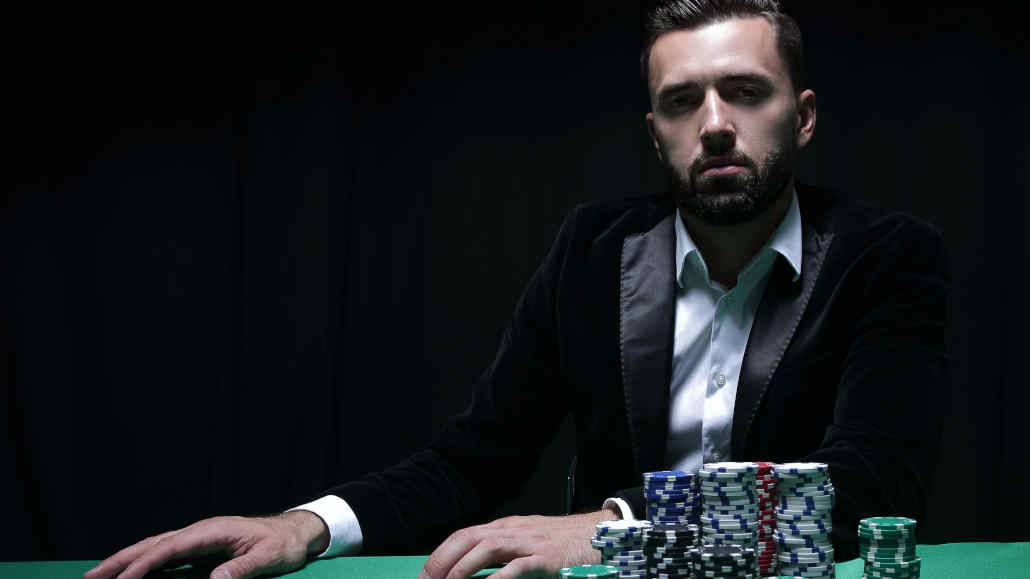 3 minutes
Last Updated: May 17, 2022
Hit & Run Meaning – Leaving a Poker Game After Winning a Big Pot
Hit and run situations happen in poker when a player joins a poker table, wins a large amount of money, and quickly leaves the table after it.
While players are allowed to come and leave from cash games as they please, performing a hit and run is considered poor poker etiquette.
This is because the player doing so doesn't give the opportunity to others to win back some of their money.