Hit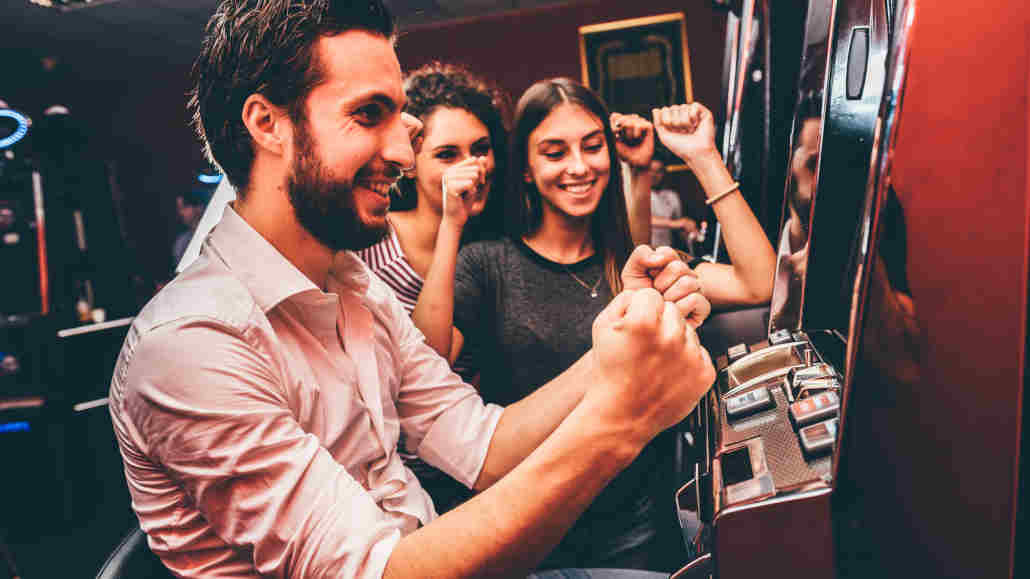 Hit Meaning – A Popular Casino Term With Multiple Meanings
The term hit can vary in meaning depending on what casino game you're playing. With this in mind, if you're playing a slot game or a video poker machine, landing a hit means that you've lined up a winning combination.
In contrast, if you're playing blackjack, "hit" is one of the main gameplay decisions you have at your disposal.
When you hit in blackjack, you're requesting an additional card. In land-based casinos, this action is most often signalized by tapping the table.
Lastly, hitting is also used in poker, with a completely different meaning. In poker, when a player hits, it means that they've gained a card that helped them improve the overall value of their hand.