Hole Cards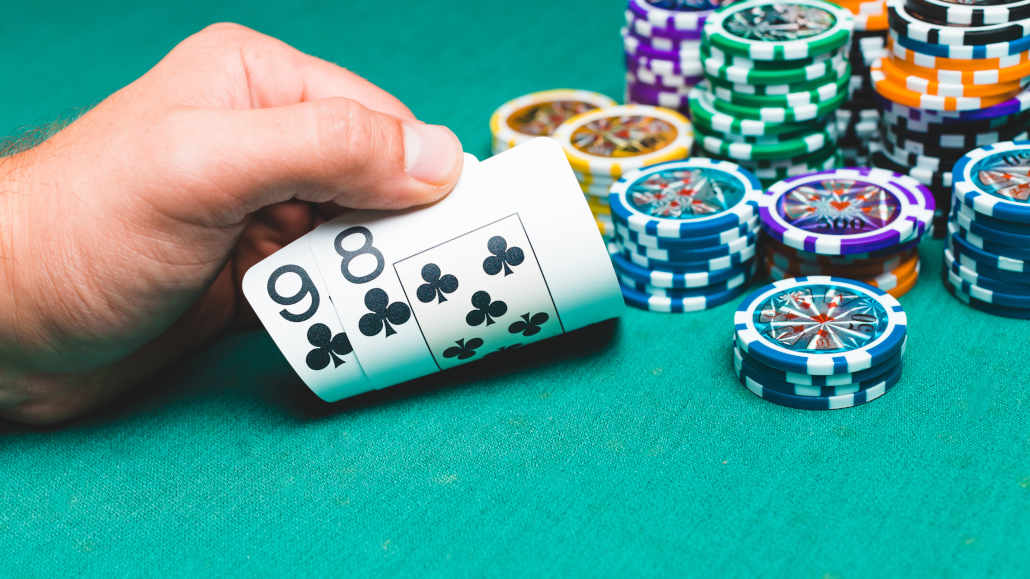 Hole Cards Meaning – Cards You Shouldn't Share With Other Players
Hole cards are cards dealt to the individual player that only the player they're meant for can see.
The dealer always deals the hole cards face down, and the players should ensure that no one else sees their hole cards until the showdown.
For example, if you're playing Texas Hold'em poker, you'll receive two hole cards. This is different to the Pot Limit Omaha poker variation, in which every player receives four hole cards.