How Are Online Casinos Rated?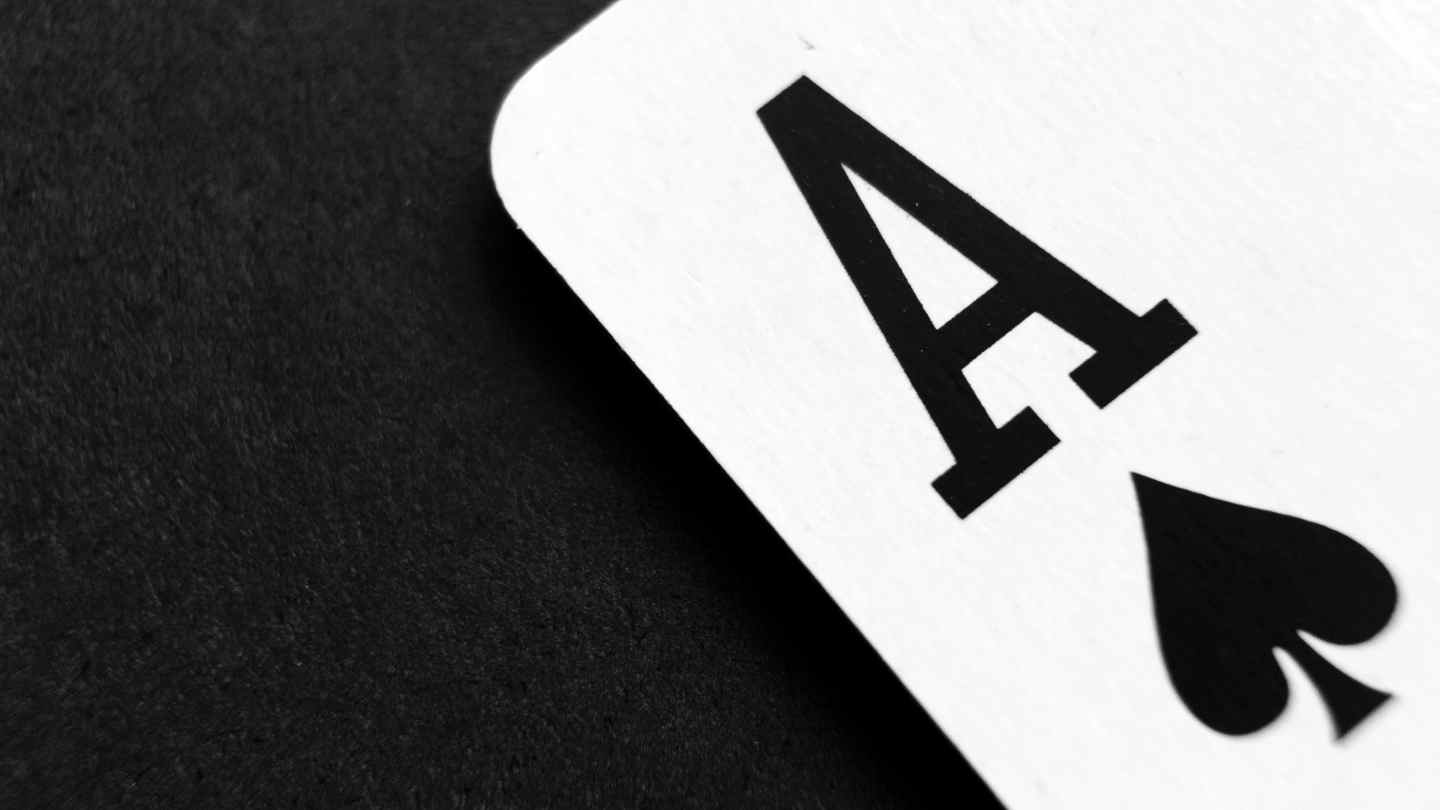 Nowadays, many people are in search for an ideal online casino that will meet their needs and expectations.
Searching manually through all the operators available today would take forever. Fortunately, there are plenty of review sites that rate and compare casinos based on strict and specific criteria.
This allows gamblers to narrow down and speed up their search tremendously. After all, it's much easier to find something you've been looking form when someone else has done all the research so you don't have to.
That said, review sites are legit sources of information and they invest a lot of time and effort into providing gamblers with the information they need.
They will analyze online casino operators top to bottom and check every detail that may be of any interest to casino enthusiasts.
Therefore, when you see a review site calling a casino the best, you can rest assured that they had a very good reason to do that.
So with that in mind, how exactly are online casinos rated? Let's sneak a peek, shall we?
Licensing & Regulation
One of the most important factors for rating casinos is licensing and the regulations that follow an operating license issued by an authorized regulatory body.
If a casino holds a license it means they operate legally and that they are fair and legit operators you can trust. But not only that; an operating license comes with regulations that operators must comply with.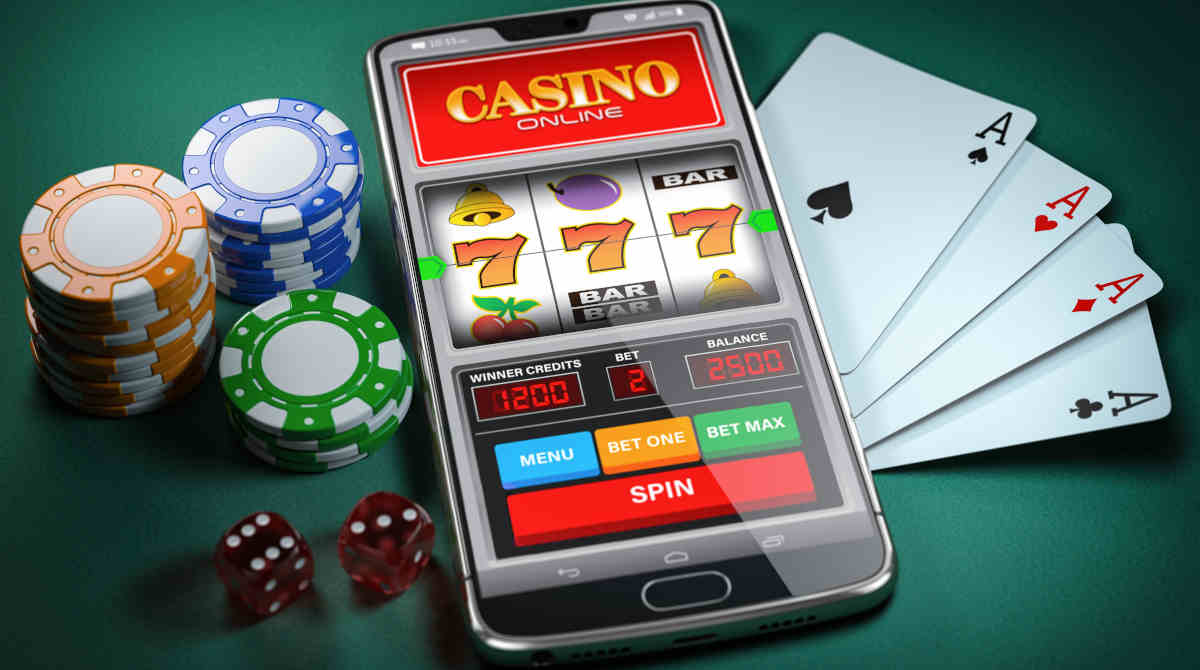 This usually involves anti-money laundering polices, consumer data protection, responsible gaming measures and so on. In other words, a casino with a license is not only a legal operator but a responsible one, as well.
The most reputable regulatory bodies that issue these licenses include United Kingdom Gambling Commission, Malta Gaming Authority and so on.
Casino Game Variety
Another important factor for casino rating is their games selection. A great casino will have a plethora of different casino games from different gaming providers so that their customers have many options to choose from.
This includes table games, card games, slot games, live dealer games and so on.
Moreover, a great casino must have different varieties of games so that customers can choose the type of game that suits them the most.
For example, if a casino has poker, they should have Texas Hold'em, Omaha rules, Five-card draw and so on.
Some of the best casinos in the world have thousands of different games for their customers to enjoy.
Of course, that doesn't mean that quantity is the only factor that matters. Sometimes, fewer but more quality games are better than tons of mediocre ones.
Payment Methods
Arguably one of the most important factors that contributes to the ratings of casinos is payment options. Every gambler has a prefer payment option and if a casino doesn't support it, they will most likely bounce away to a different casino.
So when rated, casinos are evaluated based on how many different payment options they support. For example, if only credit/debit cards and bank transfers are supported, it limits the gamblers' ability to choose.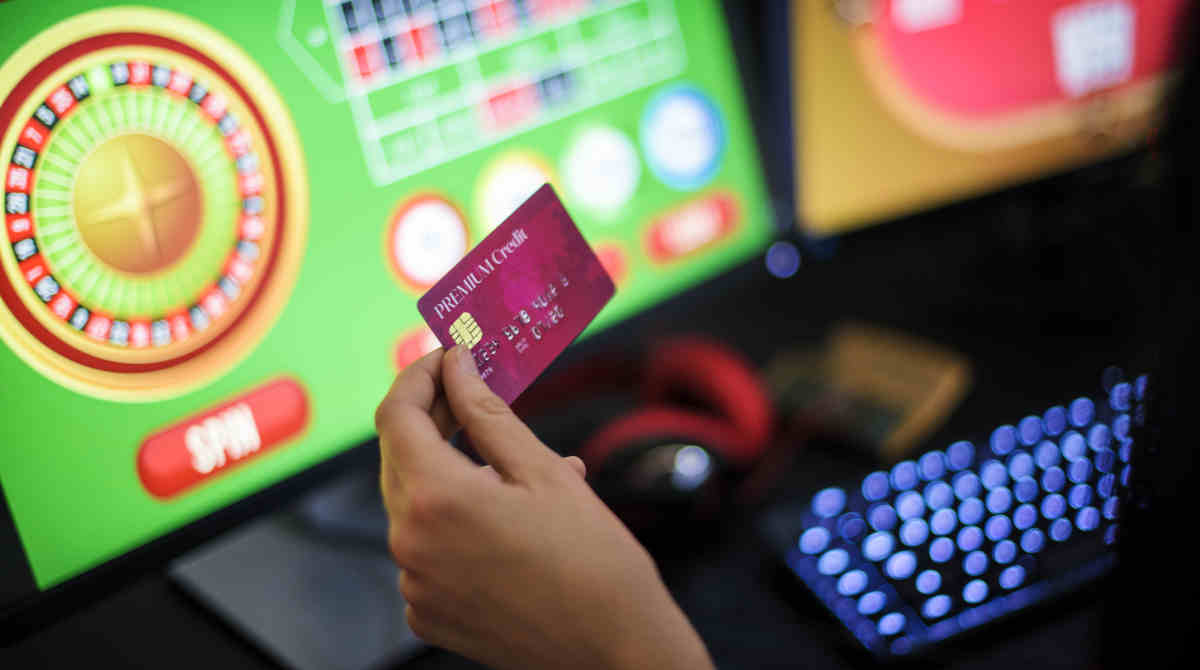 On the other hand, if a casino also supports mobile payments, eWallets and cryptocurrencies, for instance, gamblers can then choose a payment method with faster transaction speed or lower transaction fees.
Also, the more payment options a casino supports the greater the chances that their customers will find their preferred payment method and thus stay on casino website's pages to explore further.
Customer Support
Another vital factor worth considering is customer support. Since modern casino games are mostly software-based, things tend to glitch or crash eventually.
Not only that, but sometimes your deposit didn't go through or your withdrawal is pending for way too long.
In that case, it's time to contact customer support and have the issue resolved as quickly and as efficiently as possible. This is why customer support is one of the essential rating factors.
Review sites often check how skilled, knowledgeable and helpful customer support staff members are. Furthermore, they check how available customer support is and on how many different channels.
Ideally, customer support should be available 24/7 via live chat, email, phone and social media.
Also, customer support should be available in multiple languages so that gamblers who don't speak English can have their issues resolved.
Last but not least, there should be a comprehensive FAQ page for customers who prefer self-service over contacting customer support.