How Can You Bet On Virtual Games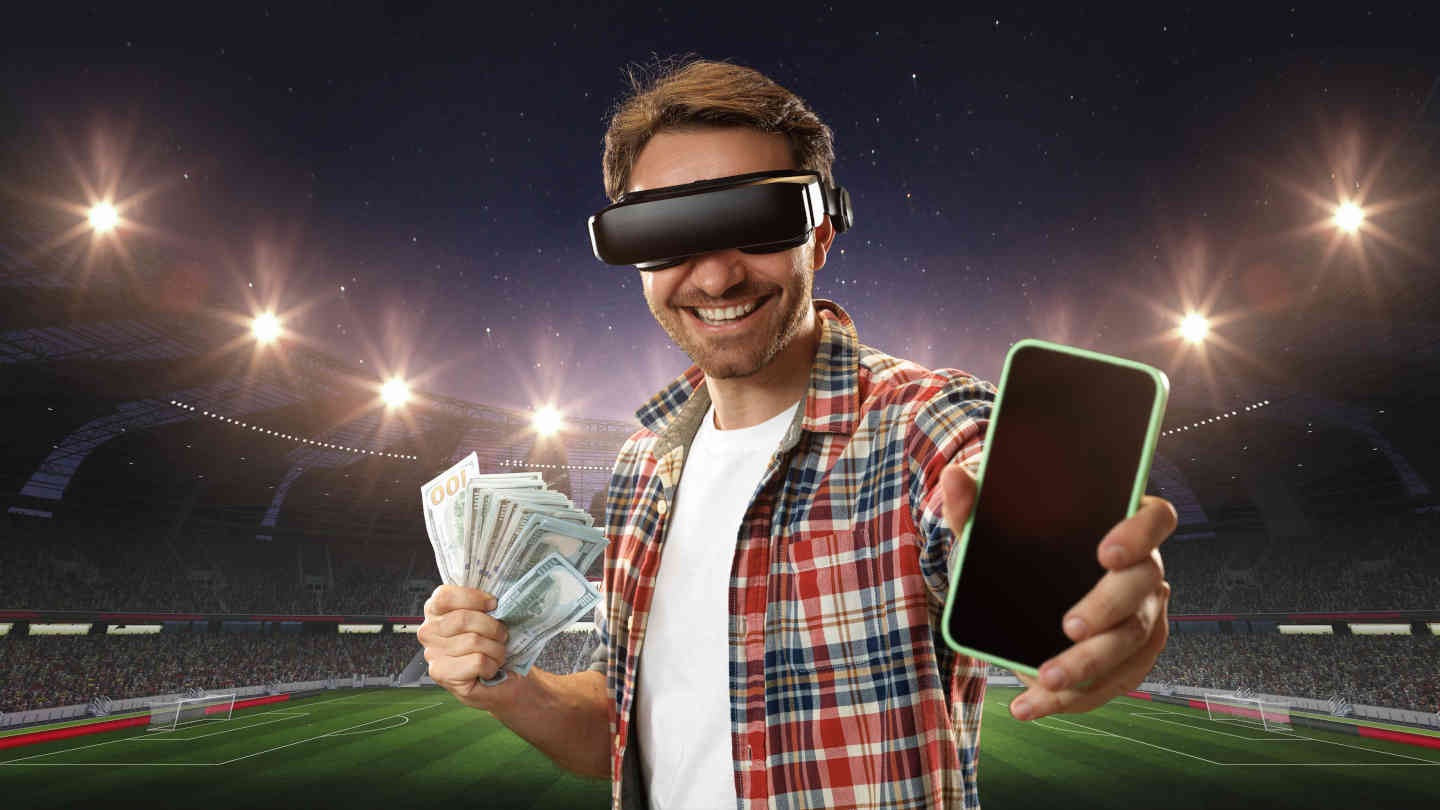 3 minutes
Last Updated: September 26, 2023
If you are new to the dynamic realm of virtual games, you have come to the right place.
This guide aims to explain how you can bet on virtual games in a manner that is easy to understand for both seasoned bettors and newbies.
We will provide you with the necessary knowledge and strategies and prepare you for your initial venture into the virtual games betting realm.
What Are Virtual Games?
Virtual games are simulated sporting events, from football to racing and beyond. Algorithms generate the outcomes of these digital games.
Betting on these virtual sports mimics traditional sports betting, but with a little twist – these games are available 24/7.
So why are virtual games becoming increasingly popular? Well, there are three main reasons: convenience, speed, and accessibility.
With games and matches happening every few minutes, there is always a new chance to place a bet and win rewards.
Their constant availability opens up opportunities for everyone, regardless of your schedule or betting experience.
With its unique combinations of convenience and fast results, virtual game betting attracts bettors worldwide.
How To Start Betting On Virtual Games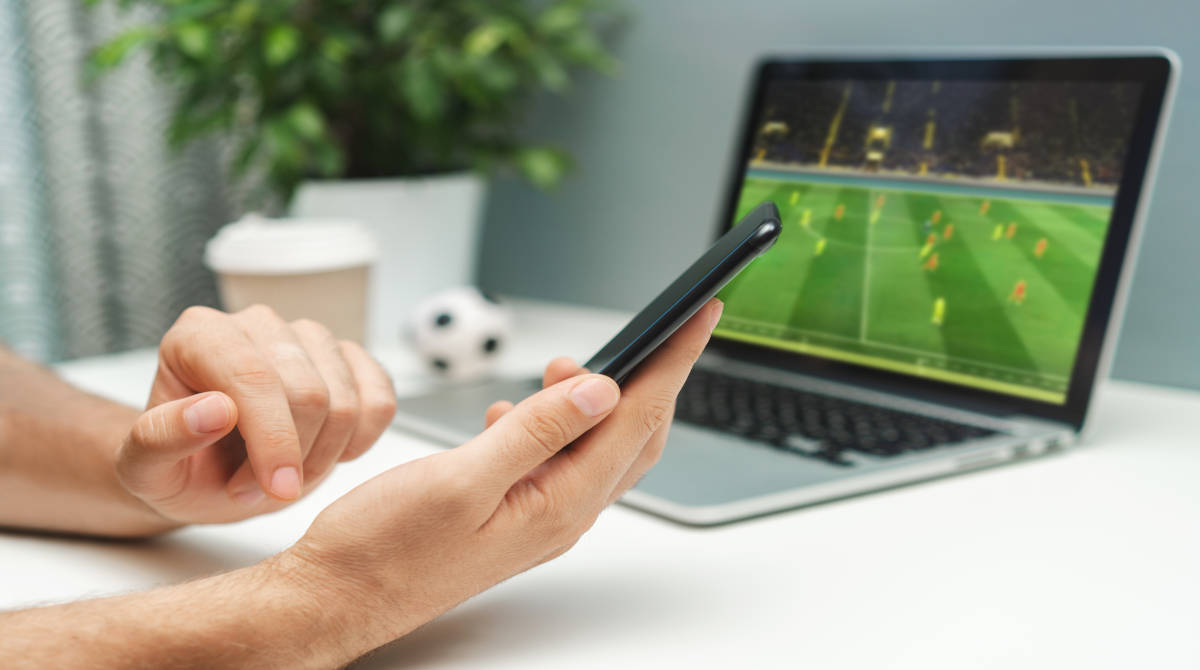 Getting started with betting on virtual games might seem daunting initially, but it is pretty straightforward.
Some steps are identical to those you took when you just started betting on mainstream sports.
Do Your Research
First, you will want to familiarize yourself with the different virtual game types.
During this process, you can learn about all the available virtual games and choose which ones you are the most interested in.
Choosing games that you understand will allow you to place informed bets.
Choose A Reputable Online Bookmaker
Hundreds of online betting sites offer virtual games. Look for a licensed, user-friendly platform with good reviews.
In addition, make sure that the betting platform you choose offers a wide variety of games, fair odds, and secure payment options.
When it comes to the latter, decide if you want to play at a traditional online betting site that accepts fiat payment methods or a more modern and innovative option like ReelCrypto.
Place Your First Bet
This is the exciting part – making your first bet. Make sure you start with small amounts to familiarize yourself with the process and the platform.
You can gradually increase your bets as you gain confidence and better understanding. However, ensure you only bet what you can afford to lose.
Following this rule will prevent sports betting from hurting your life.
Virtual Games Betting Strategies
Like a chess or poker game, betting on virtual sports requires a mix of understanding, strategy, and informed decision-making.
Let us unravel the key strategies to elevate your virtual games betting game.
Understanding The Rules
To navigate a city, you need a map. Similarly, understanding the mechanics of the virtual game you will be betting on is crucial.
Try to answer the following questions before you start placing bets: How do the simulations work? What impacts the outcomes?
Grasping these details will help you make smarter bets.
Choose a Platform With Bonuses and Promotions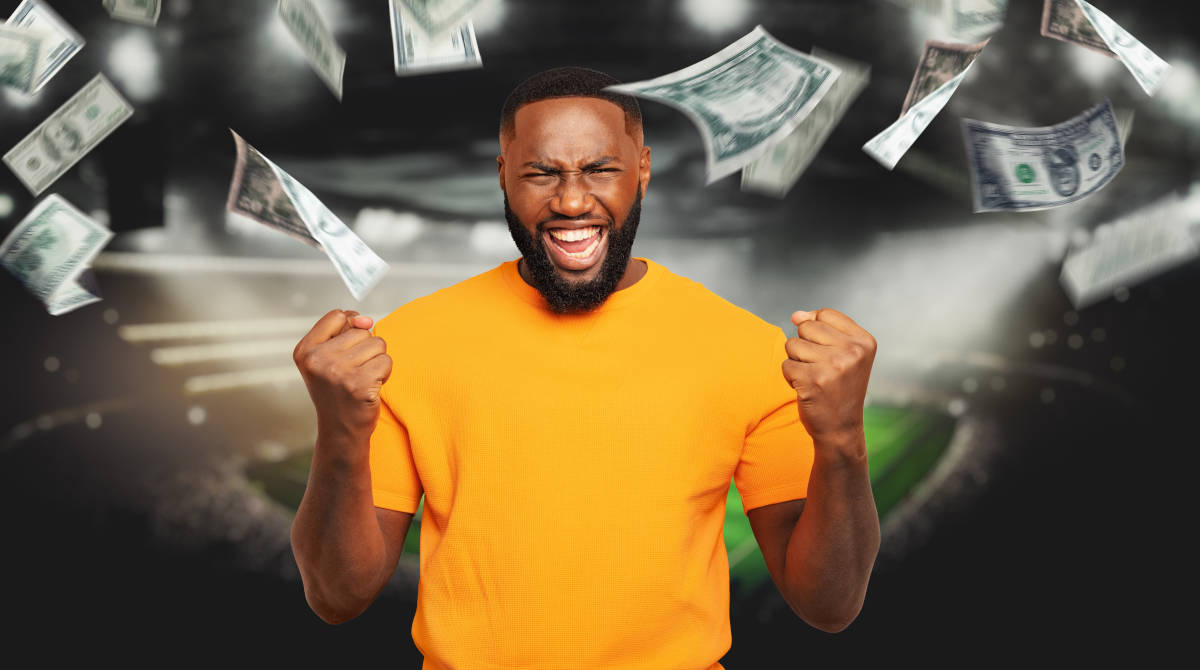 One critical detail often overlooked when discussing betting strategies is the value that bonuses and promotions can bring.
In the world of sports betting, bookmakers offer bonuses and promotions to attract and retain players. These offers give you more value for your money and can make your betting journey more profitable.
Because of this, it is essential to choose betting platforms that offer good promotions such as welcome bonuses, cashback, or VIP benefits.
Manage Your Bankroll
Lastly, managing your betting budget should always be a top priority when betting on sports.
Setting a limit on your betting budget will allow you to stay in control and avoid making decisions based on emotions.
Most importantly, it will prevent you from wagering the money you can't afford to lose.
Conclusion
Embarking on your journey into the world of virtual game betting has never been more straightforward.
With the right information, a reliable platform, and top strategies, you are ready to navigate this dynamic betting landscape.
Remember, betting is more than just a game of chance – it is a blend of research, understanding, and taking calculated risks.
For this reason, manage your resources wisely, and above all, enjoy the journey. After all, who knows? The next big win in the virtual gaming world could be yours.