How Much Money Do You Need to Enjoy Online Casinos?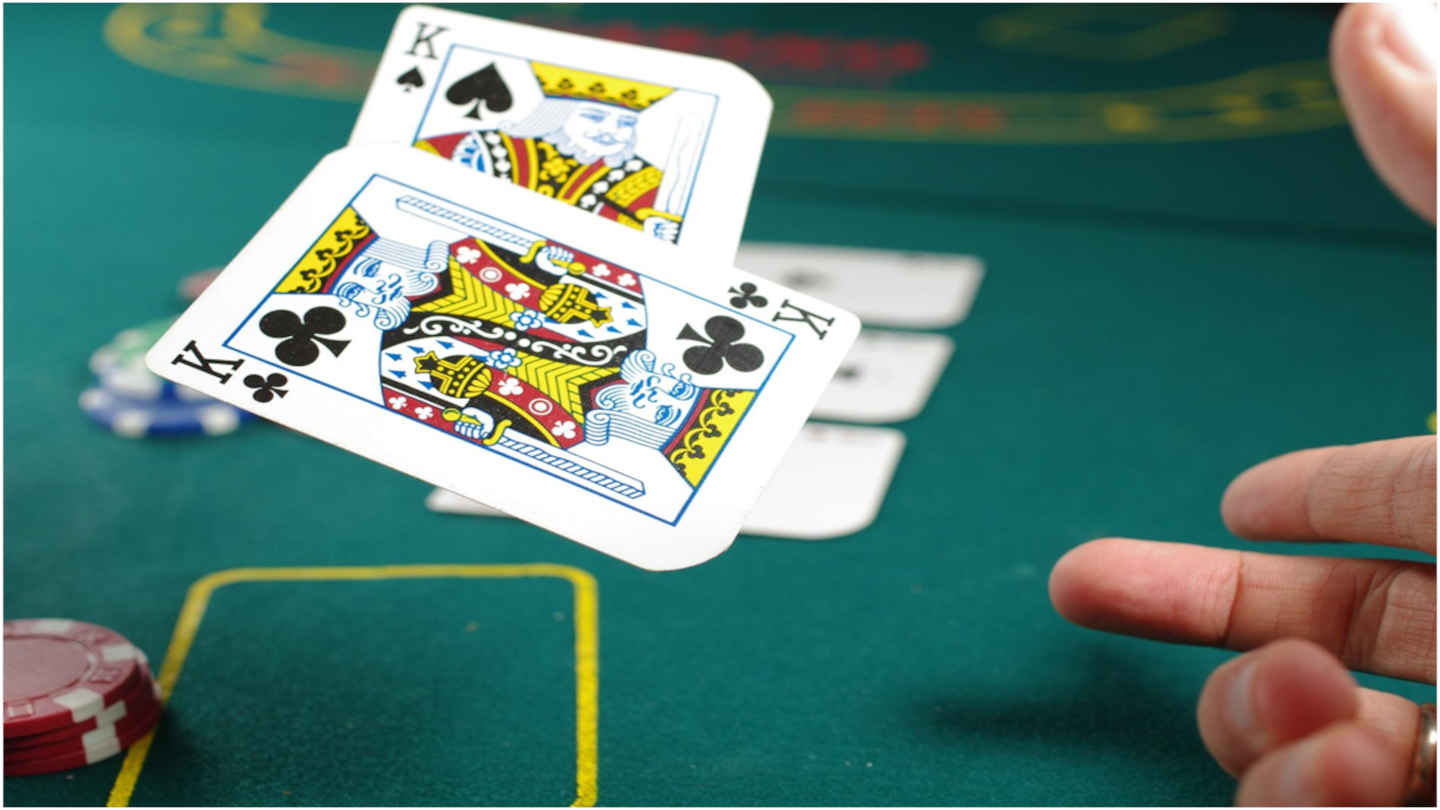 3 minutes
Last Updated: October 5, 2023
Budget is an important factor when looking to participate in online casinos. Among players, it's not uncommon to wonder how much money would give a fulfilling online casino experience.
Crucially, you need no specific amount of money to enjoy online casinos. Usually, the monetary range for playing depends on several factors and individual preferences. However, there are minimum fee requirements for most virtual casino platforms. Some small deposit casinos may allow gamblers to start with a spend as low as $10, while others require a higher deposit because of the payment processing fees involved.
As a beginner, you need clarification about what amount to set aside to enjoy the games.
Setting Your Budget
To enjoy the casino, you need a budget. Regardless of the amount you can afford, there's life outside the casino, that you should save money for. Crafting a budget plan is the first step towards preventing this, and here are some factors you should consider when setting your budget:
Disposable Income
Your online casino budget should come from your disposable or discretionary income. This is the money left over after covering primary expenses like bills, groceries, transportation, and savings, and you should calculate it before deciding how much to spend on gambling.
It represents the portion of your earnings that isn't earmarked for mandatory or fixed costs. Understanding disposable income is pivotal when it comes to budgeting for miscellaneous activities like betting and gaming.
Entertainment Allocation
Allot a specific portion of your disposable income to online gambling. This should be an amount you are comfortable losing without impacting your daily life. Preferably a portion of your disposable earnings, as you calculated previously.
Stick to Your Budget
Once you've set your budget, stick to it and walk away once you're at your pre-determined limit. Remain cautious even on a winning streak; remember that hot streaks don't last and each game is independent of the previous. You don't want to look back after a winning drought to wonder where all the money went.
Making the Most of Your Funds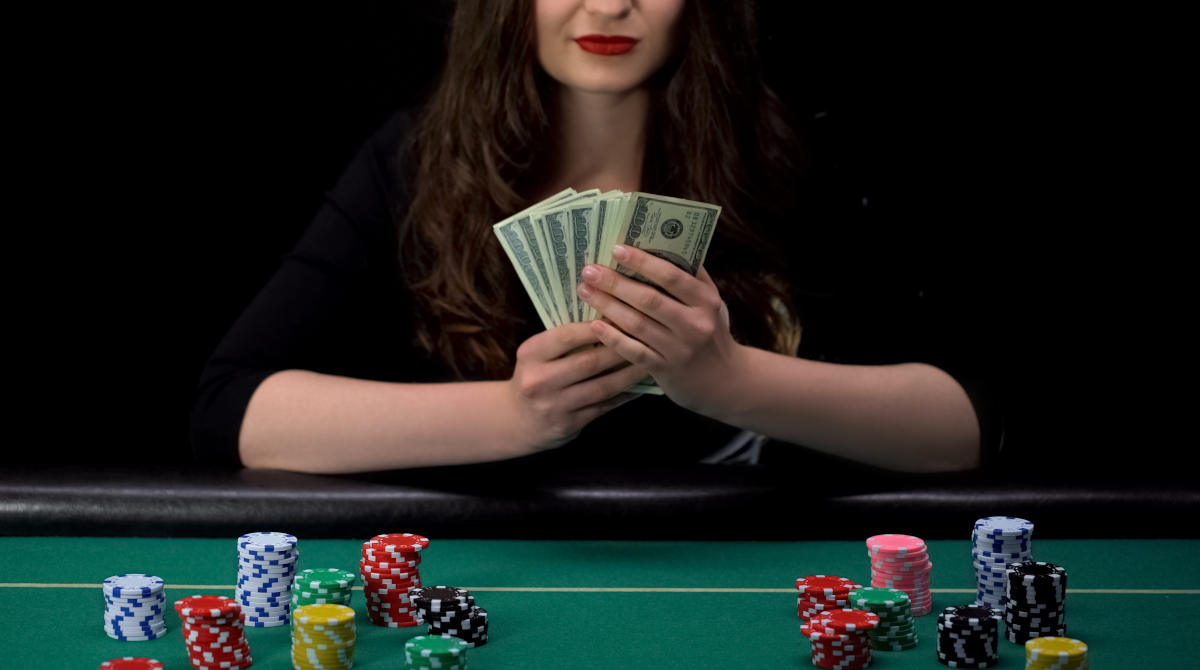 Now that you have a budget, making the most of your funds by playing with a strategy or practicing bankroll management is crucial. Here are some tips to help you do just that.
Maximize Bonuses and Promotions
Many online casinos offer promotions that can serve as a multiplier on your budget, giving you more opportunities to gamble. Keep an eye out for these deals and take advantage of them, but don't forget to check for any attached terms and conditions first.
Adopt Bankroll Management
Divide your budget into smaller portions and use them for individual gaming sessions. This helps you avoid spending your entire bankroll at once. Also, you can enjoy diverse games and improve your winning chances at each login period.
Play Low-Stakes Games
Consider starting with low-stakes games, especially if you're new to online casinos. It allows you to stretch your budget and enjoy more playing time. You should also choose the games with the highest return to player to help increase your chances of winning.
Minimum and Maximum Limits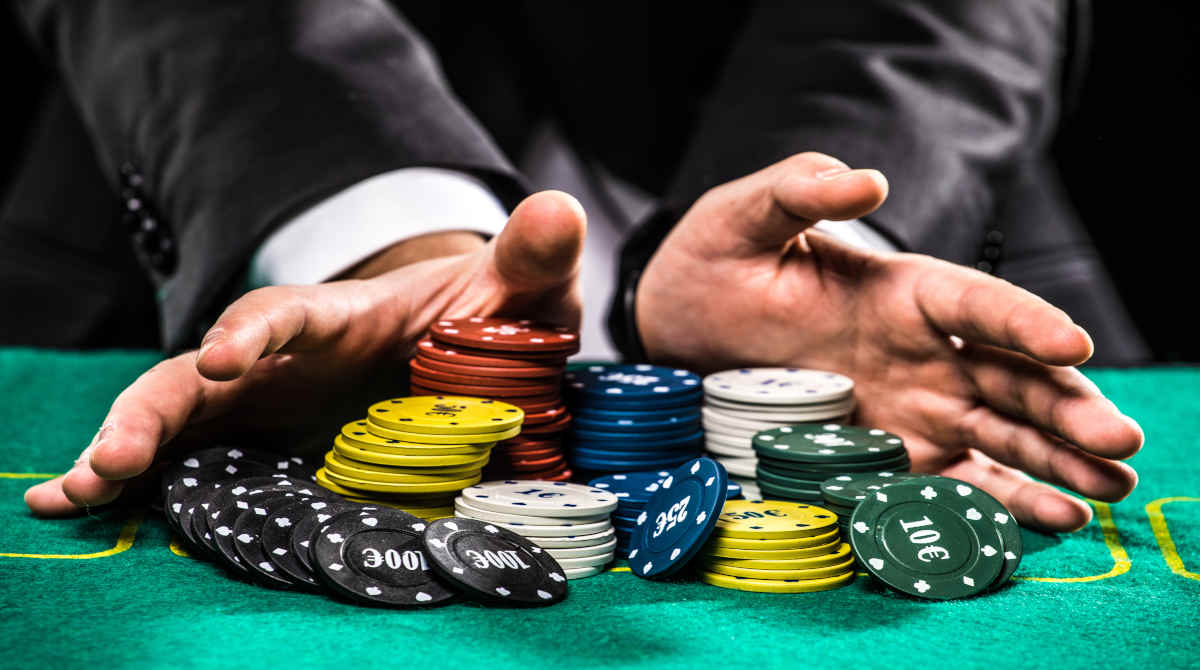 Online casinos have minimum and maximum limits for bets, deposits, and withdrawals. Understanding these limits is essential for managing your budget effectively.
Minimum Deposits
Many online casinos allow low minimum deposits, such as $10 or $20. These are perfect for players looking to enjoy casino games without committing substantial money.
Maximum Bets
This is the highest wager an online casino allows. Pay attention to the maximum bet limits on the games you play. Betting above these benchmarks may result in disqualification from bonus offers or promotions.
Withdrawal Limits
Online casinos often have different payout limits. This specifies the maximum amount you can cash out in a single transaction or within a specific time frame. Be aware of these limits, especially if you strike big, or have deposited a lot of money into your account that you later want to withdraw.
Final Thoughts
The amount of money you need to enjoy online casinos depends on your budget and gaming preferences. Budgeting is crucial to ensuring moderate gambling and clamps down on financial strain. More importantly, making the most of your funds enhances your gaming experience.
Understanding and adhering to minimum and maximum limits online casinos impose is also essential. In doing so, you can guarantee enjoyable gaming sessions and bet within your financial means.
Online casino gaming can be as affordable or as extravagant as you choose. Finding the right balance between entertainment and responsible gambling is essential to maximizing your casino experience.