How to Tailor a Perfect Online Casino Experience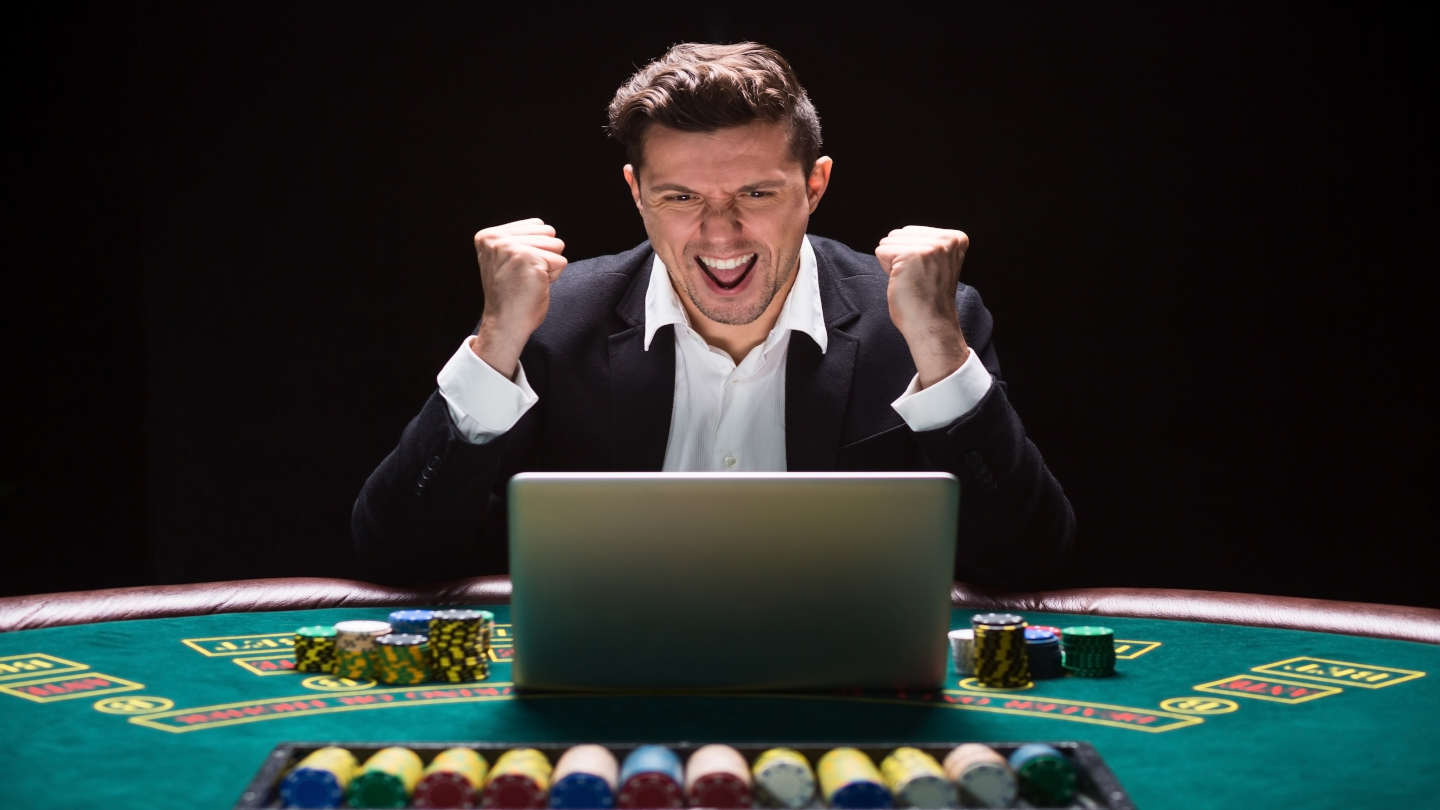 3 minutes
Last Updated: November 2, 2023
With so many online casinos available today, competition is fierce, and the casinos must be on top of their game to attract players. Online casinos are aiming to deliver the perfect experience, but what elements combine to produce a first-class online casino experience?
Ease of Use
Players want to find the games they like to play efficiently and do not want to spend time trying to navigate the online casino. One of the key elements of the perfect online casino experience is the smooth navigation of the website and mobile application.
That begins with the registration process, and the sign-up form must be clear and easy to complete. If the registration form is muddled and looks complex, it could mean players look elsewhere. Depositing funds needs to be straightforward and completed in the shortest time possible.
Players do not want to be left waiting for hours for their funds to appear in their account before they can start playing games. The casino games must be in clear categories, and a search box allows players to type the title of a specific game they are wanting to play.
The whole process, from signing up to play games, must be as efficient as possible, and ease of use is one of the vital ingredients for the perfect online casino experience. If we take slots as an example, players want easy-to-use games, with great features and, of course, the chance to land that big jackpot.
Choice of Games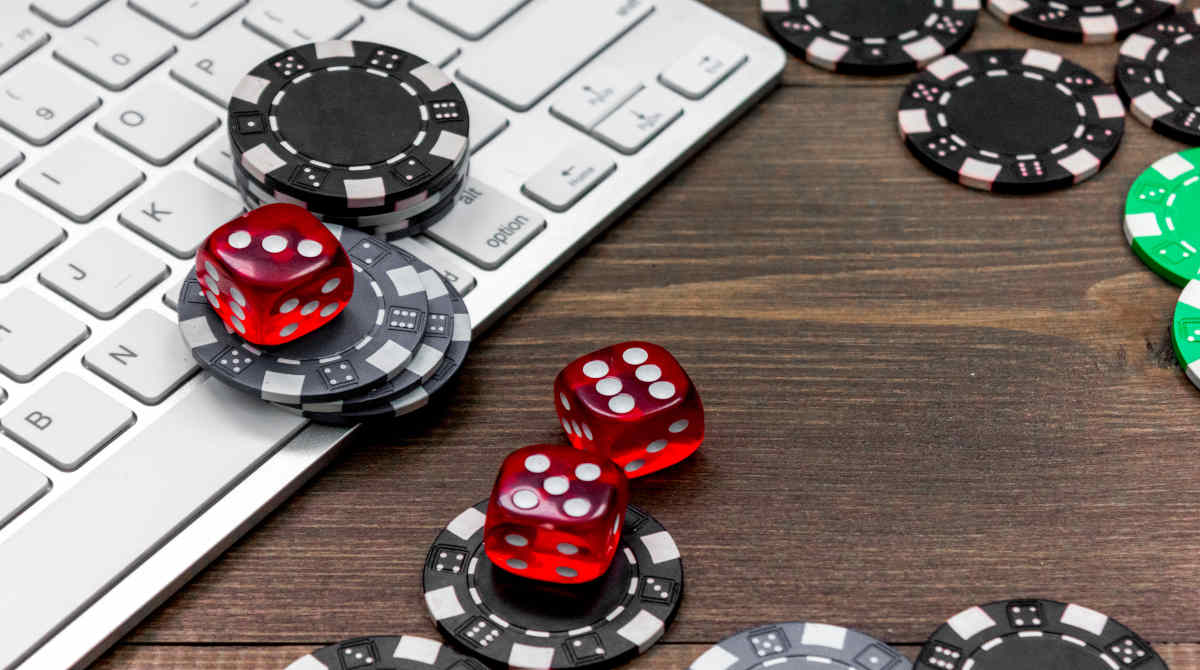 People are visiting online casinos to play games, so the choice of games must be good. That does not necessarily mean having thousands of games available because quantity over quality is never a good thing, especially in the online casino industry. An online casino could have a few hundred games, but they could be the best games in the business.
Slots and table games are a must for an online casino, and adding new games regularly is also important as players want to have access to the latest titles. A live casino is no longer a luxury, it is expected by players, and real dealer games need to form part of the game portfolio.
Gameshow-style live casino games are becoming increasingly popular, and to tailor the perfect online casino experience, the casino must offer game shows.
Bonuses
One of the many things players are looking for when joining an online casino is the available bonus. Most online casinos offer a welcome bonus, mostly including a matched first deposit bonus and free spins on the slots. If there is no bonus available, players will almost certainly look elsewhere for an online casino that does offer a welcome package.
Some online casinos work with other websites to offer promo codes that players can use to obtain a bonus when they create an account at the casino. The best casino promo codes are usually reserved for the leading online casino review and bonus code websites.
Account Currency and Language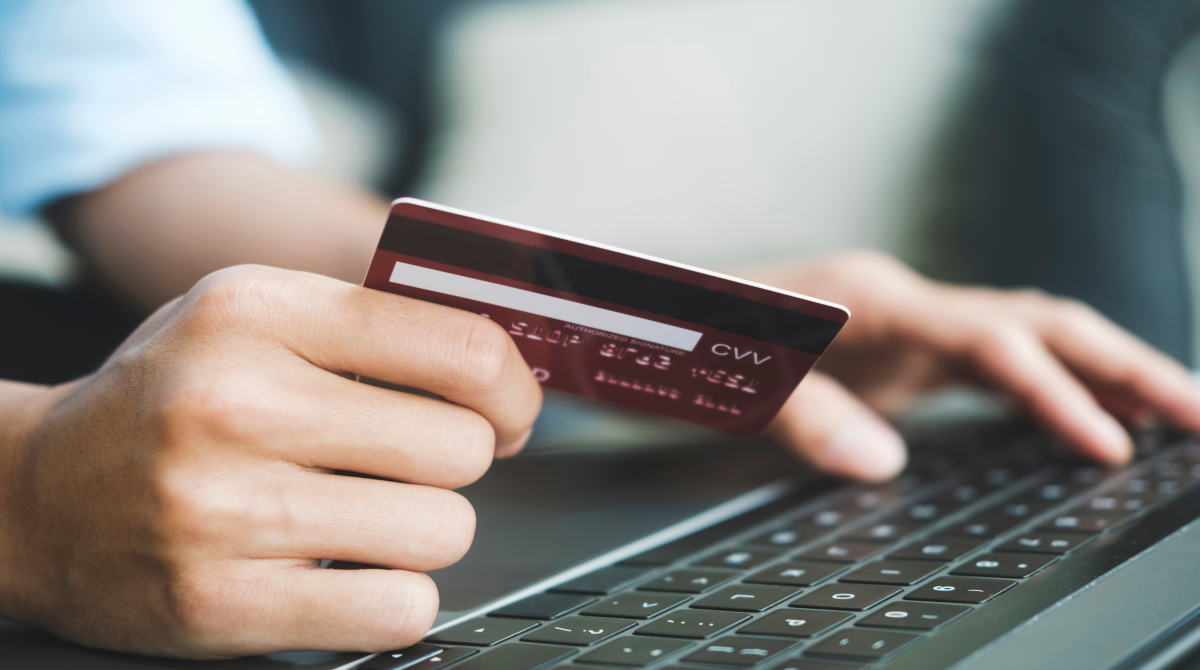 Players want to be able to gamble in their own currency, and having a choice of currencies is important. Not everyone wants to gamble using US$, and some online casinos will be available in a variety of countries, meaning players from different countries feel welcome.
Cryptocurrencies are slowly being adopted by online casinos, and there are some casinos that have been created specifically with cryptocurrency in mind.
The language of online casinos is another element that must have flexibility. Some players might want to switch from English to Spanish, for example, and that is a small but significant aspect of tailoring the perfect online casino experience.
Support Team
The support team is a crucial factor in delivering a top online casino experience. It should never be taken for granted that every player knows exactly what they are doing and will never have any questions.
A FAQ section is good, but it does not match having a support team who are available 24/7 to chat to a player should they need some help.
Perhaps a player is having difficulty making a deposit and would like some help to transfer some funds. This is a potential player who would look elsewhere if they do not receive the help they need to make the deposit successfully.
So, there are many things to consider when tailoring the perfect online casino experience, including ease of use, quality of games, bonuses, currencies, and support.