How Trustly Conquered the World of Online Casinos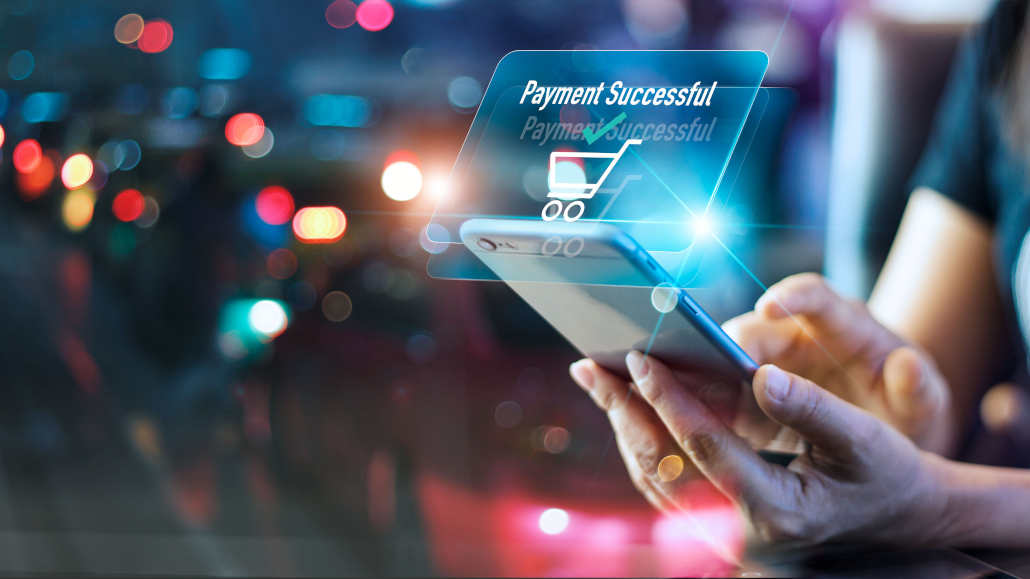 3 minutes
Last Updated: April 27, 2023
Trustly is a rapidly growing online payment solution that has taken the online gambling industry by storm.
Launched in 2008, this Swedish company has experienced significant growth over the past decade, providing a seamless and secure platform for users to make payments without the need for a credit card or additional registration.
A Brief History of Trustly
Trustly was founded in 2008 by Carl Wilson, Joel Jakobsson, and Lukas Gratte, with the aim of simplifying and streamlining online payments.
Initially, the service was only available in Sweden, but it quickly expanded its reach to other European countries.
Trustly's primary goal was to allow users to make transactions directly from their bank accounts without needing to register for an additional account or use a credit card.
In 2010, Trustly gained a European Payment Services Provider (PSP) licence, which allowed the company to offer its services across the European Union.
This milestone helped it grow exponentially, leading to partnerships with numerous banks and e-commerce platforms.
By 2020, Trustly had expanded its reach to over 29 countries and partnered with over 6,000 banks, solidifying its position as a leading online payment solution.
Adoption and Use in Online Gambling
Trustly's secure, efficient, and user-friendly platform made it a natural fit for the online gambling industry. As the popularity of real money online casinos and sportsbook sites grew, the need for a reliable and secure payment method became increasingly important.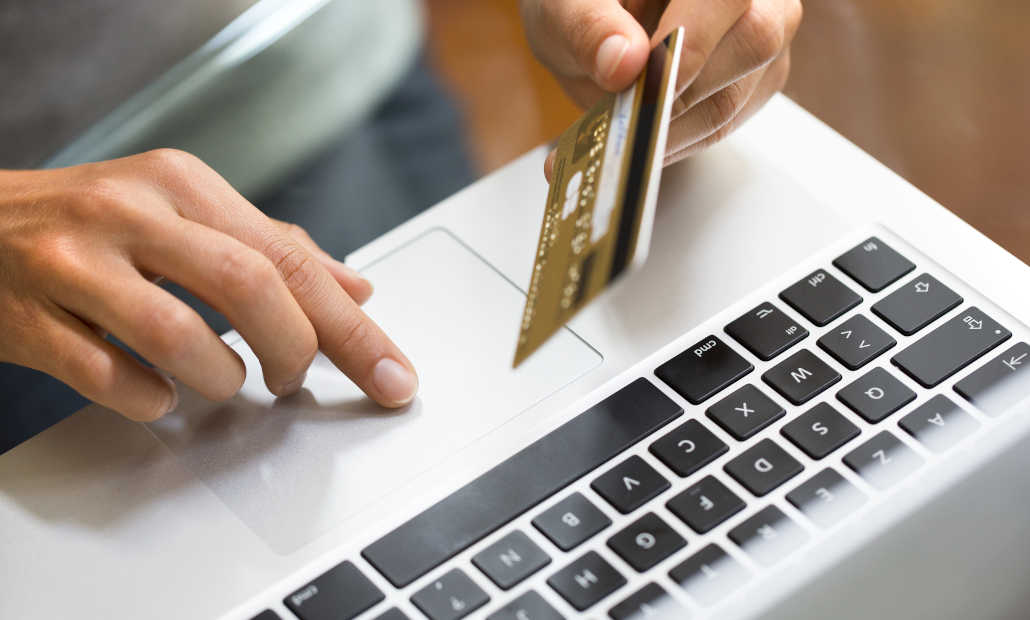 Trustly stepped in to fill this gap, providing users with a seamless way to deposit and withdraw funds from their online gambling accounts.
One of the key factors that led to Trustly's widespread adoption in the online gambling industry was its Pay N Play product, launched in 2015.
Pay N Play allowed users to make deposits and start playing their favourite games without the need for a lengthy registration process.
This innovation made online gambling more accessible and convenient, attracting a larger user base and driving the growth of the industry.
Moreover, Trustly's partnerships with major banks in Europe ensured that its services were widely available to users across the continent.
This widespread availability, combined with the ease and security of the platform, led to a rapid increase in Trustly's adoption as a preferred payment method for online gambling operators and players.
Why Trustly Has Become So Popular as a Deposit Option
As we've seen, there are several factors that contribute to Trustly's popularity as a deposit option for online gambling. Here's more info of some of the reasons that there are now so many casino and slot sites that accept Trustly.
Security – Trustly users do not need to share their banking details with online casinos, thus protecting against fraud and identity theft.
Speed and Convenience

– Trustly offers near-instant transactions, allowing users to deposit and withdraw funds quickly and efficiently. This is particularly important for online gamblers, who often want to start playing immediately after making a deposit. Moreover, Trustly's platform is easy to use, with transactions made possible with just a few clicks.

No Additional Registration

– Trustly eliminates the need for users to create an additional account or provide their credit card information.

Pay N Play

– Trustly's innovative Pay N Play feature allows users to deposit and start playing without the need for a lengthy registration process. When they return, their balance is immediately available once

identification has been confirmed

.

Broad Coverage of Banks

– Trustly's partnerships with thousands of banks across Europe ensure that its services are accessible to a large number of users.

Low Fees

– Trustly offers competitive fees for its services, making it an attractive option for users looking to minimise the cost of transactions. Online gambling operators also benefit from these low fees, as it allows them to offer better promotions and bonuses to their players, which in turn, drives more user engagement and loyalty.
Conclusion
Trustly's rise to prominence in the online gambling industry can be attributed to its commitment to providing a secure, efficient and user-friendly payment solution.
By eliminating the need for additional registration and offering innovative features like Pay N Play, Trustly has made online gambling more accessible and appealing to a wider audience.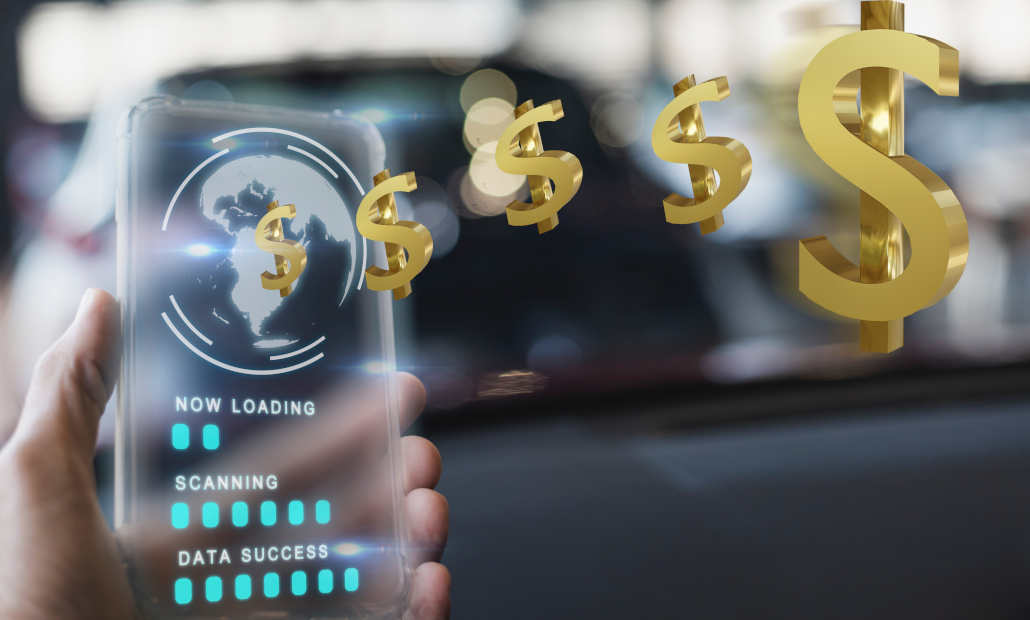 The company's partnerships with thousands of banks across Europe, competitive fees, and strict regulatory compliance have further solidified its position as a preferred payment method for online gambling operators and players alike.
As the online gambling industry continues to grow and evolve, Trustly's role as a leading payment solution is likely to become even more prominent in the years to come.