iGaming vs. Traditional Casinos: Comparing the Benefits and Advantages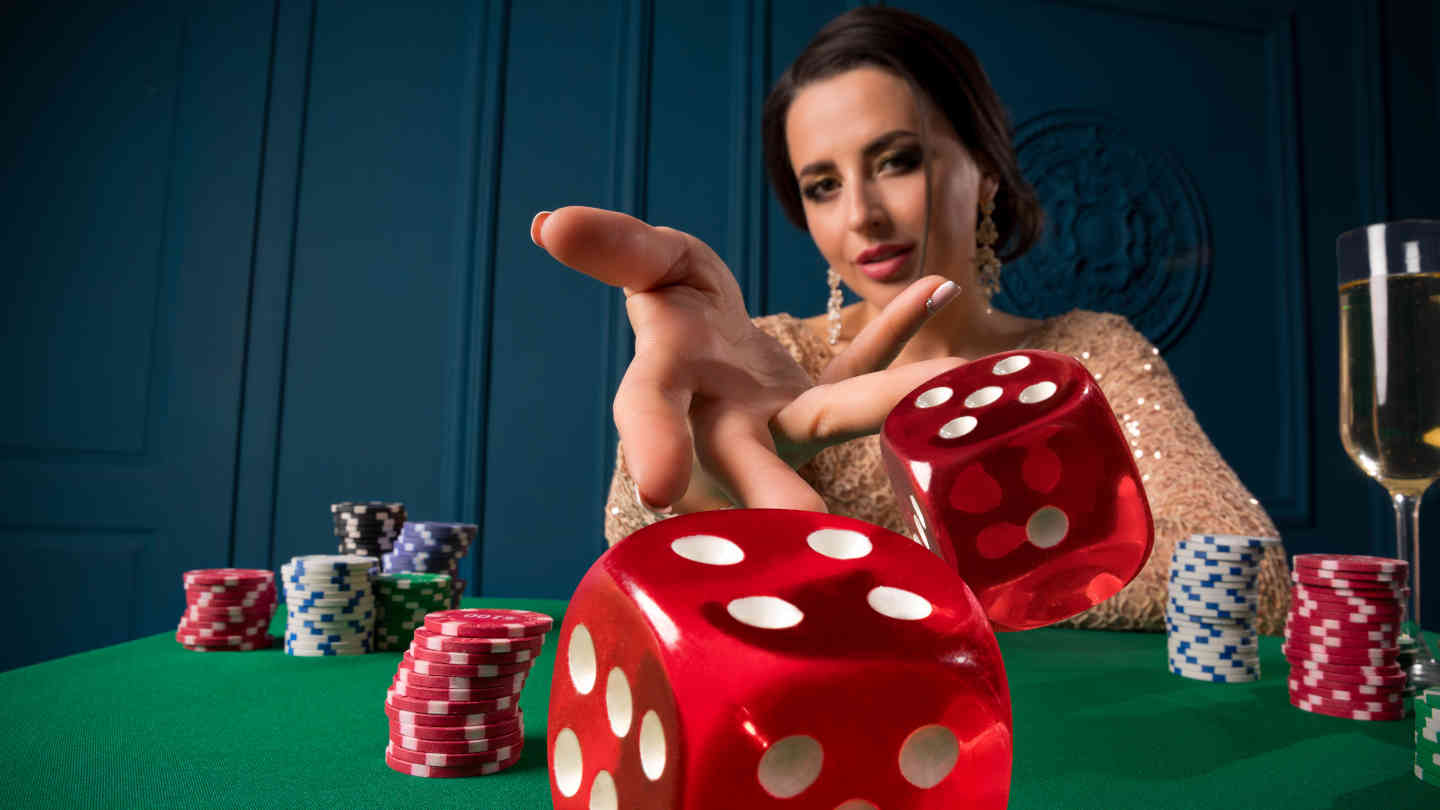 In the rapidly evolving landscape of the gambling industry, players find themselves at a crossroads: Should they opt for the digital convenience of iGaming or the tangible atmosphere of traditional casinos?
This article aims to provide a comprehensive comparison between iGaming and traditional casinos, weighing the benefits and advantages of each.
We'll explore several facets of both options, allowing readers to make an informed decision about their preferred gambling experience.
Convenience and Accessibility
One of the key advantages of iGaming is the unparalleled convenience and accessibility it provides. Players can enjoy their favorite games from the comfort of their homes, with access available 24/7.
The advent of mobile gaming takes this convenience a step further, allowing players to take their games on the go.
On the other hand, traditional casinos may be subject to geographical constraints and travel requirements.
There's also the need to adhere to the operating hours of the casino. However, for some, the experience of visiting a casino in person may outweigh these considerations.
Safety and Security
When it comes to safety and security, both iGaming platforms and traditional casinos have robust measures in place.
Reputable iGaming platforms use encryption technology, secure payment options, and adhere to stringent regulations to ensure fair play and avoid cyber-attacks.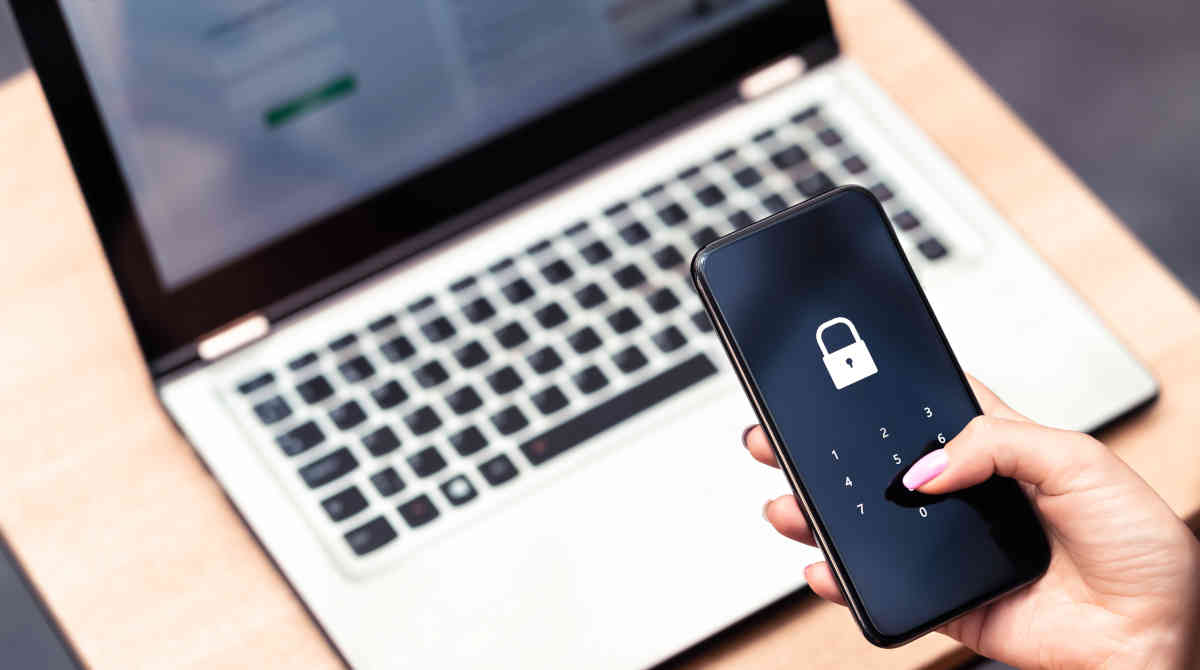 All of the regulated platforms of this type will utilize necessary measures in order to ensure a safe online casino experience for their players.
Traditional casinos have their own physical security measures in place, including surveillance systems and security personnel. They are also subject to rigorous regulatory oversight to maintain a safe and secure environment for their patrons.
Game Variety and Selection
iGaming platforms typically boast a vast range of game options, from virtual slots and table games to live dealer games and specialized themes. Players are spoilt for choice and can explore various games at the click of a button.
Traditional casinos also offer an array of games, including slot machines, table games, and dedicated poker rooms.
However, the range may not be as extensive as in iGaming due to physical space restrictions and equipment costs.
Social Interaction and Atmosphere
Traditional casinos offer a unique social atmosphere. The thrill of real-time interaction, the camaraderie among fellow gamblers, and the vibrant ambiance make for an engaging and exciting experience.
On the other hand, iGaming platforms attempt to replicate this social aspect with features like live chat, multiplayer games, and online communities.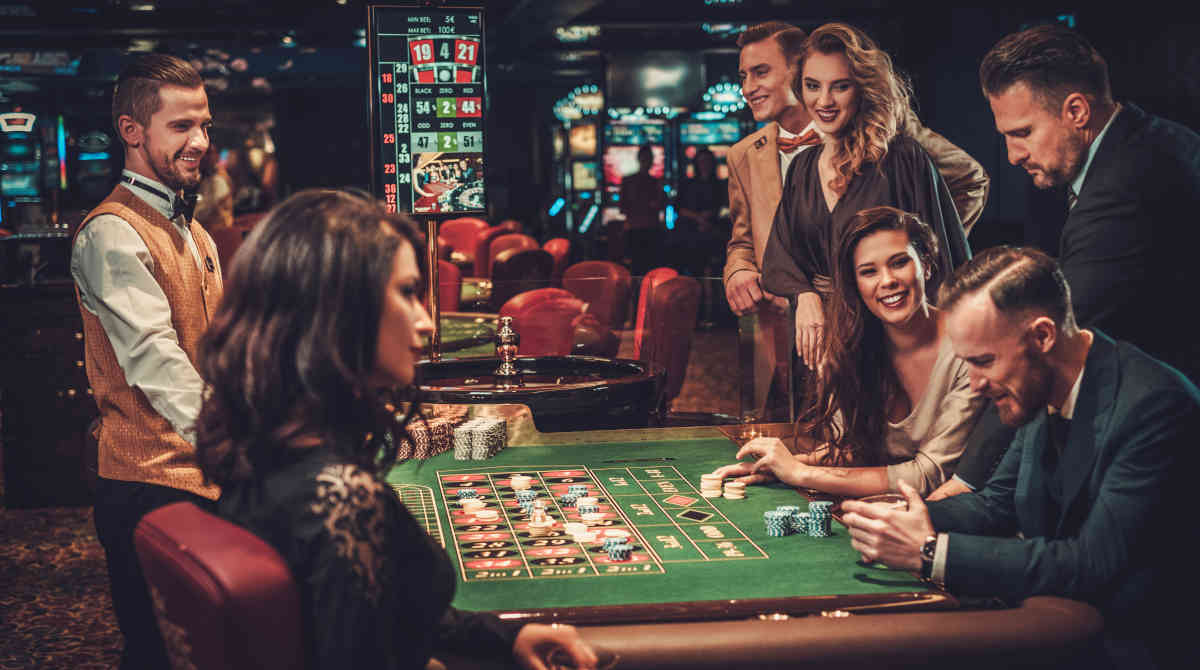 While they may not fully recreate the buzz of a physical casino, they do offer a social experience that goes beyond solitary gameplay.
Bonuses, Rewards, and Promotions
In the realm of bonuses, rewards, and promotions, iGaming platforms often excel. Many offer attractive welcome bonuses, loyalty programs, and regular promotional events to engage and reward and attract their users.
Traditional casinos are not far behind, with many offering reward programs, comps, and promotional events. However, the frequency and variety of such offers may not match those found in iGaming platforms.
Skill and Strategy
Finally, let's consider the role of skill and strategy in gambling. Many iGaming platforms offer games like poker and sports betting, where player skill can influence the outcome.
Traditional casinos, while offering some skill-based games, are often dominated by games of chance, where luck plays a significant role. That said, the thrill of letting fate decide is part of the allure of traditional casino gameplay for many.
Both iGaming and traditional casinos have their unique benefits and advantages. Ultimately, the choice between the two comes down to individual preferences, whether it's the convenience and variety of iGaming or the tangible, social experience of a traditional casino.
As players, it's fortunate to live in a time where we have the luxury to choose or even blend both experiences to fit our unique gaming style.