Jackpot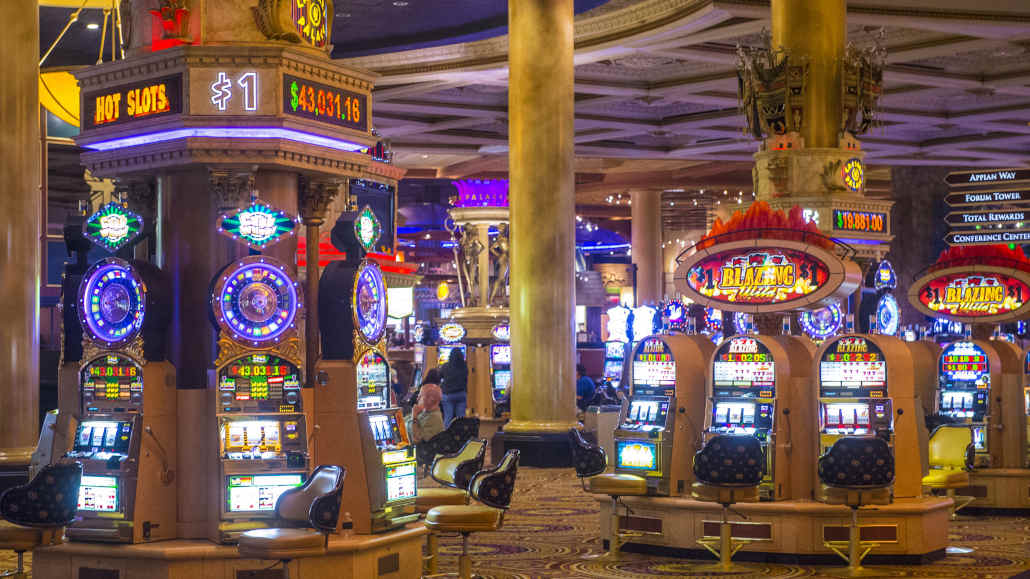 3 minutes
Last Updated: January 14, 2022
Jackpot Meaning – A Big Gambling Win on Slots or Video Poker
Jackpot is the most rewarding feature a casino game has to offer. It's present in many games but is mainly associated with slots and video poker.
There are several types of jackpots. Some always pay out the same amount, while others are progressive. This means that they can grow until a lucky player strikes a winning combination.
A good example of a progressive jackpot game is the popular Mega Moolah slot. It is available on hundreds of online casinos, with countless players contributing to the jackpot every minute of every day.
Thanks to this, the game pays out seven and even eight-figure jackpots several times every year.