How Live Dealer Slots Work – Best Live Slots at Singapore Online Casinos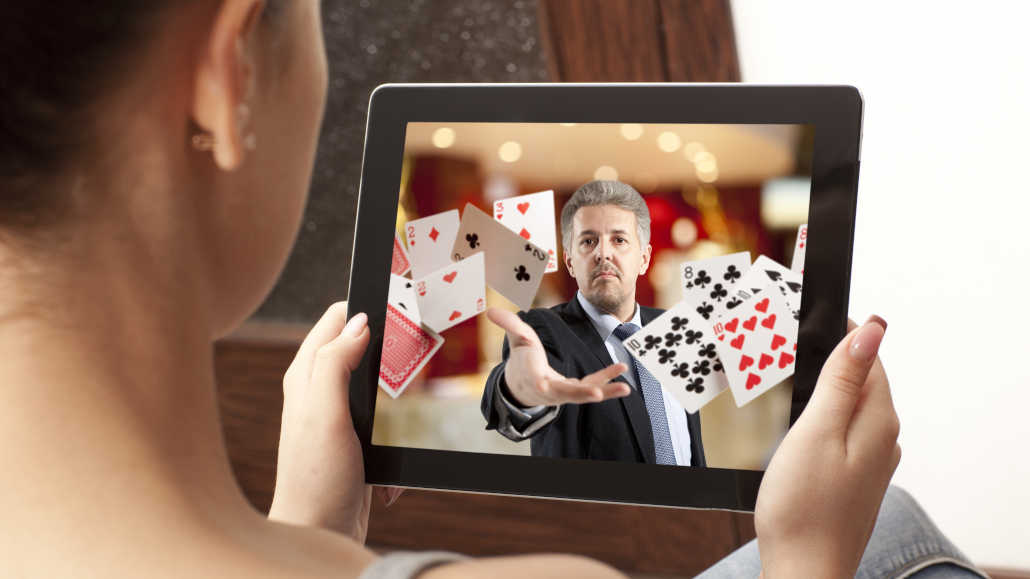 3 minutes
Last Updated: October 7, 2022
Most gamblers are familiar with how online slots and live dealer casino games work. But, not many players have heard of live dealer slot games.
At first, these two categories seem impossible, or at least impractical, to combine. However, live slots are only growing more popular with each passing year at trusted online casino Singapore sites.
So, how do live dealer slots even work? Is it worth playing such a game, and can you make more money playing live dealer slots than standard online slots? Let's dive into it to discover every intricacy of how live dealer slots work.
How Do Live Dealer Slots Work?
A live dealer slot works the same way as a regular online slot. It's a luck-based game in which you don't do much except for setting your bet size and waiting for the outcome.
In other words, the game is relaxing and doesn't require much brain power or concentration to play. That said, this is where some differences start.
Firstly, as the name says, you're not just interacting with a machine, as there's a croupier present. In fact, they are the ones spinning the reels.
Like other live casino Singapore games, live slots are based in the software provider's studios that are designed to mimic the look of a real casino.
With live dealer slots, you can experience an authentic casino atmosphere from anywhere, on your computer or phone playing on sites like Yes8SG.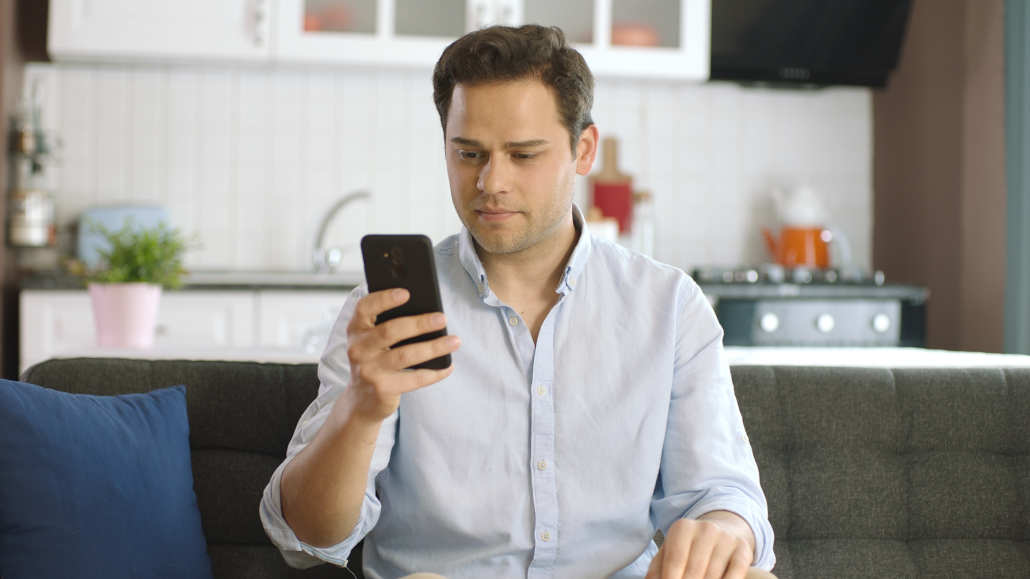 Some live slots, primarily those from the renowned provider Evolution Gaming, don't feature reels but instead include a wheel.
This adds to the unique feel of the game and makes it even more different from a standard online slot.
Advantages of Live Slots
Being an individual product that combines elements of multiple gambling genres, live dealer slot games have a distinctive set of pros and cons.
To focus on the beneficial side of these games, here are the most notable advantages of live dealer slots:
A Social Spin on Slots – Even in a real casino setting, slot machines aren't very sociable, as you're rarely interacting with other players gambling on slots around you. Live dealer slots introduce a social element, as you can even chat with the croupier while the reels spin.
Real Casino Experience – Live casino games are generally known for offering a more immersive atmosphere than their standard online counterparts. By setting you in a flashy and stylish casino studio, live slots will make you feel like you're in an actual real brick-and-mortar venue.
Exciting and Different – Live dealer slots put a different twist on a game that can become monotonous sometimes. By including these games in your gaming library, you can enjoy games that differ from anything else you'll find in online casinos.
Disadvantages of Live Dealer Slots
The unique advantages of live dealer slots are enticing, but they are also achieved by sacrificing some aspects in the tradeoff. With that in mind, here are the biggest cons of these games: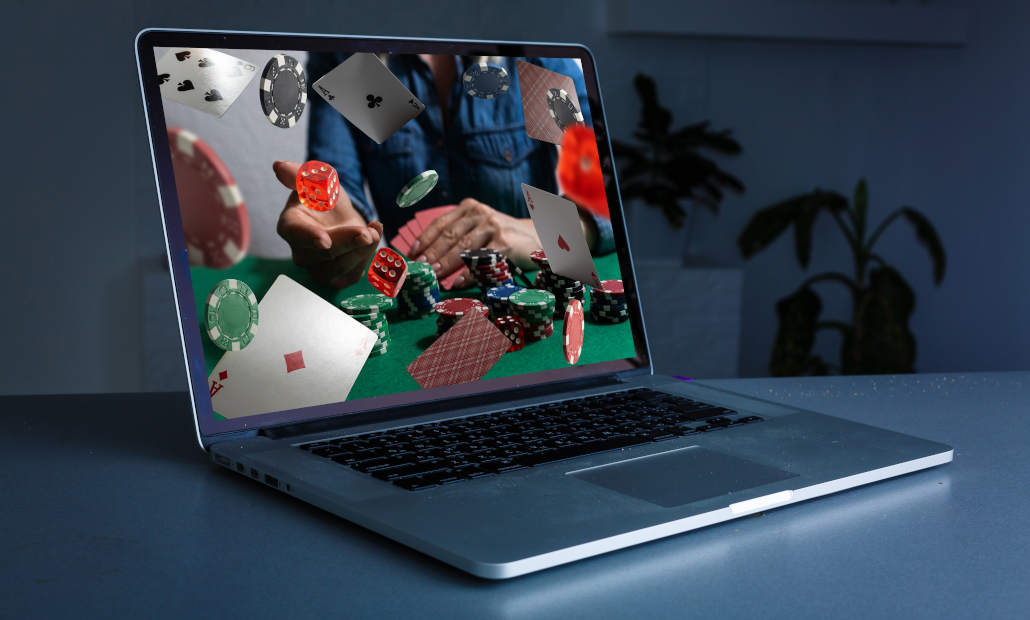 Small Selection of Games – Live slot machines are still a relatively new invention, and many gamblers haven't even heard of these games. This means that the demand for the genre is limited, so the selection of games at trusted online casino Singapore sites is smaller.
Higher Minimum Bet Limits – Live slots are more expensive to run and maintain than regular online slots. So, you can expect to pay more than you would when playing regular online slots.
Are Live Slots Worth Trying Out?
Live slots are certainly a unique amalgamation that you won't come across every day. But, the ultimate question is – should you give these games a spin?
The answer is that this solely depends on your gambling preferences and interests.
That said, the mere fact that live dealer slots are so unusual might be enough to try them out.
If you don't end up particularly enjoying these games, they will certainly make for a positive and extraordinary gambling experience.
On the other hand, you might find that you appreciate the originality and novelty value that these games bring to the table.
In that case, you'll have an entirely new genre you can add to your sessions for even more variety in an already very diverse niche of live casino Singapore games.