Lobby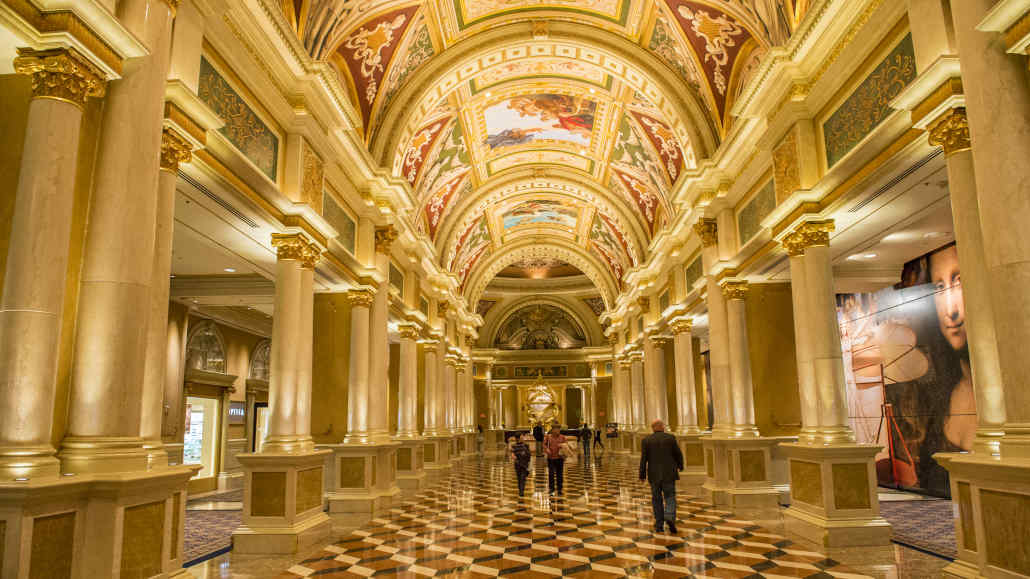 Lobby Meaning – A Large Casino Area in Front of the Gaming Space
In land-based casinos, the lobby is the physical area in which you wait before entering a specific casino room.
For example, if you're playing in a VIP poker or blackjack room, you might have to wait in the lobby before entering the room.
The casino lobby is often comfortably designed and features different amenities, especially in the case of those areas that cater to VIP players.
You can also use the term lobby in online casinos. In this case, the lobby of an online casino is the area where you can see all of the games available at the online gambling site.
These games are often divided into categories, making it easier for you to browse the type of games that interest you the most.