Why You Should Join a Lottery Syndicate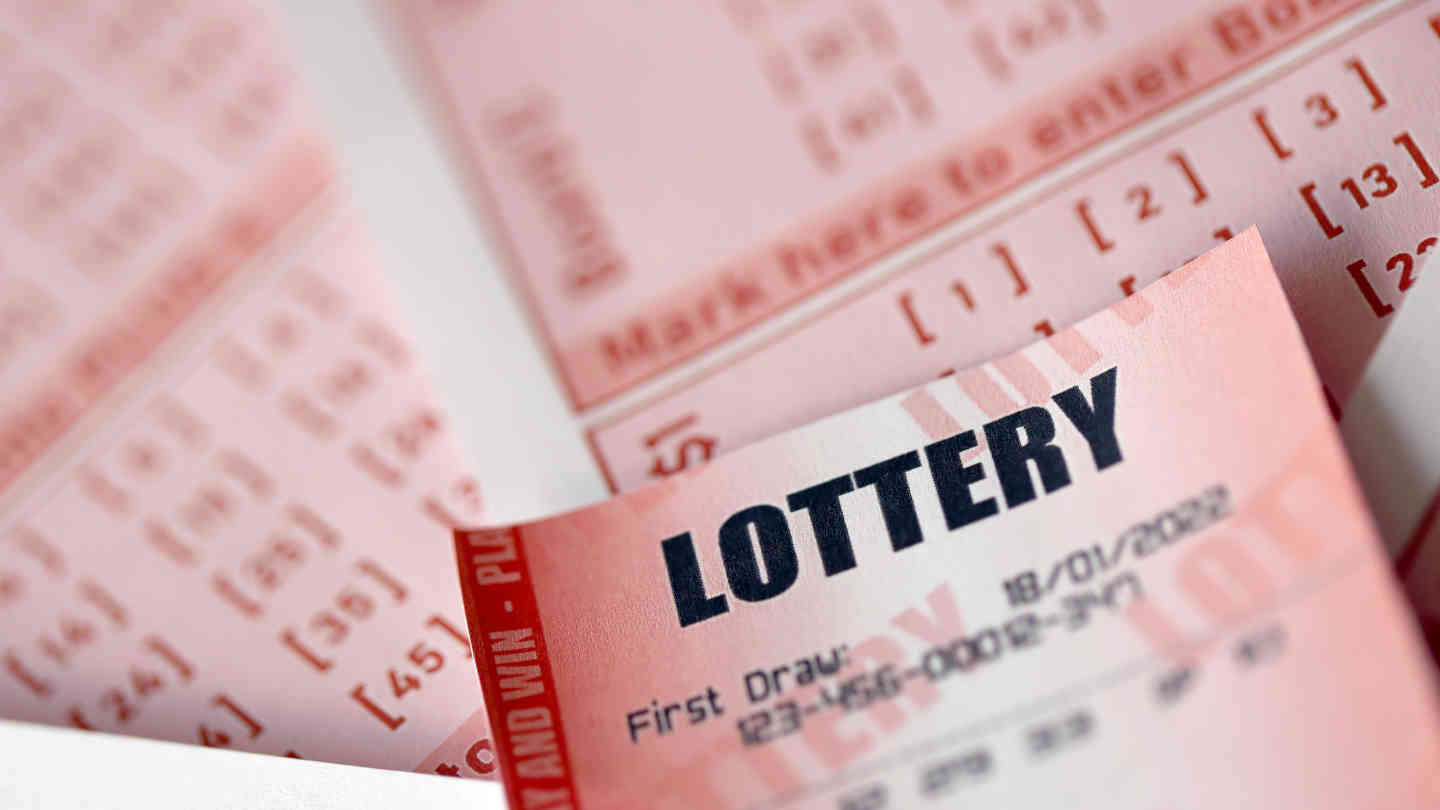 Lottery syndicates are when various individuals buy lottery tickets and share the cost. They also agree to split the winnings, if any.
This idea is more well-known in the UK and other countries outside North America. However, many Canadians enjoy forming lottery syndicates, especially among their family and coworkers.
If this is your first time using a lottery syndicate, you may be curious about the guidelines. Let's learn how lottery syndicates work.
1. Buy Tickets Regularly
There may be weeks when you won't be able to buy tickets because of your finances. A lottery syndicate can help you purchase tickets to your favourite lottery, like Powerball, week-in and week-out.
For the average person, lottery syndicates make buying tickets more affordable since you split the ticket cost between multiple players. These syndicates empower you to play regularly.
2. Play With Family or Friends
Do you have friends or family who enjoy playing the lottery? If so, consider starting a lottery syndicate with them. It is a fun way to spend time and bring people together. Plus, you can strengthen those relationships by enjoying a mutual activity.
3. Meet and Connect With Colleagues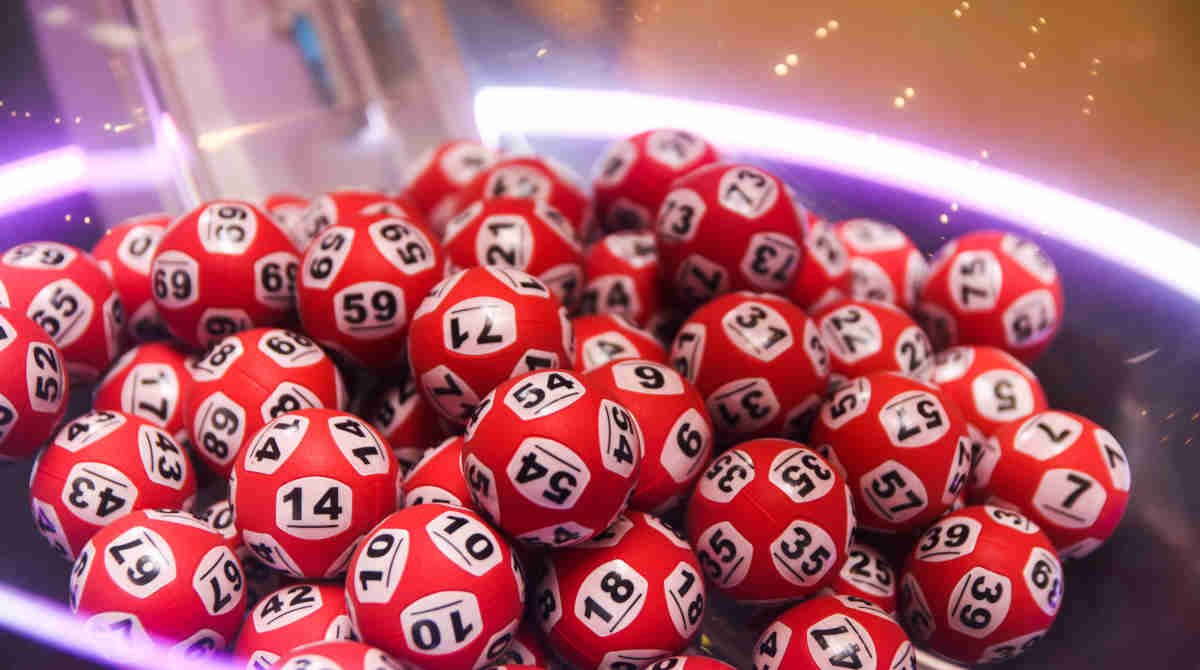 Lottery syndicates are a great opportunity to meet others. Many people do it through work, but you can organize a lottery syndicate with anyone. It can be a small or large team.
You can turn it into an activity night during the draws and share a meal. It's an excellent chance to meet and connect with new people or work colleagues and foster unique bonds.
4. You Have a Better Chance of Winning
The rules of a lottery syndicate are decided solely by the members involved. However, most agree that lottery winnings, including jackpots, are won by all group members. They are split evenly among all the group members.
While no one is enthused about sharing a jackpot, a syndicate improves your odds of winning. You can play more tickets and numbers, ultimately covering more ground than if you were playing alone.
5. You Don't Have to Spend More Money
When you play the lottery alone, you handle all the costs. For every ticket you buy, the money comes out of your wallet. By joining a lottery syndicate, you shoulder the costs among all the members.
You can increase the number of tickets purchased without needing to spend additional money. Lottery syndicates are ideal for those conscious about their finances.
6. Receive Support in Times of Disappointment
The vast majority of lottery players lose. Sadly, that's the nature of the beast. Losses can disappoint and demoralize regular players. However, you can receive emotional support by joining a syndicate.
The other players share your experiences. You can lean on them, support others, and manage difficult emotions together.
7. Try Different Types of Lottery Syndicates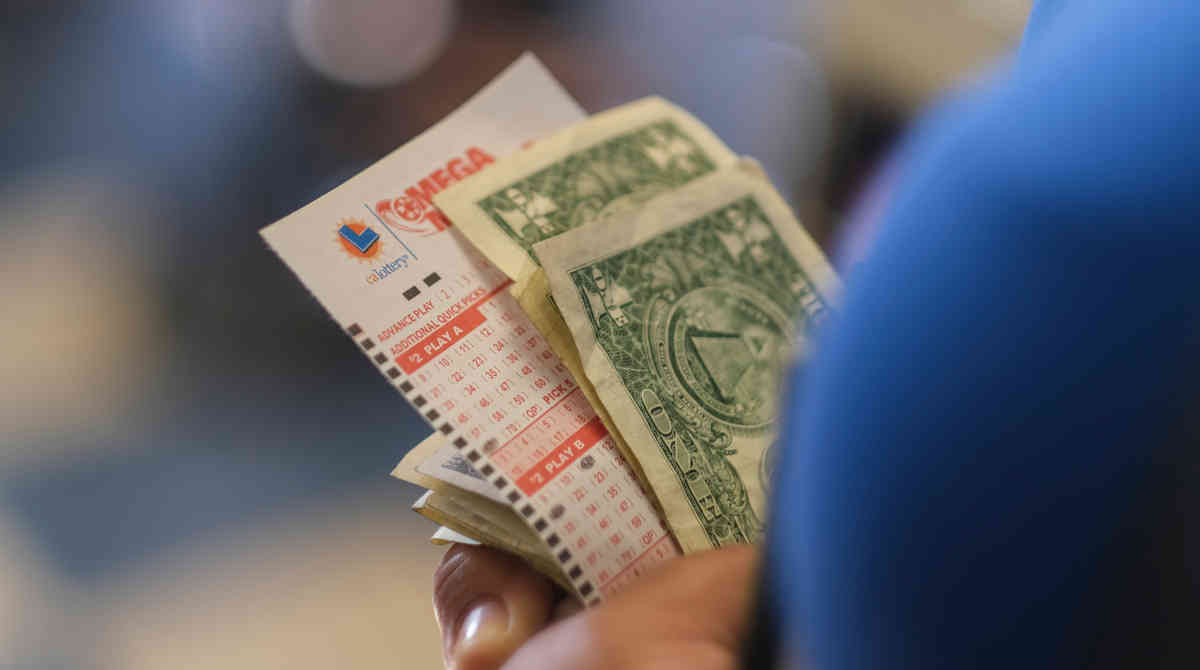 There is no regulation on lottery syndicates. It's all self-regulated, so they are not illegal or frowned upon. It is perfectly legal to run a lottery syndicate, which can take various formats.
Some play alongside family and friends, while others collaborate with work colleagues. Adventurous players may join forces with people they've never met through a professional syndicate.
8. You Can Even Join a Lottery Syndicate Online
It's easy to join a lottery syndicate. It requires no skill or financial investment beyond contributing to weekly lottery tickets. If you don't know where to start a lottery syndicate, many options exist. Also, you can advertise locally to attract equally interested parties.
That said, please remember these are self-governed teams. The rules and stipulations vary from group to group, so know those policies before joining a lottery syndicate.
9. You Can Play in the Bigger Lotteries
Lottery syndicates target different levels of the lottery. There are regional and national lotteries and massive jackpots, which is why Powerball syndicates exist.
Powerball lottery is one of the biggest in North America. Syndicates target it and other enticing alternatives. When there are more players, that means more lucrative prizes. Playing as an individual can seem intimidating to some, but joining a group alleviates some risks.
10. You Can Be Hands-Off With It
You don't need to be an active lottery syndicate participant. Many players contribute financially and leave the logistics for someone else to manage. The low-maintenance approach allows you to play a lottery like Powerball without checking the numbers every draw.
Additionally, you don't need to buy tickets every week if someone else handles the responsibility. The convenience is appealing to many players.