Lowball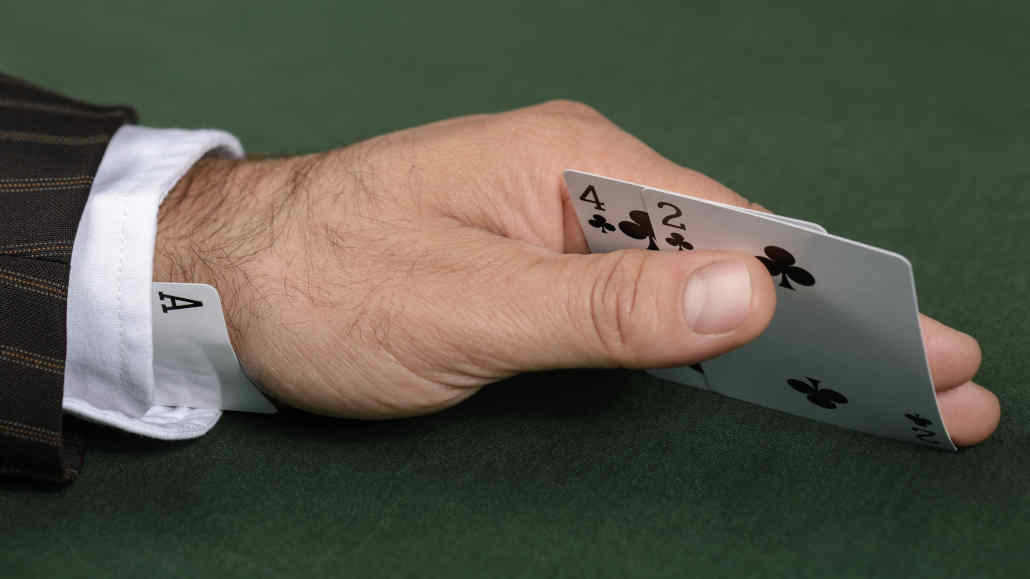 Lowball Meaning – Poker Variations Where Lowest Hands Rank Best
Lowball is a type of poker that applies reverse values for the hand rankings. In other words, the lowest-ranking hand is the best hand in the game, while the highest-ranking hand is the weakest in the game.
There are several lowball poker variations with different rules. For instance, some lowball games use straights and flushes while others don't.
The most popular lowball poker variation is the California lowball, also known as Ace-to-five lowball.